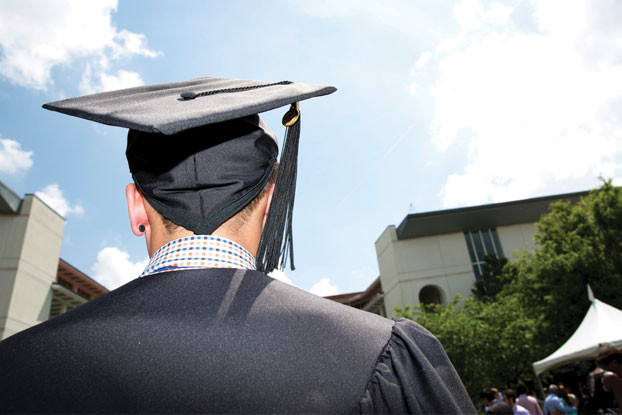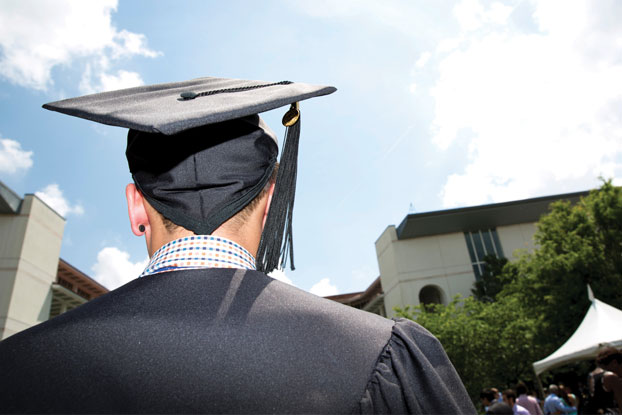 Emory commencement, Goizueta ceremonies to air live
Graduation caps are decorated and gowns are ironed as more than 15,000 students, faculty, staff, friends and family prepare for the 172nd commencement on Monday, May 8 at Emory University.
"Goizueta graduates have joined an elite club," Goizueta Business School Dean Erika James said. "Our school's programs are selective, demanding and rigorous. Earning a degree requires sustained effort and determination. You may feel justifiably proud of any student who has excelled and persevered through these demanding years of study."
For those participating, be sure to note the important links that can help you on this momentous day.
All graduation ceremonies and Emory commencement exercises will be streamed live (here). Additionally, the following programs will be archived and posted on the website for later viewing:
BBA celebration
MBA celebration
EvMBA celebration
Commencement
All diploma ceremonies
---
Social Media
To track the day's activities, follow Emory Commencement (@EmoryGraduation) on Twitter for the latest information. The official hashtag (#) for the day is #Emory2017.
Stay in touch with Goizueta's graduation activities by following Emory Goizueta (@EmoryGoizueta) and the Social Index.
---

Tags: Emory UniversityErika James
— EmoryBusiness.com
We offer insights from Goizueta Business School at Emory University. EmoryBusiness.com is an extension of a long-standing print publication of the same name.