Home
Authors
Posts by EmoryBusiness.com
EmoryBusiness.com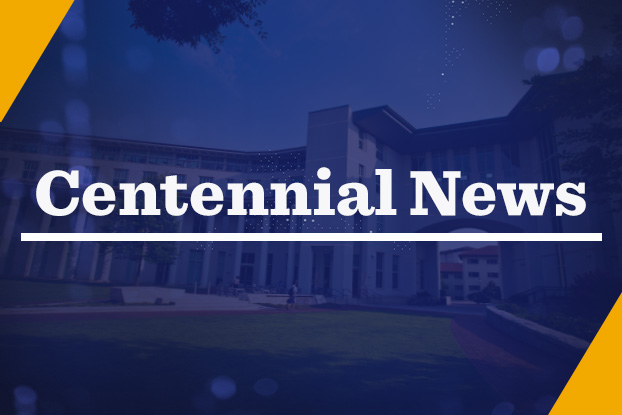 Year 101, Here we Come! Greetings for 2020 and the New Decade. This issue serves as the final communication from Centennial News because February 2020 marks...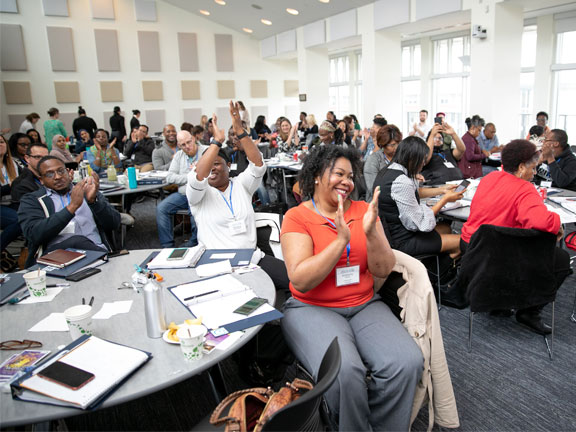 Representatives from 50 promising small businesses in Atlanta came together for the kick-off of the 2020 Start:ME Accelerator program, the Goizueta Business School's free, intensive 14-session business training program for small business owners in East Lake, Clarkston and Southside Atlanta.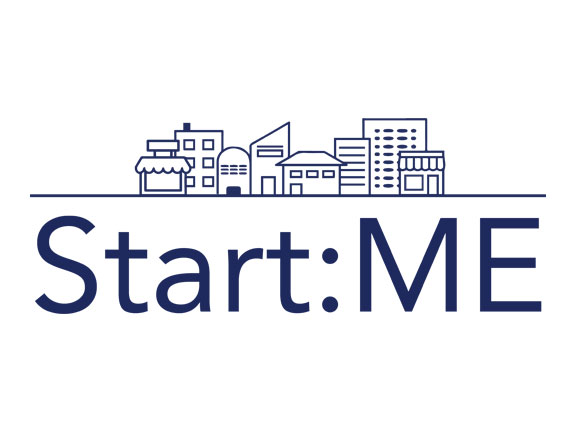 Fifty promising small businesses have been selected for the 2020 Start:ME Accelerator, a free, intensive 14-session business training program from the Goizueta Business School for promising ventures in the metro-Atlanta communities of East Lake, Clarkston and Southside Atlanta.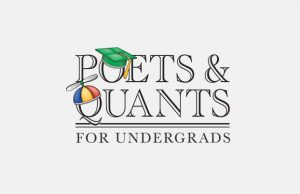 The Undergraduate BBA Program at Emory University's Goizueta Business School is No. 16 in the annual Poets&Quants for Undergraduates ranking released December 20.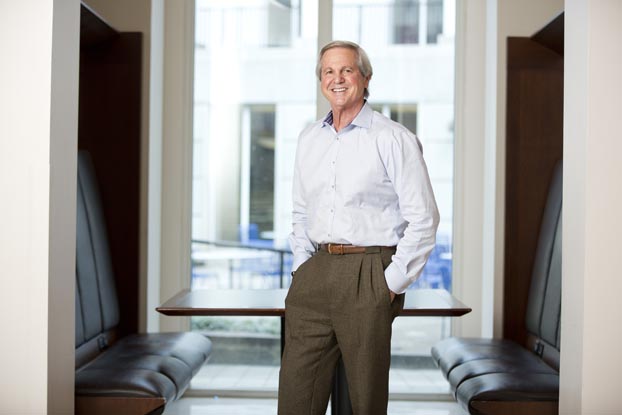 Jim Rosenfeld, Associate Professor of Finance, passed away Friday, December 13. "Jim was a beloved member of our community that served the school in a...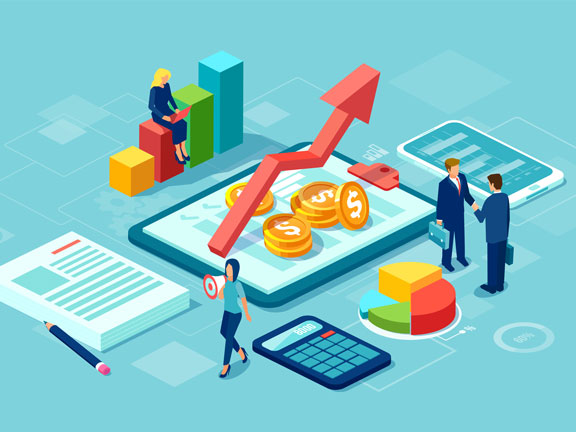 Experts encourage investors, corporations to focus on projections that rely on consumer behavior, loyalty ATLANTA – (December 17, 2019) – Getting in on the...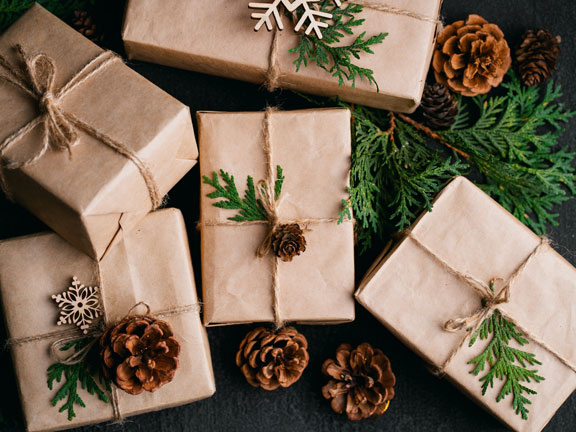 Looking to wrap up that holiday shopping? According to Assistant Professor Morgan Ward, it's sometimes better not to give a gift.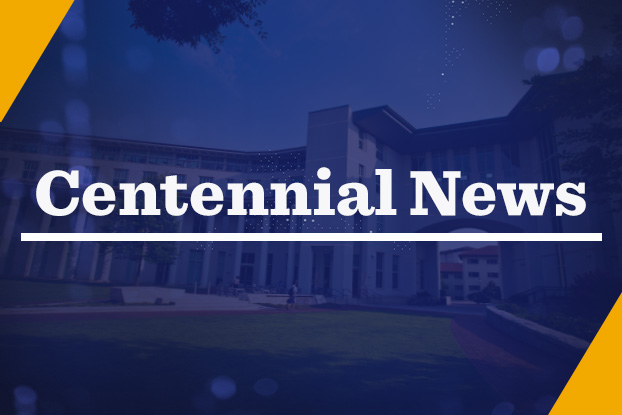 Remembering a Magical Evening: Our Centennial Gala The Goizueta Centennial Gala was a night to remember and a fitting way to commemorate a century that...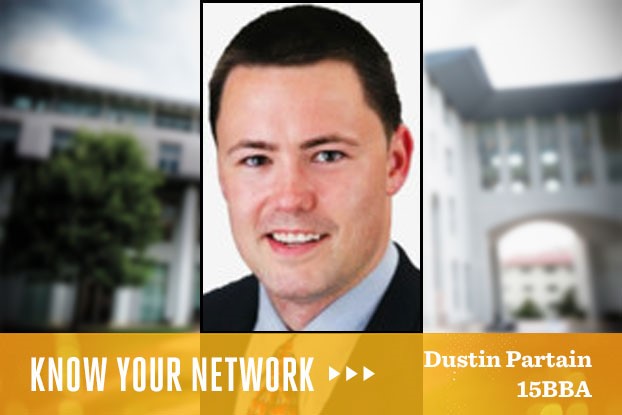 This month, we take time to remember the military personnel−active duty and veterans−who have stepped forward to serve. In this issue of Know Your...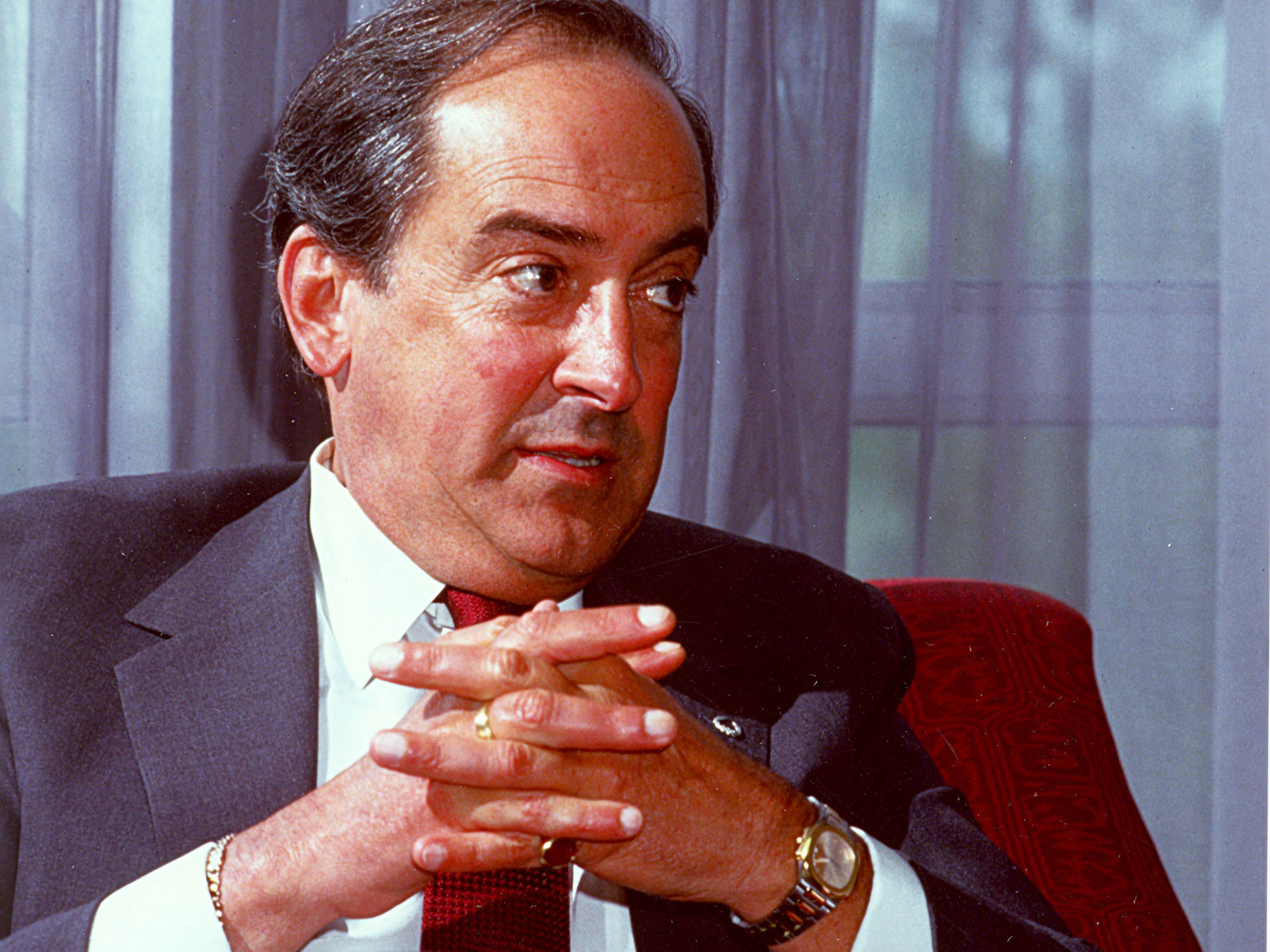 The largest gift in school history will support business and society, innovation, and global education.