Home
Authors
Posts by EmoryBusiness.com
EmoryBusiness.com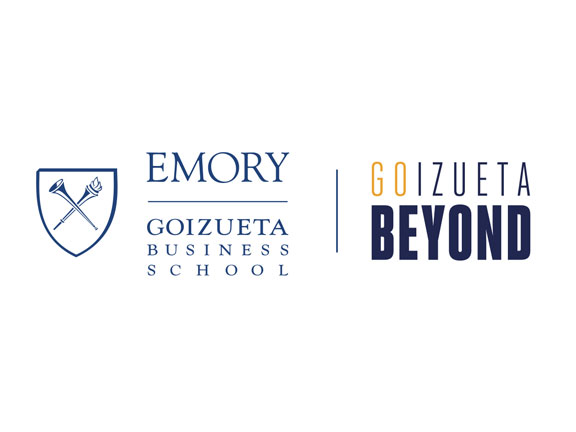 Emory University's Goizueta Business School today announced that it is receiving a gift of $30 million from The Goizueta Foundation. The largest gift in school history will support business and society, innovation, and global education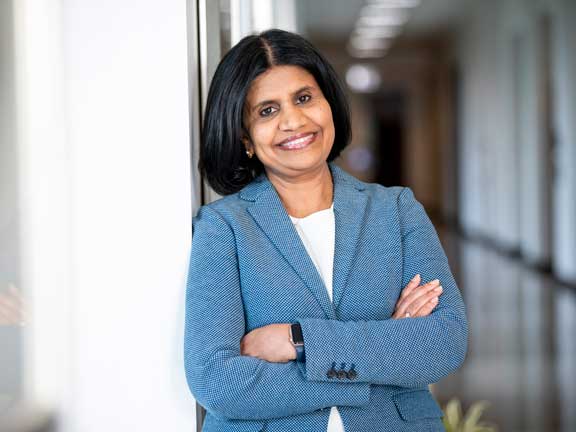 Anandhi Bharadwaj has been working in information technologies and systems, both as an executive and as a researcher, for more than three decades.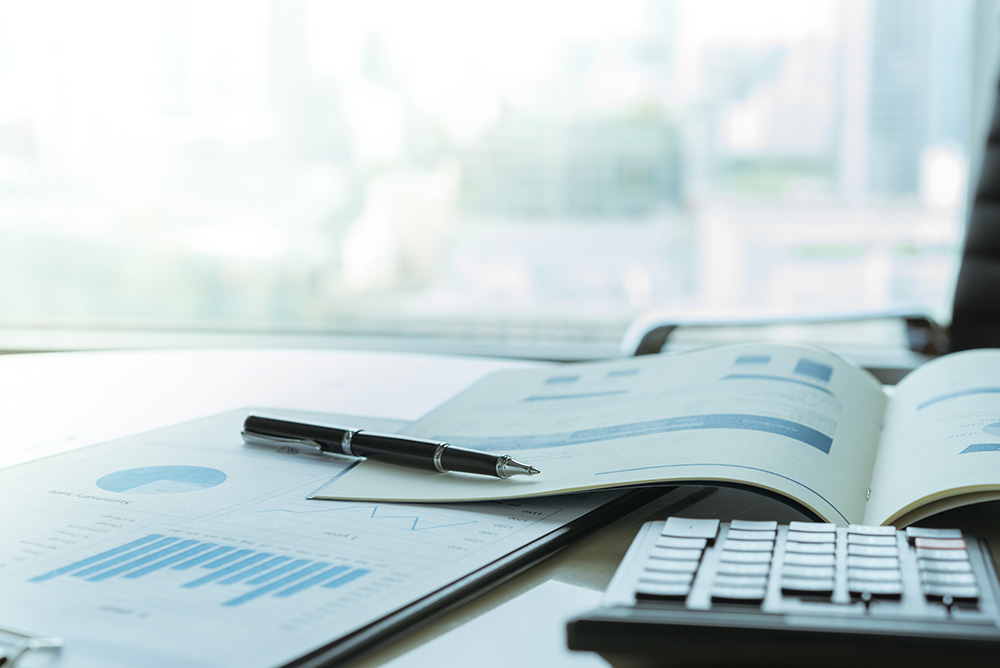 With a look to the school's future influence, the rigorous research methodologies imparted by Goizueta faculty are passed on to doctoral graduates. The following is a sample of recently created and ongoing new knowledge.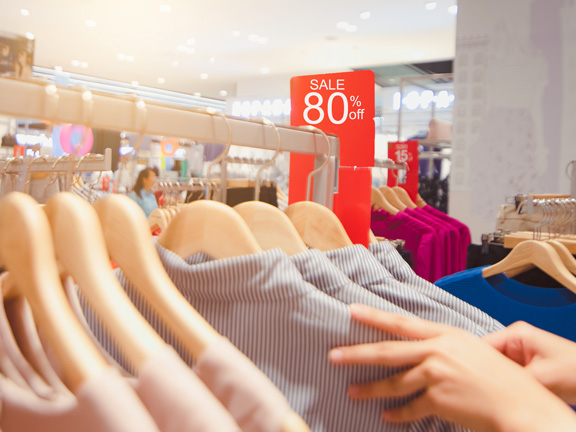 New study finds increased frequency of online advertising exposure may annoy consumers, depending on where they stand with regard to purchasing ATLANTA, GA – Cyber Monday...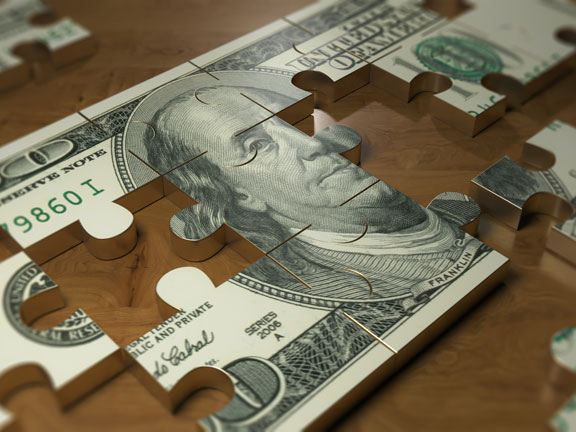 Professor Karen Sedatole explains the four core principles of how and when to use pay and bonuses to improve employee performance.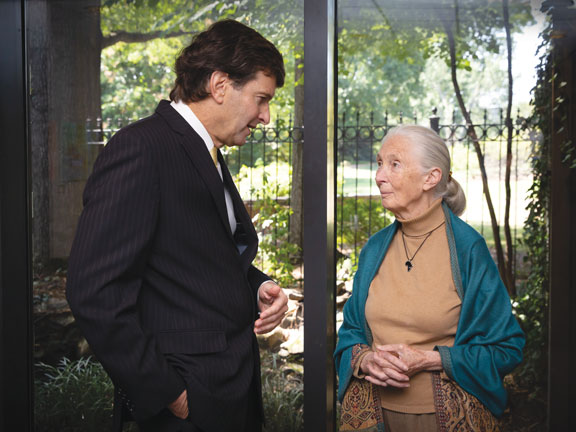 A jam-packed schedule of enriching conferences is just as much a sign of autumn at Goizueta as changing leaves and cooler weather.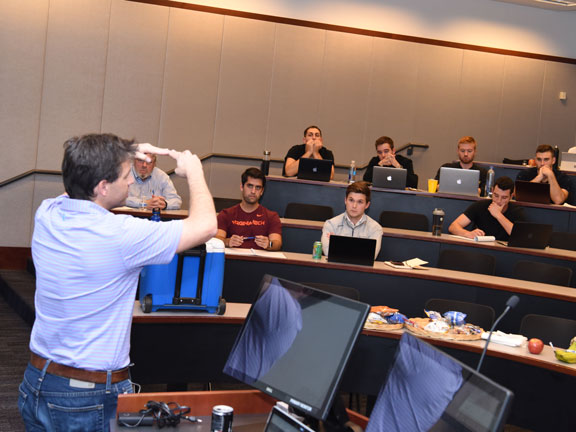 Goizueta's student-run real estate private equity fund continues to outdo itself, seven years after its inception.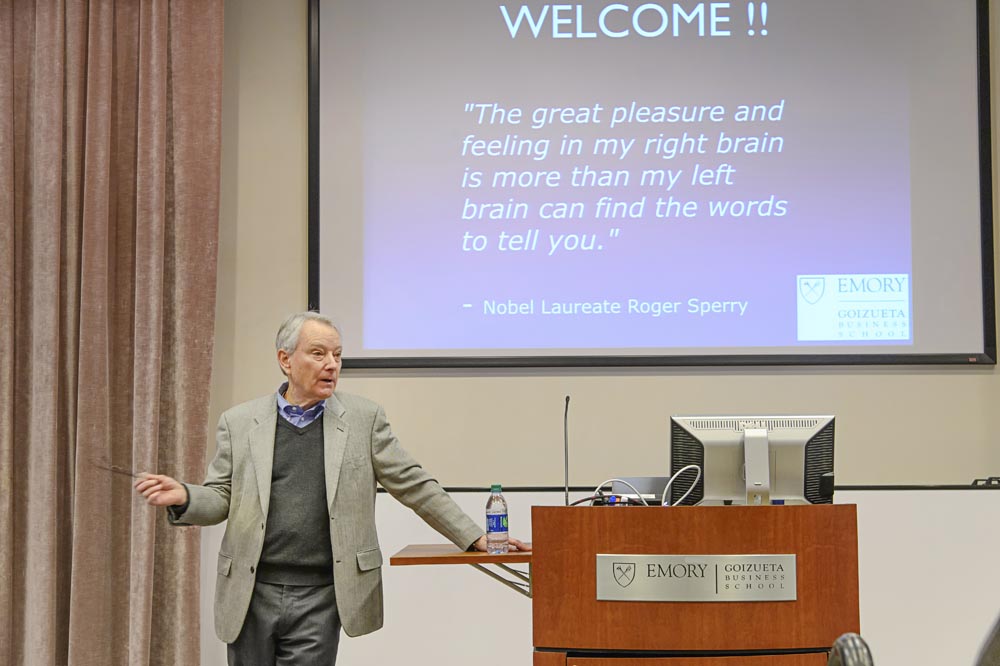 After an initial pilot program last spring, Goizueta will now offer a diploma in Executive Coaching in partnership with Emory's Psychoanalytic Institute starting winter 2020.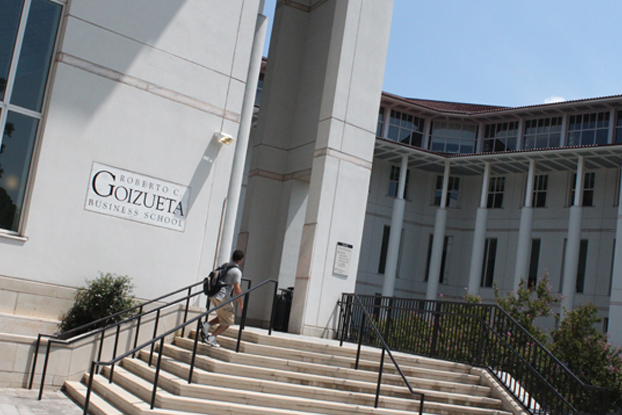 Two years after its inception, the Entrepreneurs-in-Residence (EiR) program at Goizueta is going strong and welcomes a new cohort of six members. These seasoned entrepreneurs offer a wealth of experience and insight to students.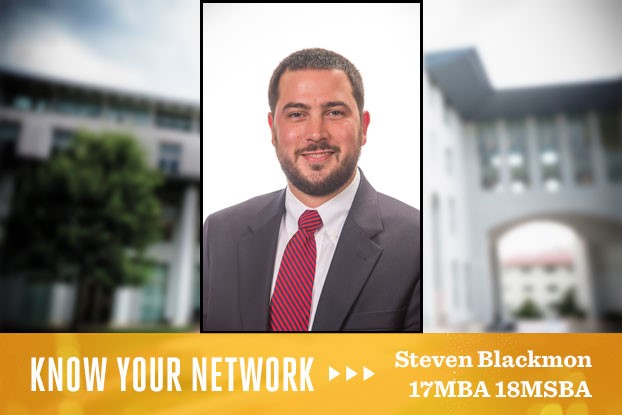 This month, we take time to remember the military personnel−active duty and veterans−who have stepped forward to serve. In this issue of Know Your...