Home
Authors
Posts by Patty Pohuski
Patty Pohuski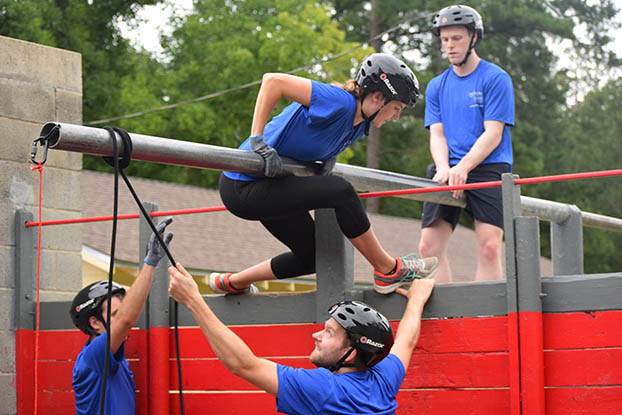 With programs like the Goizueta Advanced Leadership Academy, the Delta Leadership Coaching Fellows and the Undergraduate Business School Leadership Conference, students at Goizueta have a variety of opportunities to advance their leadership skill set.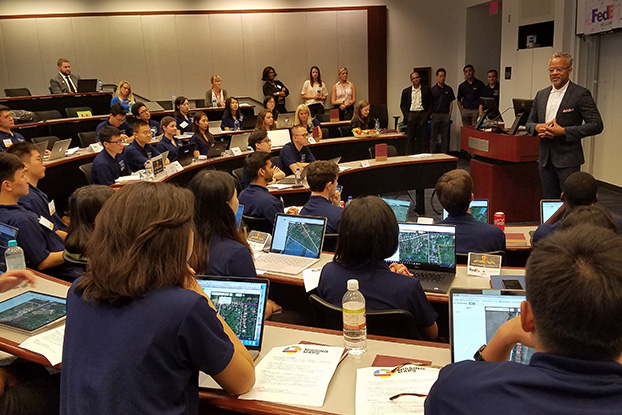 When most people get in their car at the end of the day, it's almost second nature to pull up a mapping device to find the best way home, check traffic and get an estimated time of arrival. What may seem simple could be seen as a luxury to areas all over the world where the location of buildings, roads and entire villages are left in the dark.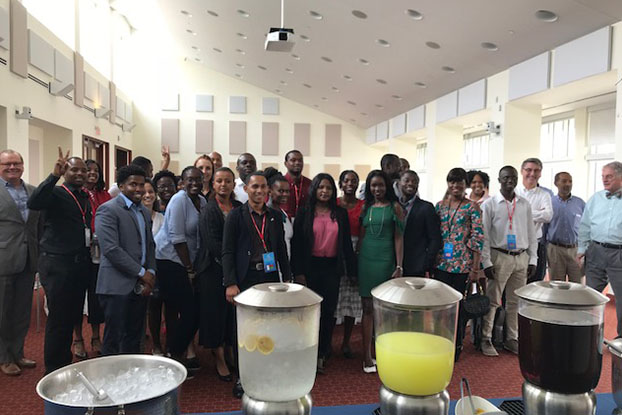 During the fifth annual Young African Leaders Institute, or YALI, 25 professionals from 19 countries stepped foot inside the Delta Leadership Hub at Goizueta to learn more about the school's curriculum and culture.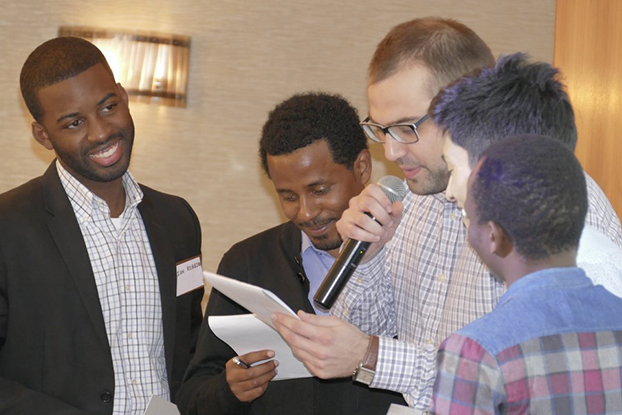 For a third year, Advancing Healthcare Innovation in Africa will be hosting its annual conference in Johannesburg, South Africa in early July.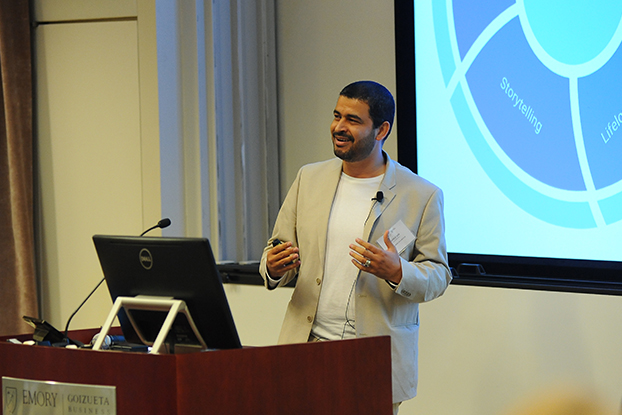 With the use of influential data, keynote speaker Khalifeh Al Jadda, the lead data scientist at CareerBuilder, spoke to a full crowd made up of eager Master of Science in Business Analytics students on the edge of graduation, seasoned analytics professionals, and several Goizueta faculty and staff.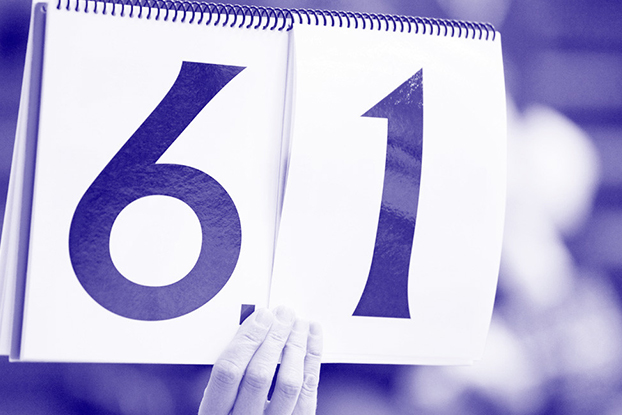 Goizueta's Karen Sedatole, University of Missouri's Will Demeré and College of William and Mary's Alexander Woods discuss why managers shouldn't have the final say in performance reviews in a new article published by the Harvard Business Review.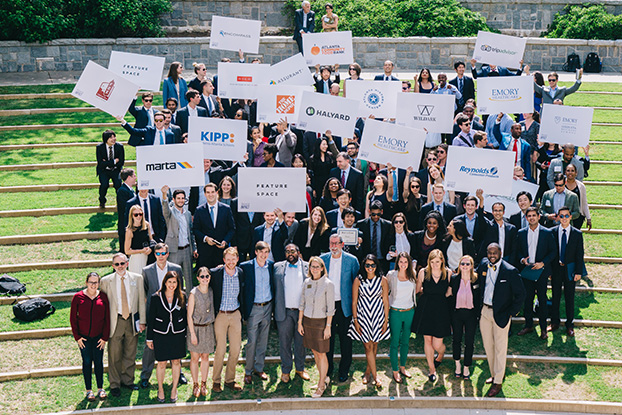 At the end of spring semester, the halls of Goizueta were abuzz when nearly 300 business executives from a multitude of Fortune 500, mid-size, entrepreneurial and nonprofit organizations came to campus for Goizueta's IMPACT Showcase Day.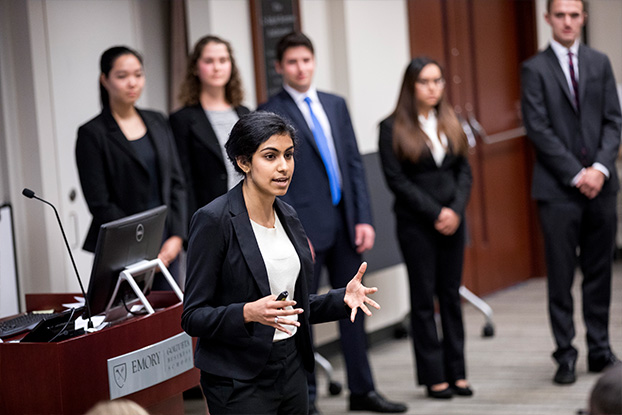 When passersby recently walked through Patterson Green, it was hard to miss two unusual items resting on the lawn. Two lavish Mercedes vehicles visited Goizueta caused onlookers to slow their step and snap a few photos. While the cars added a unique touch to the green, they were actually serving a larger purpose.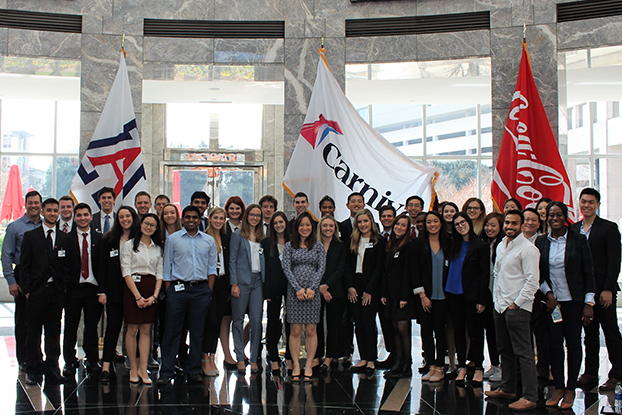 Real-world learning is one of the key components that make up many teaching environments at Goizueta. No matter the program, each professor tries to add an experiential learning element into their teaching process, including Reshma Shah, associate professor in the Practice of Marketing.
For 10 weeks, 11 startups brainstormed, collaborated and executed during the first ever Emory Startup Launch accelerator program.