Home
Authors
Posts by Gretchen Wright
Gretchen Wright
Associate Professor of Finance Jeffrey Rosensweig discussed the economic impact of COVID-19/coronavirus and took questions from a Facebook audience.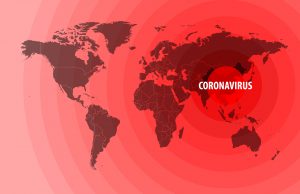 The health impact of the coronavirus is well-documented, but what is the potential impact on international trade and the global economy? Assistant Professor Ruomeng Cui discusses the effect of the virus on supply chains.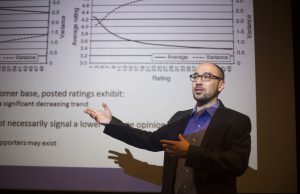 The Bloomberg and Trump campaigns purchased the only two political ads that aired during Super Bowl 2020. Professor David Schweidel tracked the responses to those ads on social media.