MOST POPULAR
The Providence Journal's Jim Donaldson wrote a piece discussing the research of Emory University's Goizueta Business School Marketing Professors Mike Lewis and Manish Tripathi...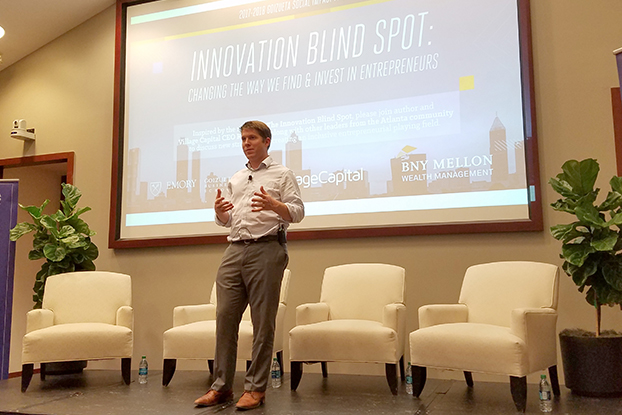 What may seem like the golden age of entrepreneurship, Ross Baird, president of Village Capital and author of "The Innovation Blind Spot," says otherwise.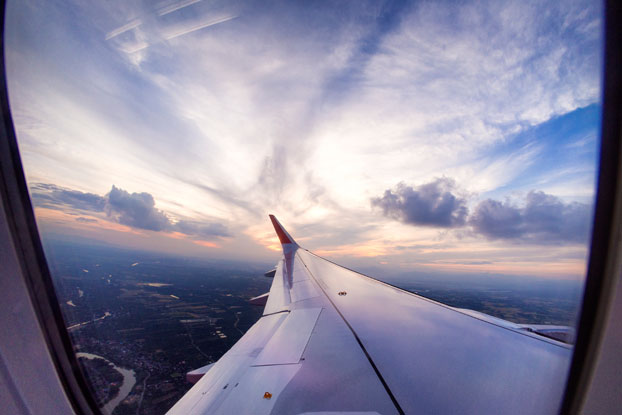 So when do drops in fuel prices get passed on to consumers? In particular, when does it cost less to book a flight? A recent...
LATEST ARTICLES
In 2020, the Goizueta Business School launched its "corporate think tank," an initiative to provide business with research and insights into challenges leaders in the business community face. The think tank represents...
Jongdae "JD" Kim 07Ox 11C 17EvMBA grew up in South Korea and the United States, where he was born. He carries both U.S. and South Korean passports, and served two-years of mandatory military service in South Korea. Growing up, Kim questioned...
As 2020 began, the world was just waking up to the harsh medical realities of the novel coronavirus known as COVID-19. Goizueta's IMPACT class traditionally takes on one or more real-world business problems to evaluate in cooperation...
Savannah Standifer 20BBA has been riding horses as long as she can remember. She grew up on a farm in Fayetteville, GA, and was 7 years old when she told her parents she wanted to be a professional rodeo barrel...
Named for and endowed by former Coca-Cola President and COO Donald Keough, the Donald R. Keough Award for Excellence is Goizueta's highest service award, recognizing extraordinary contributions by faculty and staff. This year's Keough Award recipients...
The winners of this year's Roberto C. Goizueta Award for Leadership are Michael Battat 20BBA and Major Jason "J" Waidzulis 20MBA. Established in the fall of 2018 and endowed by The Goizueta Foundation, each student receives $25,000 as part...
ATLANTA, GA -- (May 11, 2020) – The Goizueta Business School today announced the winners of its prestigious Roberto C. Goizueta Award for Leadership: Michael Battat, a finance major from Woodbridge, Connecticut who just graduated with his BBA and Jason Waidzulis,...
Emory University's Goizueta Business School ranked ninth among U.S. business schools for its executive education custom program in the latest ranking from the Financial Times, released on May 11. The Executive Education Program also ranked among the top 10 programs...
Following an extensive search, Reshunda Mahone joined the Goizueta community as assistant dean and senior director of development this spring. In this role, she leads the Office of Advancement and Alumni Engagement...
ATLANTA, GA – (May 6, 2020) – Forty-nine promising entrepreneurs in the Clarkston, East Lake and Southside Atlanta communities have completed an extensive mentoring and business training program offered through the Goizueta Business School's Start:Micro-Enterprise Accelerator Program (Start:ME). Start:ME celebrated the 49...