DON'T MISS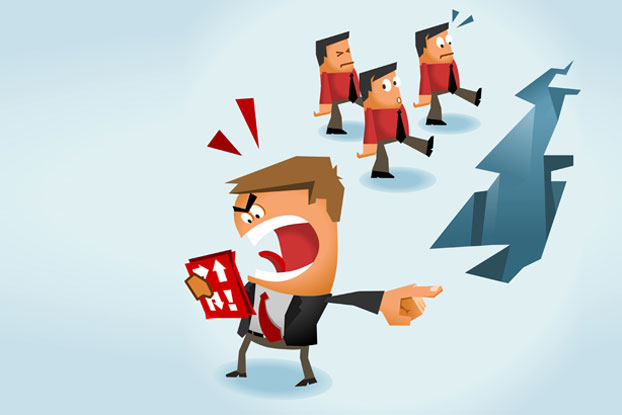 He went from being perceived as a rising star in the Republican party, to having a nickname of the "Downton Abbey" congressman. Over the course...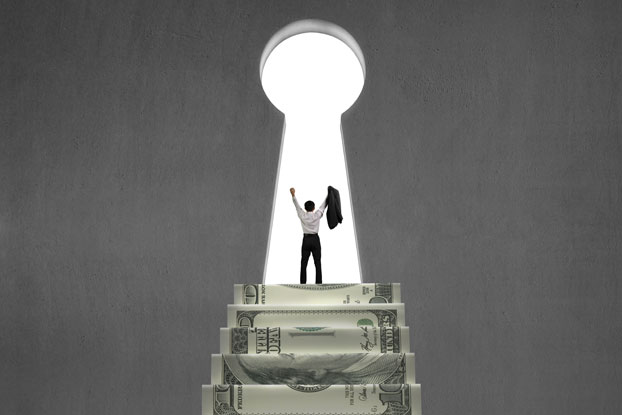 Newly-minted Executive MBAs saw a marked increase in salary during their education according to a new report from the Executive MBA Council. The salary and...
Food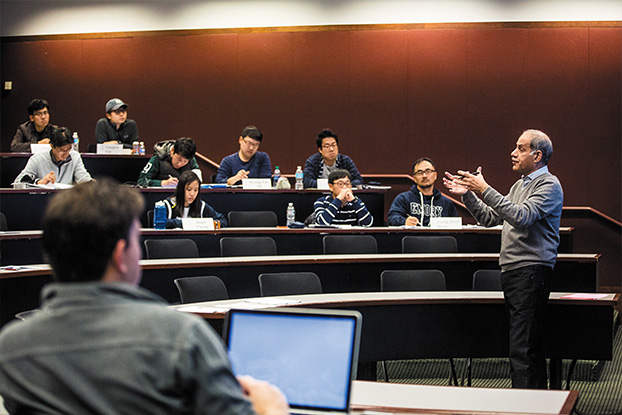 Shortly after Shehzad Mian began teaching in Goizueta's executive MBA program, he had an ah-ha moment. As he scanned the classroom, he took inventory of the collective knowledge seated in front of him.