DON'T MISS
Goizueta's Executive MBA Program (EMBA) welcomed Steve Fisher, senior vice president and CFO at Novelis Inc, to the Emory University campus last week.  In...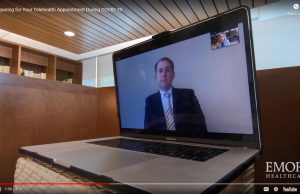 As 2020 began, the world was just waking up to the harsh medical realities of the novel coronavirus known as COVID-19. Goizueta's...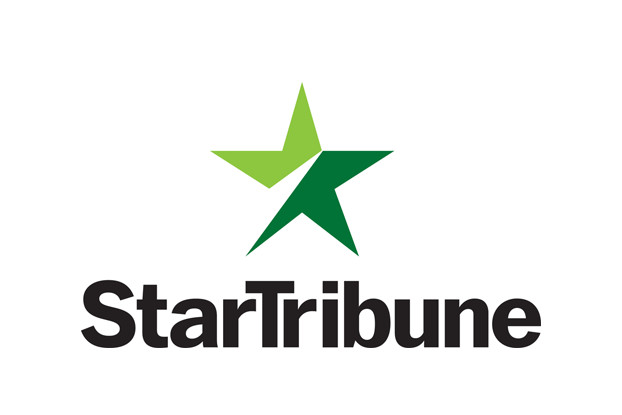 The Minnesota Vikings -- and their fans -- are certainly pleased by the team's placement in the recent fan equity rankings released by Manish Tripathi and Mike Lewis.