DON'T MISS
Grow with the Flow founders and entrepreneurs Reggie and Roger Ramos begin to grow business with help of Start:ME program.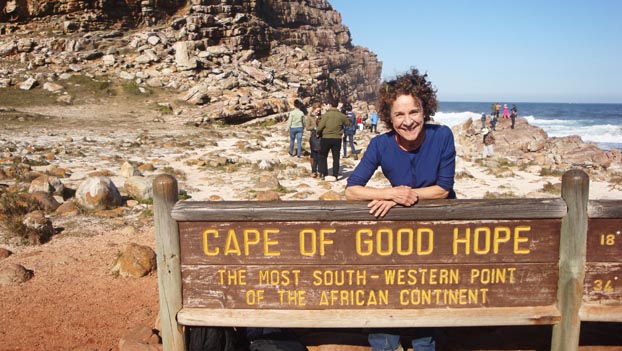 Lee Pasackow's world extends far beyond the bookshelves of Goizueta Business Library. Pasackow, a Goizueta Business librarian and three-time Fulbright Specialist Grant recipient, is...
Goizueta Career Connection (GCC) serves as a jumpstart to the fall recruiting season for many Goizueta students. On Aug. 23, the High Museum of...