POPULAR NEWS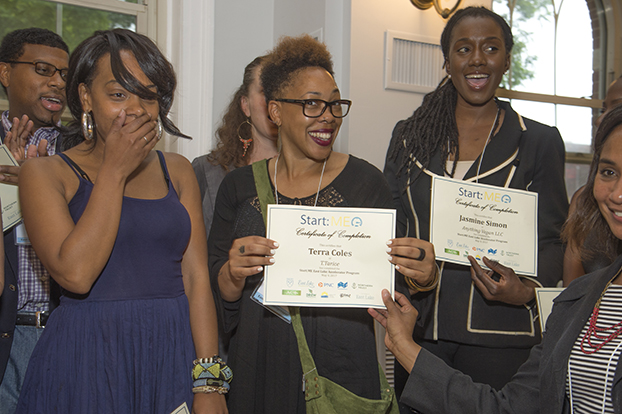 Twenty-nine promising micro-entrepreneurs in the Clarkston and East Lake communities completed an extensive mentoring and business training program offered through the Start:Micro-Entrepreneur Accelerator Program (Start:ME).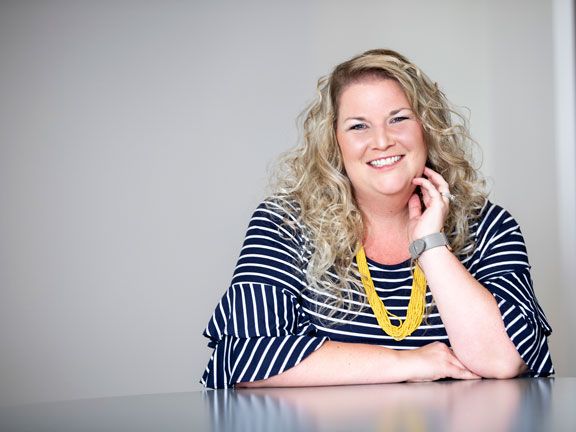 Universities have defined much of Anna (Hobby) Gibbons' adult life. In June, she moved into a new role as director of pre-BBA advising and admissions.
TRAVEL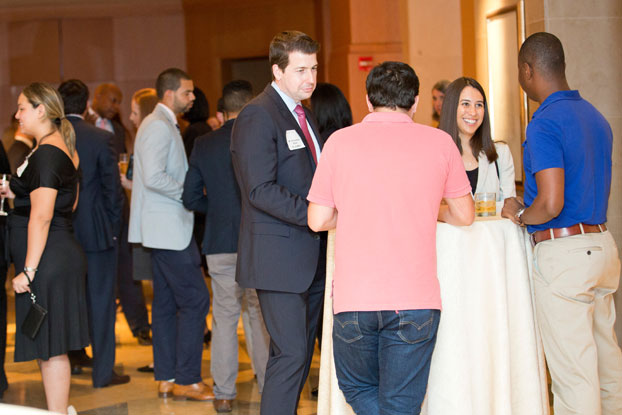 Hispanic/Latino students are underrepresented in MBA programs, but the Goizueta Foundation is determined to help Goizueta change that equation. In 2013 it pledged $1...
LATEST ARTICLES
Dear members of the Goizueta Business School community, I know I speak for many of us when I express my feelings...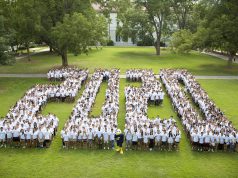 As COVID-19 lingers in our communities, Emory's 175th commencement required a huge twist on tradition. "Before Spring break, we prepared as usual, then Emory...
In 2020, the Goizueta Business School launched its "corporate think tank," an initiative to provide business with...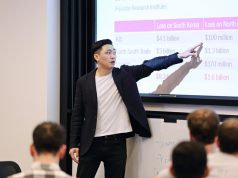 Jongdae "JD" Kim 07Ox 11C 17EvMBA grew up in South Korea and the United States, where he was born. He carries both U.S. and...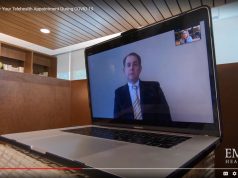 As 2020 began, the world was just waking up to the harsh medical realities of the novel coronavirus known as COVID-19. Goizueta's...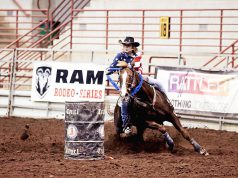 Savannah Standifer 20BBA has been riding horses as long as she can remember. She grew up on a farm in Fayetteville, GA, and was...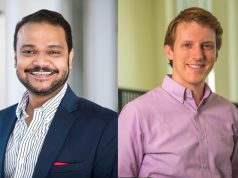 Named for and endowed by former Coca-Cola President and COO Donald Keough, the Donald R. Keough Award for Excellence is Goizueta's highest...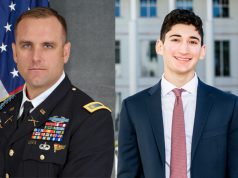 The winners of this year's Roberto C. Goizueta Award for Leadership are Michael Battat 20BBA and Major Jason "J" Waidzulis 20MBA. Established in...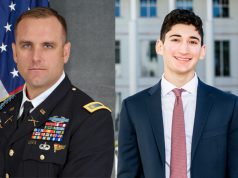 ATLANTA, GA -- (May 11, 2020) – The Goizueta Business School today announced the winners of its prestigious Roberto C. Goizueta Award for Leadership:...