WHAT'S NEW
Notable comments from Goizueta staff, faculty and students will be shared each week along with news on alumni, programs and rankings. Click here to...
ACCESSORIES
UPDATE AND EDITOR'S NOTE: A Service of Thanksgiving And Remembrance for the life of Evan Douglas Lounsbury will be held  at 4 p.m. Sept....
In conjunction with the 15th Annual Undergraduate Business School Leadership Conference (UBSLC), Goizueta Business School welcomed keynote speaker Isaac Tigrett, co-founder of The Hard...
WINDOWS PHONE
Guardian Fund, LP, an Atlanta-based hedge fund founded and managed by 09EMBA Mike Williams, was recently honored by Barclays Hedge as the top performing options...
LATEST ARTICLES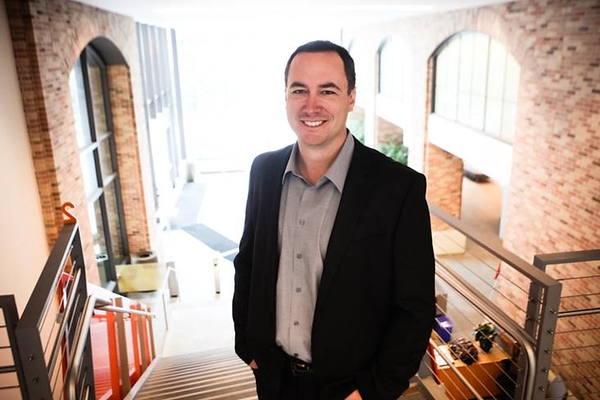 Jim Lanzone 98JD/MBA Early in 2020, Jim Lanzone 98JD/MBA was taking a bit of a break. After more than eight years serving as the President and CEO of CBS Interactive, and four of those years as the company's first Chief Digital Officer, Lanzone left CBS after it merged with Viacom at the end of 2019. He was acting...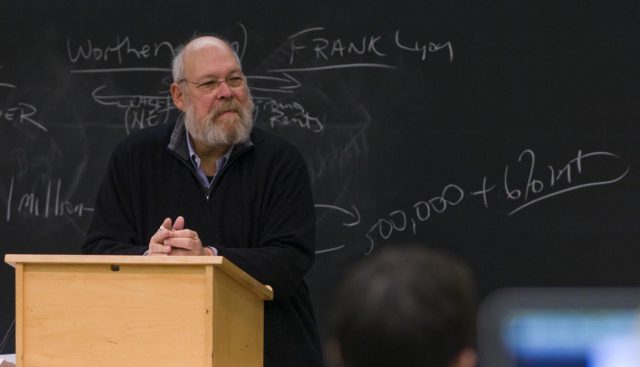 The Wolf at the Door: The Menace of Economic Insecurity and How to Fight It Michael Graetz 66BBA knows firsthand how to work hard to achieve a goal. As an Emory University student, he lived at home and worked up to 30 hours a week to pay for his undergraduate education. "Along with...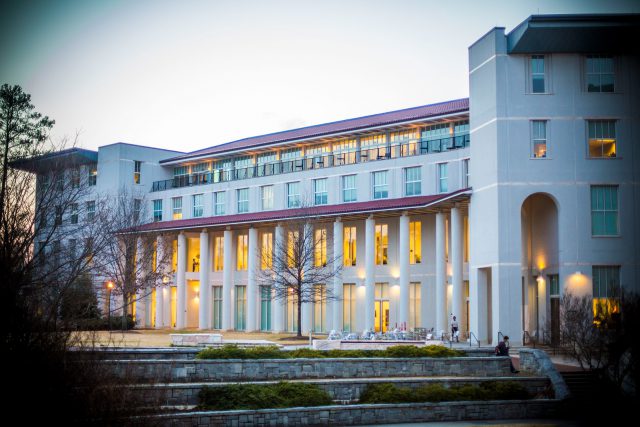 Emory University's Goizueta Business School continues to offer a top Executive MBA program according to the 2020 Financial Times rankings, coming in 13th among U.S. programs and 2nd among programs in the Southeast. The Financial Times examines graduates' career progress, student and faculty diversity, and faculty research and a focus on corporate responsibility in determining programs' ranks. The full rankings, sub-rankings, and methodology are available on the Financial Times website.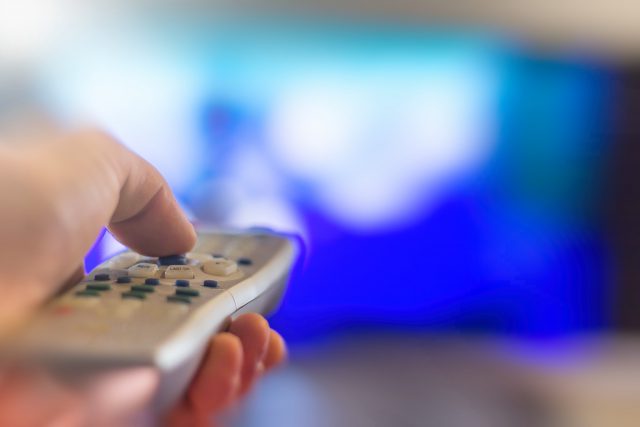 Hospitals and healthcare organizations in the U.S. spend $1.5 billion on advertising every year. It's a topic that provokes lively debate and a certain amount of controversy. Diwas KC, professor of information systems & operations management Medical bodies, policy makers, and scholars alike question the ethics and efficacy of using (constrained) budgets to promote hospitals...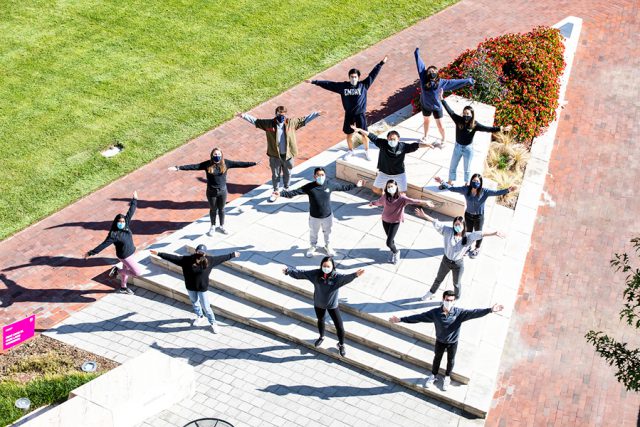 Pictured from left to right: Felicity Linn 21BBA, Andrew Johnson 22BBA, Michelle He 22BBA, and Veena Jiapradeep 21BBA. Johnson and He moderated the event. In many ways, this year's HackATL event marks a new beginning, with COVID-19 adding an X factor into the mix. The pandemic hasn't been able to dampen the enthusiasm of entrepreneurial-minded...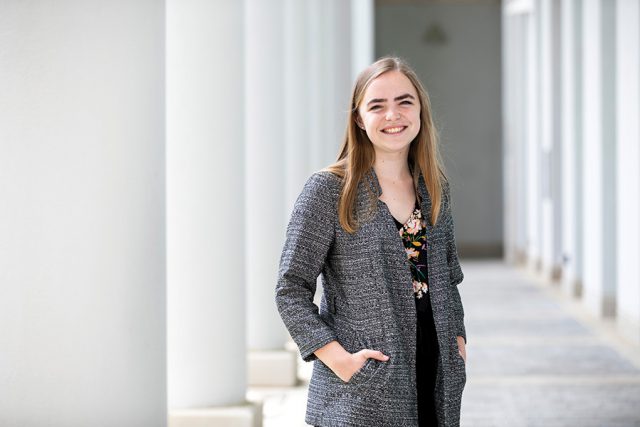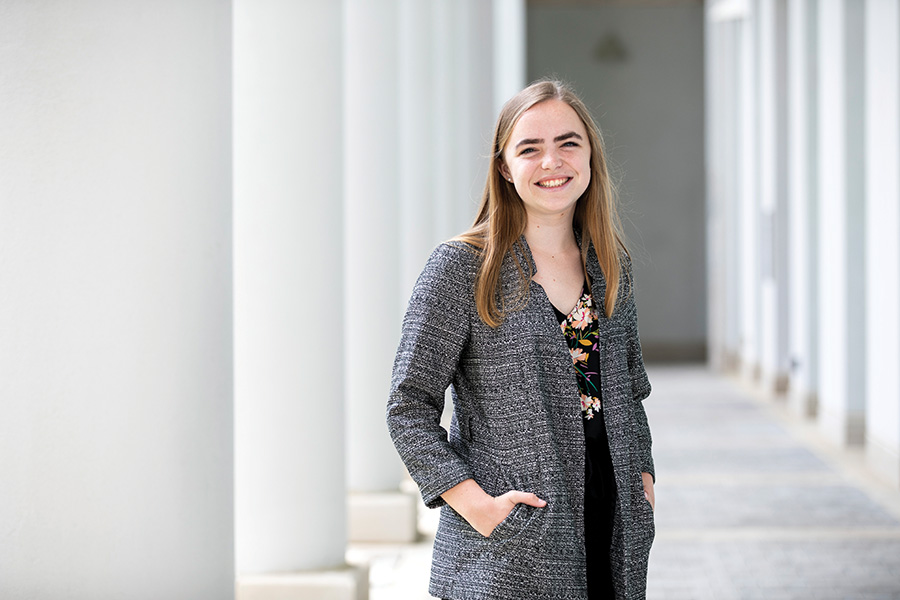 Lori Steffel 21BBA The summer before Lori Steffel 21BBA arrived at Emory, she made a deal with herself. Unlike her jam-packed high school schedule, Steffel decided she'd throttle back a bit. She'd pay attention to her schoolwork, of course, but on weekends the plan was to "sleep in and go to brunch," she...