WHAT'S NEW
As part of the 2013 Best Undergraduate B-Schools ranking, Bloomberg Businessweek asked undergraduate business students from the graduating class of 2013 about their business...
ACCESSORIES
ATLANTA — The Full-Time MBA program at Emory University's Goizueta Business School ranked No. 51 in the world (24th in the United States) in rankings released Friday...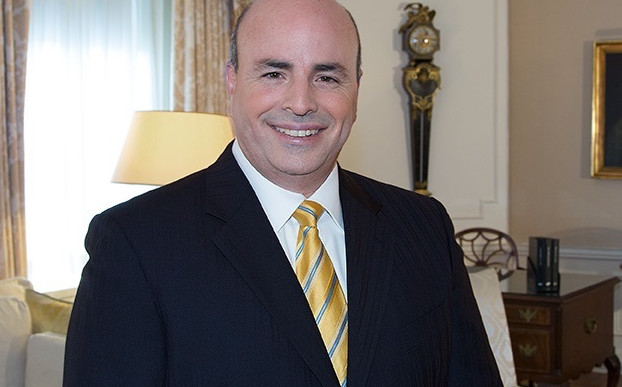 Hilton Worldwide announced the appointment of Ronen Nissenbaum as Vice President of Operations, Luxury Hotels-Americas.
WINDOWS PHONE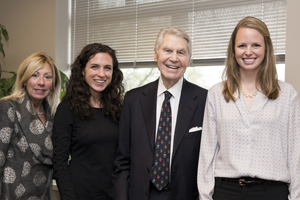 John Brown grew up on a working farm in western Tennessee. Born during the Great Depression, the lessons he learned as a child "really...
LATEST ARTICLES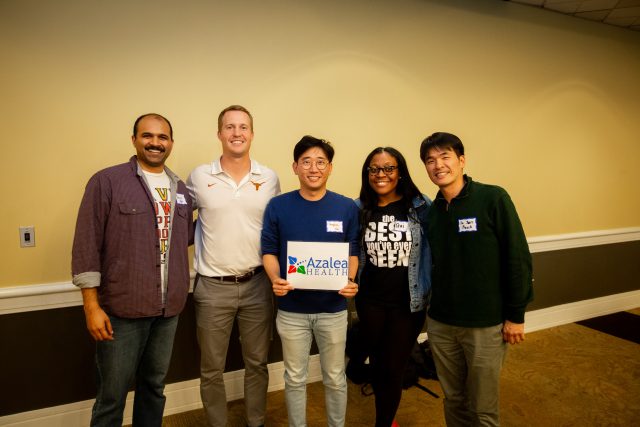 When Brad Townsend 92MBA had the opportunity to be a judge for Goizueta's IMPACT360 Showcase Day in 2019, there was no question he wanted his own company, Azalea Health, to be involved the following year. As chief financial officer at Azalea, Townsend saw firsthand the benefit of having students get involved in solving real problems at a variety...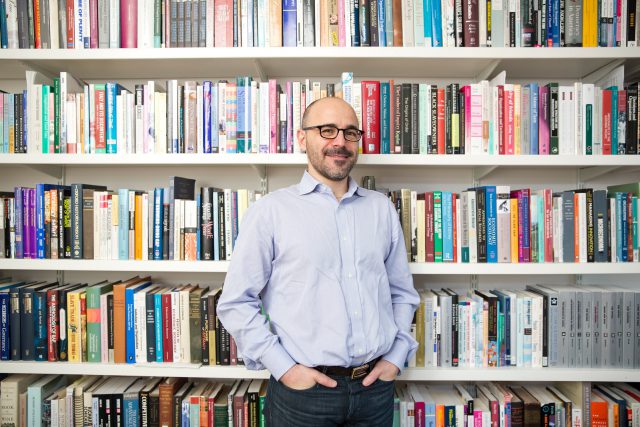 Social issues can polarize people. Whether political, race-related or tied to civil rights, a cause strongly felt can encourage individuals to stand up and take clearly defined sides. The same is true of business organizations. Now when a business is closely aligned to a cause, the visibility that comes with social protest...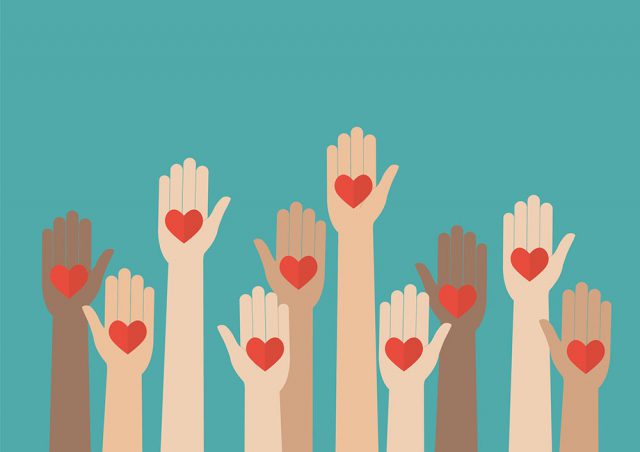 In an unprecedented era of medical calamity, joblessness, and economic upheaval, Goizueta alumni have helped community members stay clean, well-rested, and fed. "We all need to do what we can, especially from the business standpoint," said Colin McIntosh 12BBA, CEO and founder of Sheets & Giggles, a eucalyptus bedding manufacturer that relies on sustainably managed biodiverse farms....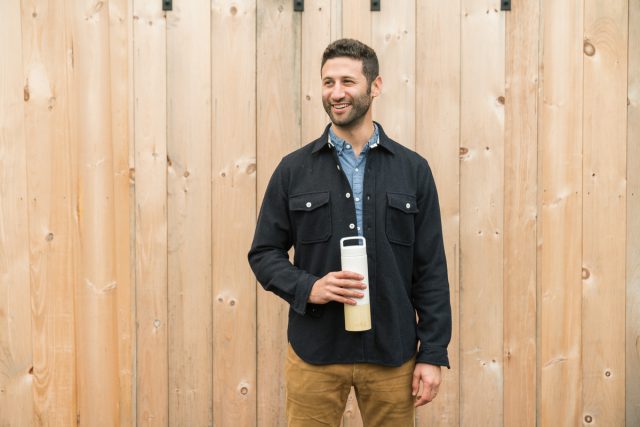 For Welly Bottle, partnering with charity: water and building wells to provide clean water to villagers in Ethiopia and Malawi is more than just a charitable endeavor. "Our company is mission-driven and committed to environmental sustainability and education," said Benjamin Kander 12BBA, the company's founder and CEO. "Welly is born from the belief that pure water is...
For most of us, finance is complex. Yet making financial decisions is part of day-to-day life. Take mortgages. Around 60 percent of U.S. households have a home mortgage, but how many actually understand its real value? Calculating things like interest rate trade-offs or closing costs is not easy, and research finds that a majority of families make...