WHAT'S NEW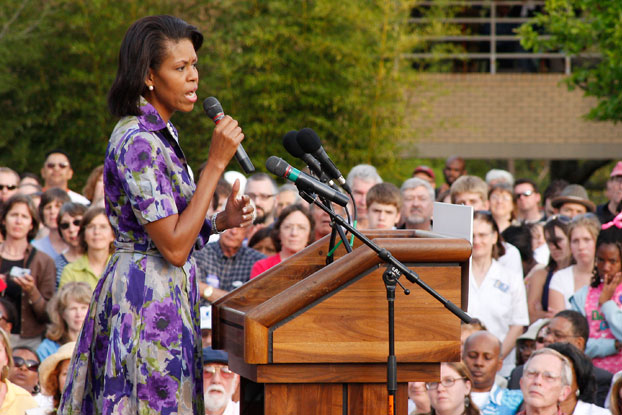 As part of our #WomenAtWork series, EmoryBusiness.com asked its writers and Goizueta Business School faculty to name -- in their eyes -- influential women...
ACCESSORIES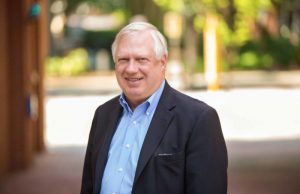 The Siggie Awards, which recognize early-stage investors in Atlanta start-ups will be hosted by Goizueta beginning this year.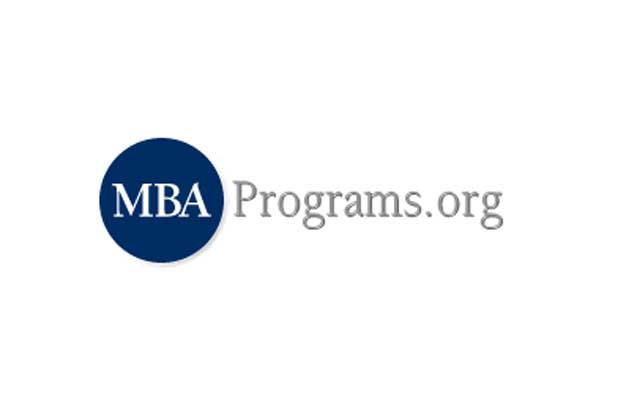 Wendy Tsung, Associate Dean of MBA Career Services at Emory University "Speak with people in your aspirational roles to better understand the skills required and...
WINDOWS PHONE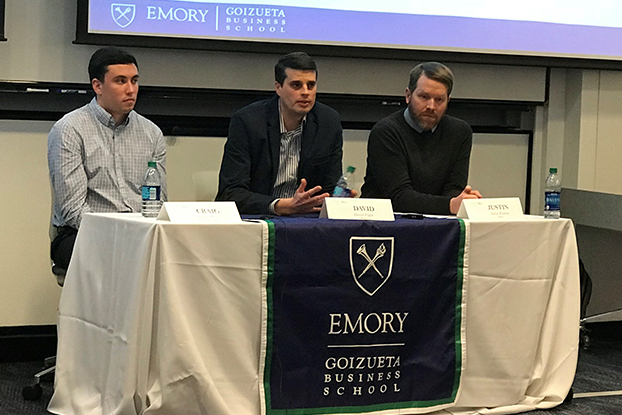 Surveys can go a long way in the marketing world. The data collected can provide valuable insight if the survey has a purpose and is done correctly.
LATEST ARTICLES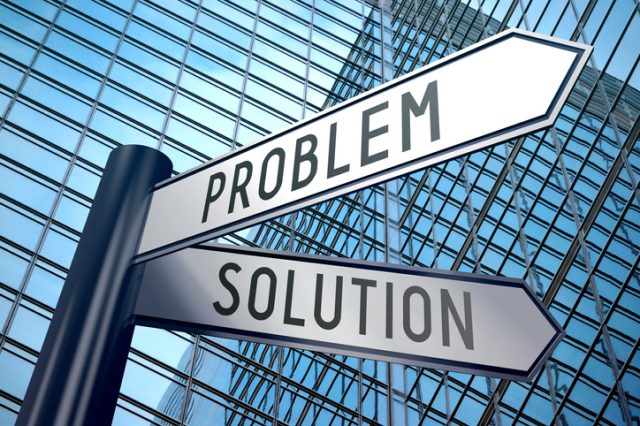 In 2020, the Goizueta Business School launched its "corporate think tank," an initiative to provide business with research and insights into challenges leaders in the business community face. The think tank represents a shift in the relationship between a business school and businesses—one that ultimately will strengthen existing relationships built on schools...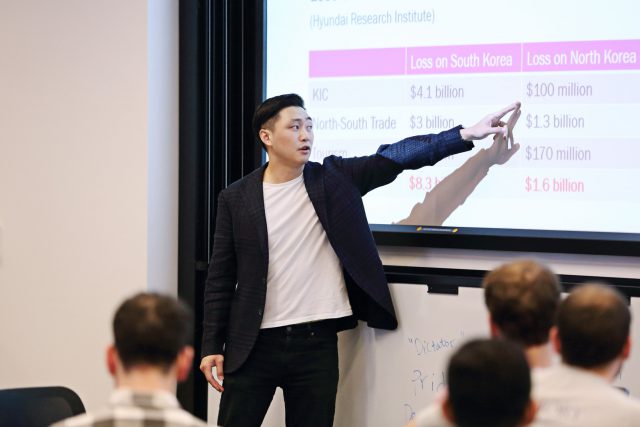 Jongdae "JD" Kim 07Ox 11C 17EvMBA grew up in South Korea and the United States, where he was born. He carries both U.S. and South Korean passports, and served two-years of mandatory military service in South Korea. Growing up, Kim questioned his identity: was he Korean? American? How could he reconcile his dual identities?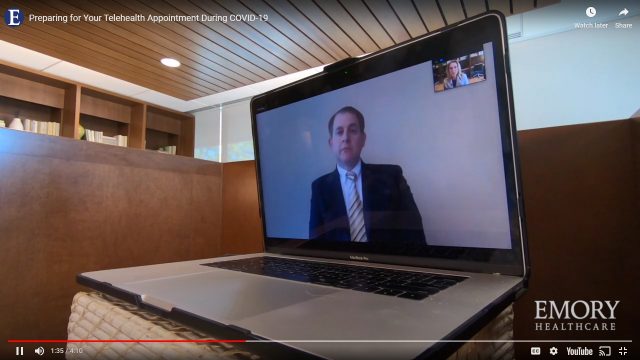 As 2020 began, the world was just waking up to the harsh medical realities of the novel coronavirus known as COVID-19. Goizueta's IMPACT class traditionally takes on one or more real-world business problems to evaluate in cooperation with sponsoring organizations. For the 2020 cohort of students in the MEMBA IMPACT class, "The lines between work and school...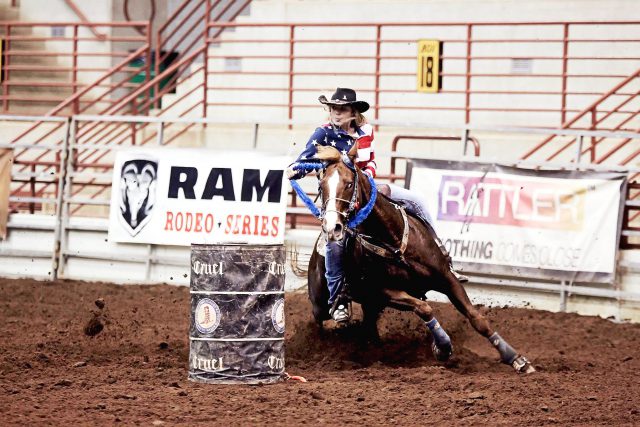 Savannah Standifer 20BBA has been riding horses as long as she can remember. She grew up on a farm in Fayetteville, GA, and was 7 years old when she told her parents she wanted to be a professional rodeo barrel racer. They laughed it off. When she was 10 years old, she told them again. That time, they took her seriously. "They...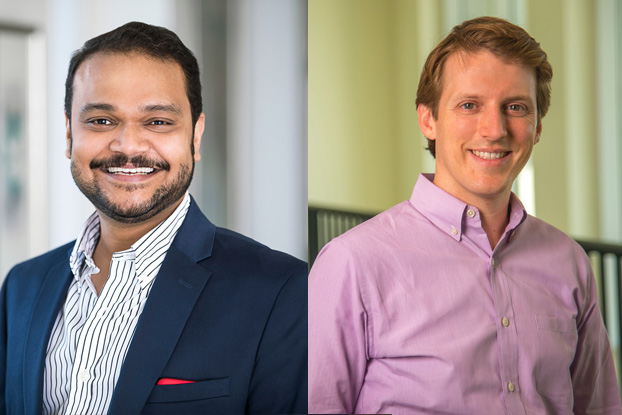 Named for and endowed by former Coca-Cola President and COO Donald Keough, the Donald R. Keough Award for Excellence is Goizueta's highest service award, recognizing extraordinary contributions by faculty and staff. This year's Keough Award recipients are Brian Goebel, Managing Director of Social Enterprise and Ram Chellappa, Associate Dean & Academic Director of Master of Science in Business...
The winners of this year's Roberto C. Goizueta Award for Leadership are Michael Battat 20BBA and Major Jason "J" Waidzulis 20MBA. Established in the fall of 2018 and endowed by The Goizueta Foundation, each student receives $25,000 as part of the award. Nominated by a member of the Goizueta community (faculty, staff or a fellow student),...
ATLANTA, GA -- (May 11, 2020) – The Goizueta Business School today announced the winners of its prestigious Roberto C. Goizueta Award for Leadership: Michael Battat, a finance major from Woodbridge, Connecticut who just graduated with his BBA and Jason Waidzulis, a U.S. Army Ranger, a newly-minted MBA, were selected for the honor. Roberto C. Goizueta Award for Leadership...
Emory University's Goizueta Business School ranked ninth among U.S. business schools for its executive education custom program in the latest ranking from the Financial Times, released on May 11. The Executive Education Program also ranked among the top 10 programs in the U.S. for: preparation (8th); program design (8th); teaching methods (8th); faculty (8th); new skills and learning (10th); follow-up (6th); aims achieved...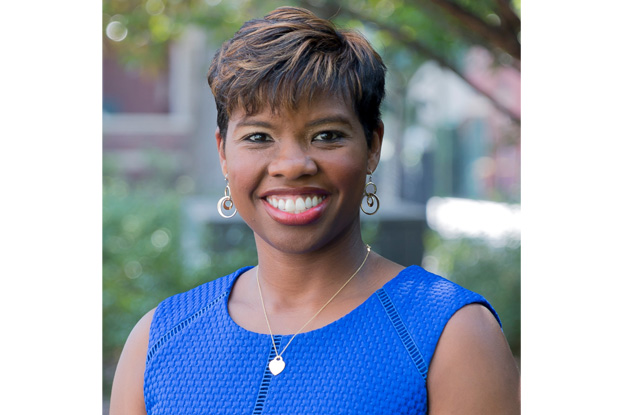 Following an extensive search, Reshunda Mahone joined the Goizueta community as assistant dean and senior director of development this spring. In this role, she leads the Office of Advancement and Alumni Engagement and heads a team that focuses on alumni and major gifts. Prior to joining Goizueta, Mahone served...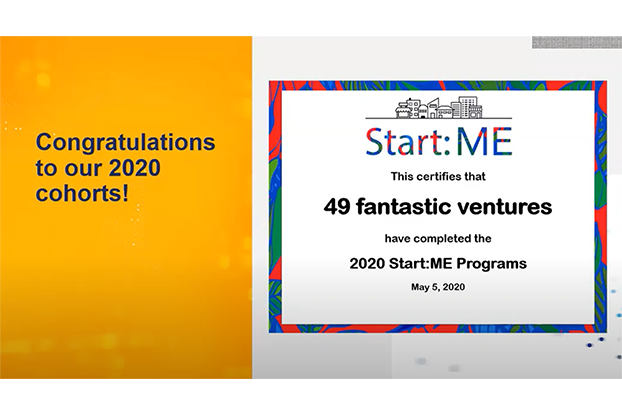 ATLANTA, GA – (May 6, 2020) – Forty-nine promising entrepreneurs in the Clarkston, East Lake and Southside Atlanta communities have completed an extensive mentoring and business training program offered through the Goizueta Business School's Start:Micro-Enterprise Accelerator Program (Start:ME). Start:ME celebrated the 49 ventures completing this year's program with its Entrepreneur Showcase on May 5. The program took a "virtual" turn during...