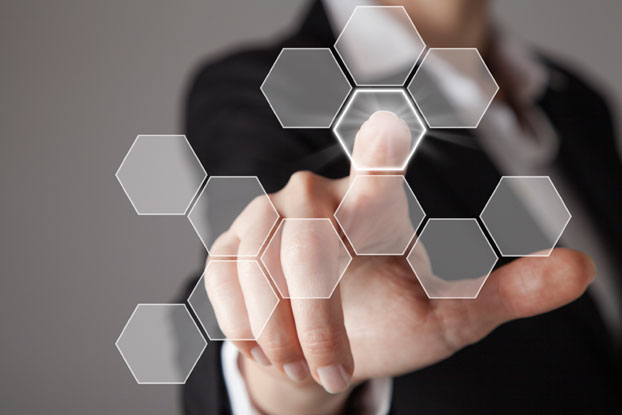 It's 2015. What strides have been made to improve the environment for women in the business world? What challenges lay ahead? Are the issues different based on age and/or race? EmoryBusiness.com set out to answer these questions and more in its first "special report." In these stories, hear from faculty, alumni and others about the state of #WomenAtWork.
[pullquote]Courage requires a willingness to take calculated risks, to advance Emory by rocking the boat, to communicate when we do not have all the answers. – Emory Provost Claire E. Sterk[/pullquote]Why now? March is Women's History Month — a chance to review the advancements of women in the nation's history as well as thoughtful contemplation of the future.
"I also have been asked to reflect on the future of women in the academy – a topic of its own, one that warrants more elaborate discussion than the brief reflections offered here," writes Emory Provost Claire E. Sterk for EmoryBusiness.com "[highlight]Among undergraduate students, women are overrepresented, and data for graduate students show a similar pattern. However, business schools enroll fewer women than men, especially in MBA programs.[/highlight]"
Sterk says there must be an effort to understand why underrepresentation exists and, further, why there remains such problems in the labor market.
[highlight]Wage gap. Glass ceiling. Glass cliff. Words on a page, yes, but very much a reality for countless women across the globe.[/highlight]
OUR COVERAGE