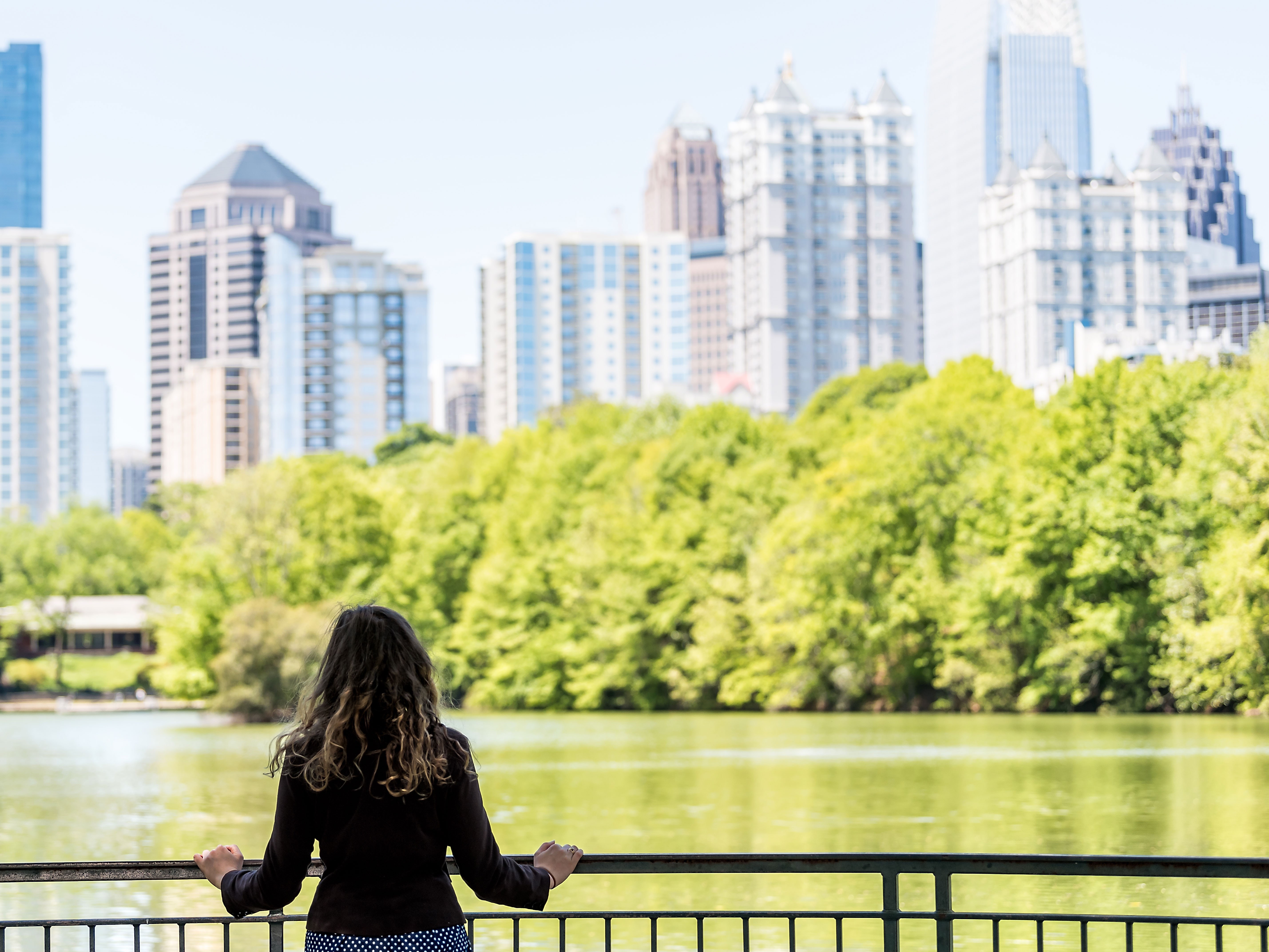 Professor Tom Smith talks with 11Alive about some of the contributors to Atlanta's booming population.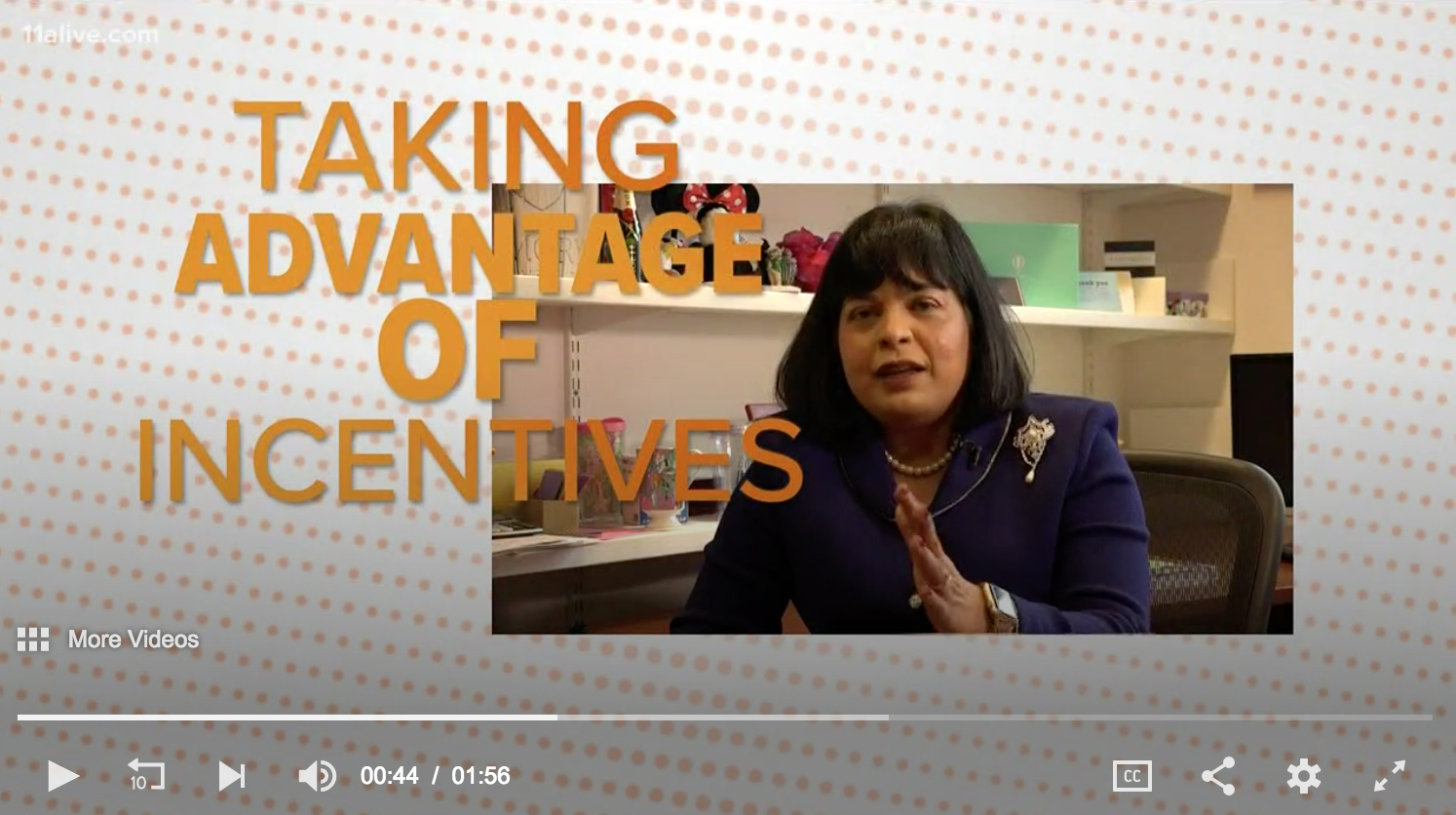 Accounting professor Usha Rackliffe discusses corporate taxes and how some big names won't pay... legally.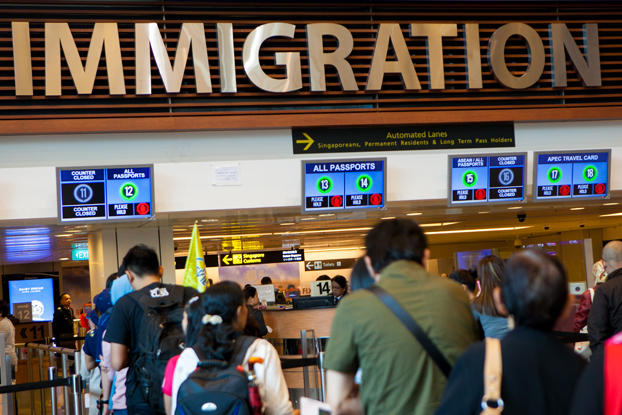 Associate Professor in the Practice of Finance Tom Smith says Atlanta companies may feel some strain from the Trump Administration's immigration ban, primarily associated with the movement of workers around the world.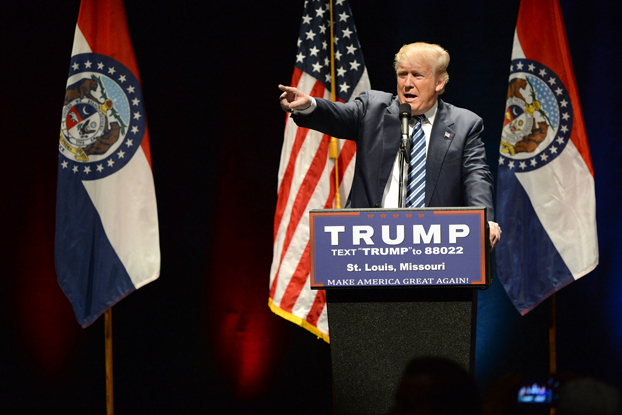 Donald Trump will be sworn in as the next President of the United States on Jan. 20. Associate Professor of Marketing David Schweidel says that act alone won't change Trump's use of Twitter.
Associate Professor of Information Systems and Operations Management Ram Chellappa spoke extensively to media (video above) Monday in regards to Delta Airlines massive computer...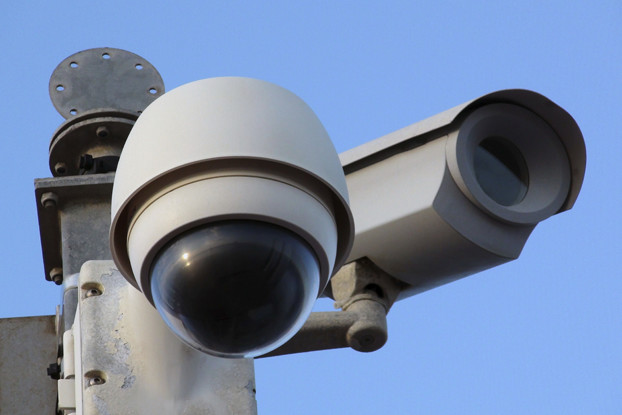 Is there too much "Big Brother?" Associate Professor Ram Chellappa shared his thoughts with a panel on 11Alive this week.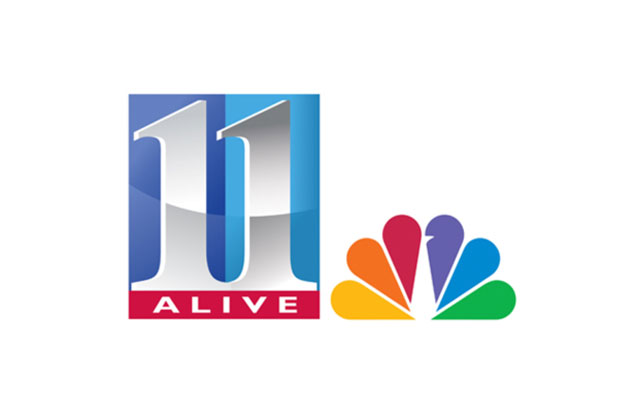 11Alive's Valerie Hoff spoke with Goizueta professor Tom Smith about the nosedive in gas prices in Georgia. It's not as good news as you may...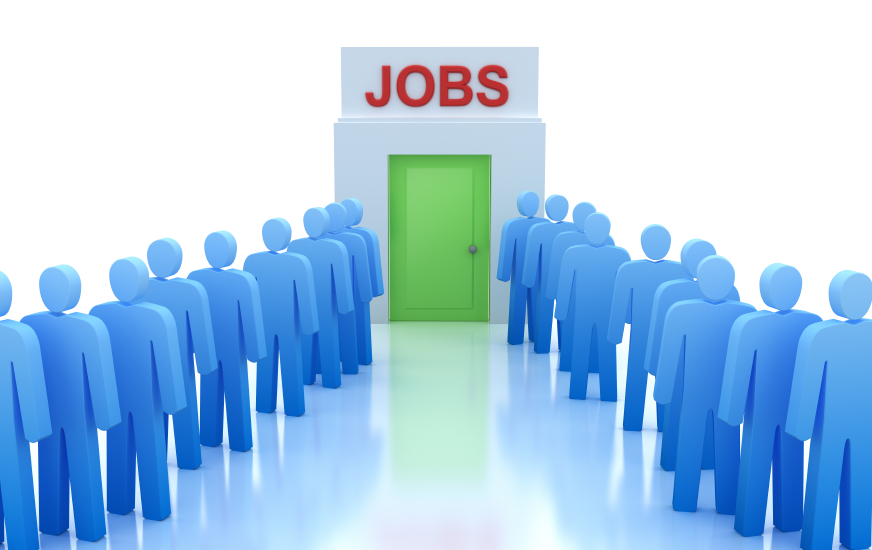 Democrats and Republicans are ramping up the rhetoric. Election Day is just two months away and the pressure to gain or retain seats in Congress and capitol buildings...