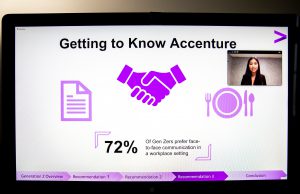 For the first time in its 10-year history, the Professional Communication Strategy Case Competition (BComm) was held entirely...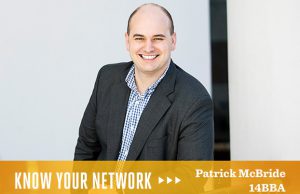 Goizueta alumni hold more than a coveted degree from Emory; they also boast a wealth of life experiences and business know-how. In...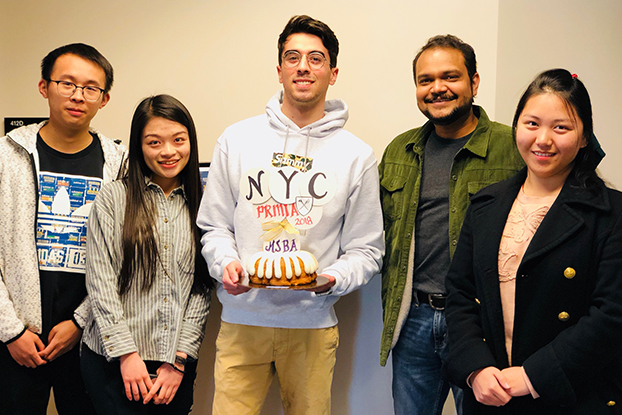 The 50,000 members of the Professional Risk Managers International Association announced, for the first time, Emory University's Goizueta Business School earned a spot in the regional finals of the 2018 Risk Management Challenge in New York City.