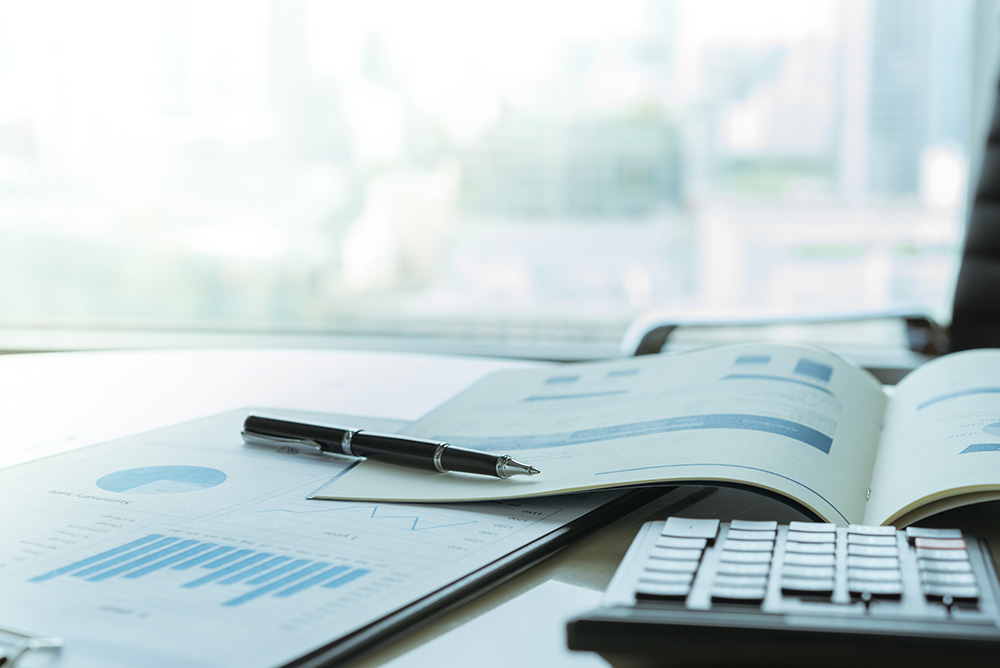 With a look to the school's future influence, the rigorous research methodologies imparted by Goizueta faculty are passed on to doctoral graduates. The following is a sample of recently created and ongoing new knowledge.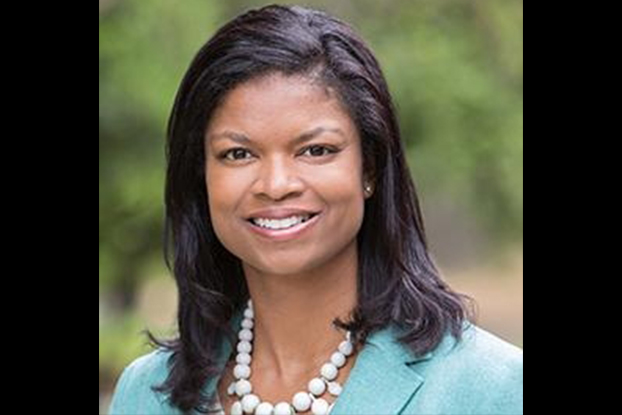 Adina Sterling 11Ph.D. received Stanford's Graduate School of Business 2017 Distinguished Faculty Service Award.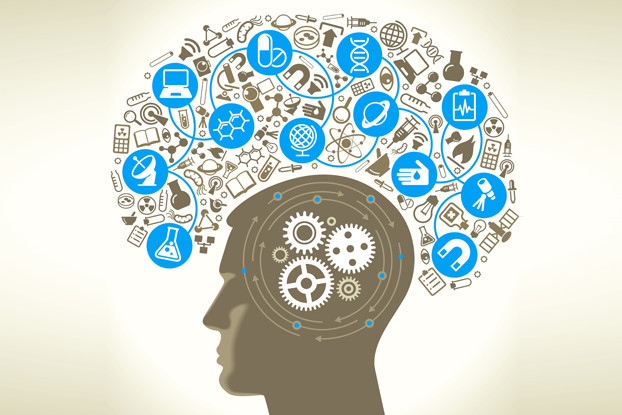 Five doctoral students from the Goizueta Business School Class of 2015 are now professors at universities across the country and in Hong Kong. Four previous...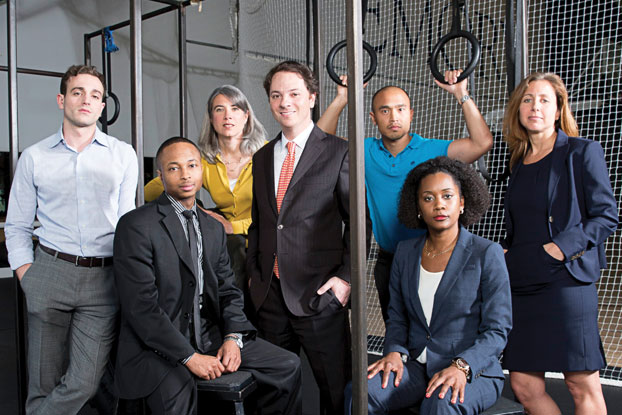 As Goizueta graduates cross the stage to accept diplomas, they will face a work environment that continues to evolve. Most won't retire from the jobs...