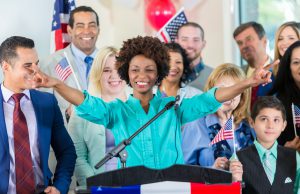 When political ads come from candidates themselves, there is a discernible uptick in voter support. The same, however, is not true for PACS.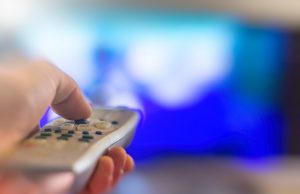 Hospitals and healthcare organizations in the U.S. spend $1.5 billion on advertising every year. It's a topic that provokes lively debate and a certain amount of controversy. Medical bodies,... Creating an effective ad campaign is only part of the battle for advertisers. A great piece of copy and awesome graphic, a stellar radio... The Super Bowl promises a "winner" and "loser."  This is not just true of the rivaling teams, but also for companies who, this year,...