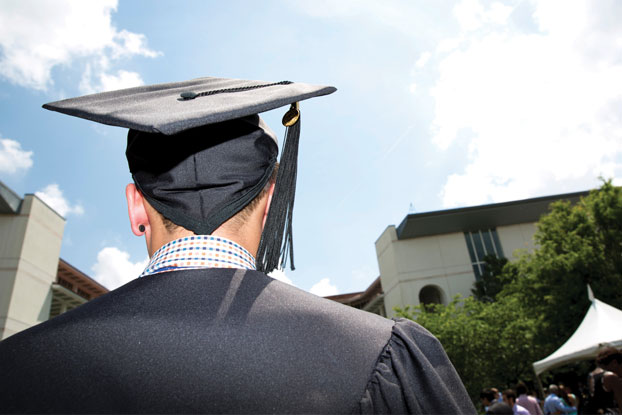 Emory Business asked Goizueta alumni if they had any advice for the graduating class. Their responses are both practical and inspiring.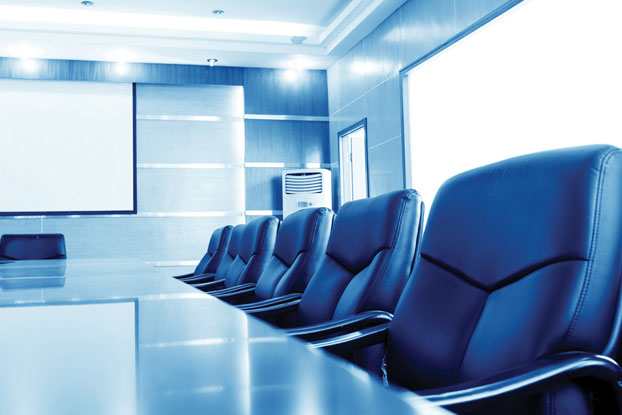 Rodney: If I may offer contrarian advice, distance yourself from major changes, because most fail. Even with the best planning, a big change is... With some of the best business knowledge in the world being generated or spoken about at Goizueta Business School, what better place to answer...