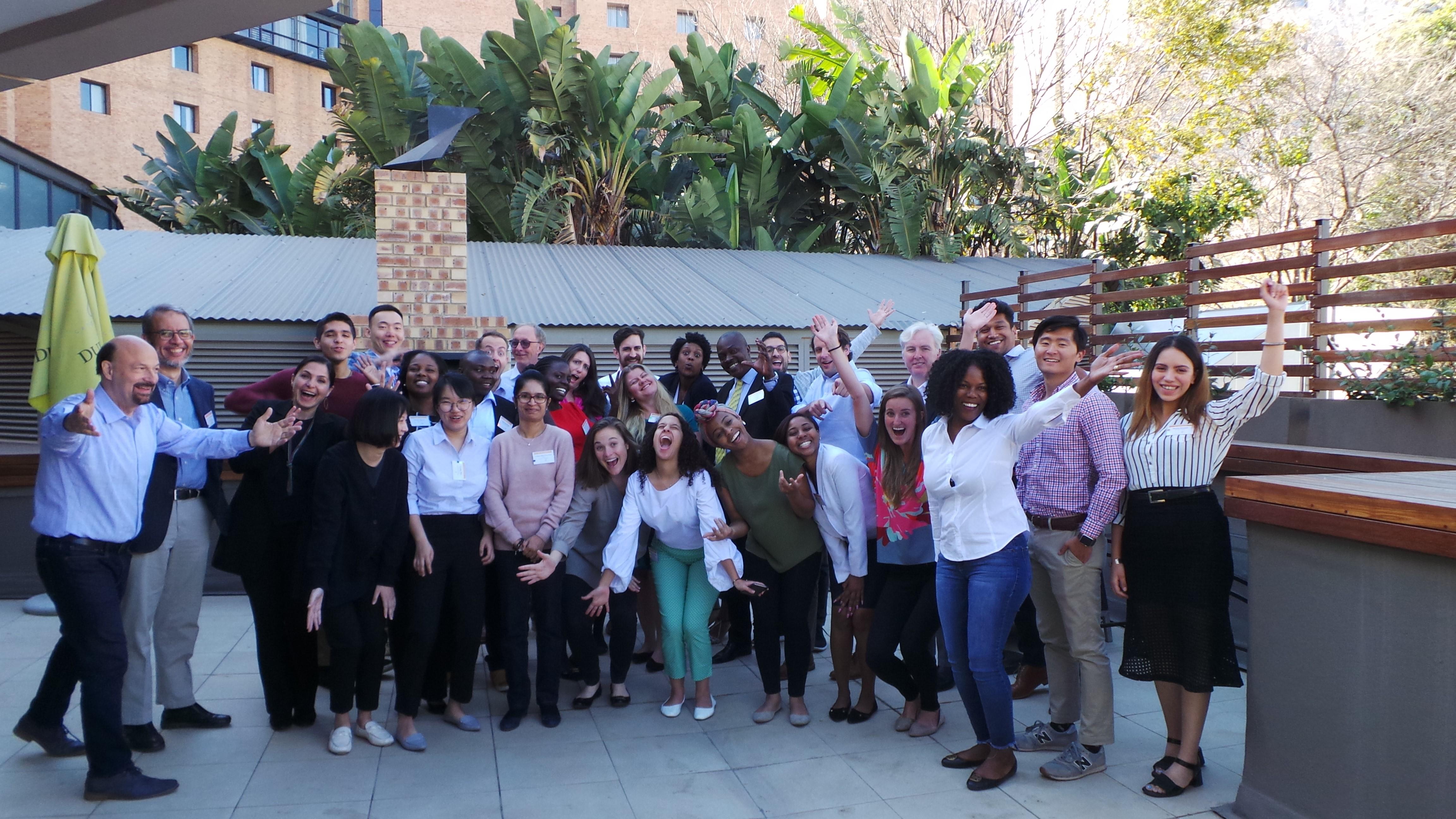 Eleven Goizueta MBA candidates traveled to Johannesburg to attend the fourth annual Advancing Healthcare Innovation in Africa conference, which supports innovative health products and services created by Africans for Africans.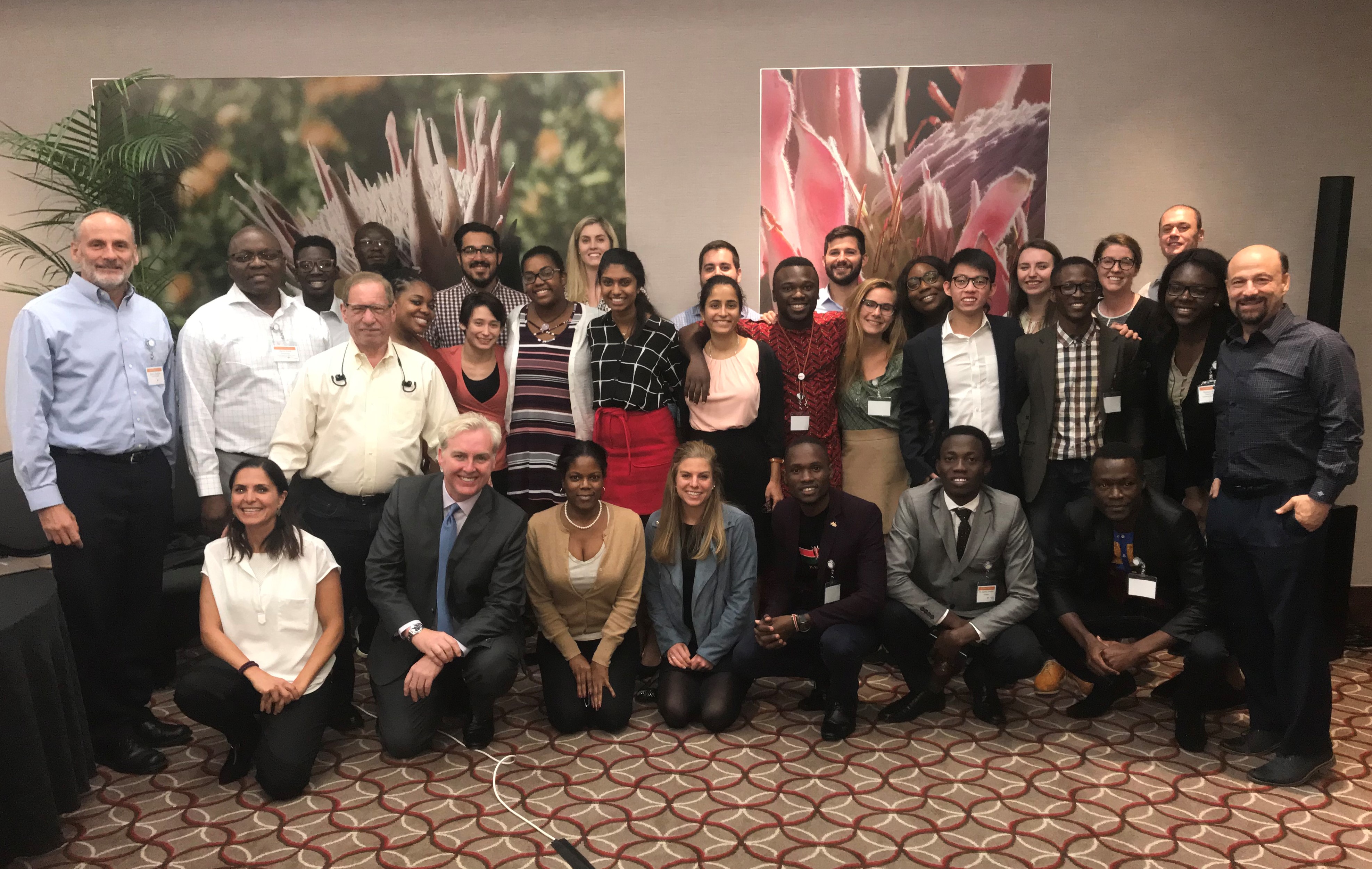 Goizueta students and faculty traveled to Johannessburg, South Africa to attend the AHIA conference, a three-day event aiming to reduce morbidity and mortality in Africa by advising and training African scientists in business and legal areas.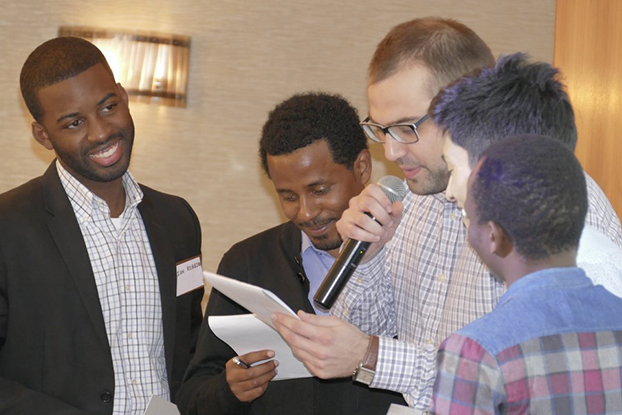 For a third year, Advancing Healthcare Innovation in Africa will be hosting its annual conference in Johannesburg, South Africa in early July.