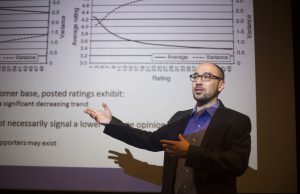 The Bloomberg and Trump campaigns purchased the only two political ads that aired during Super Bowl 2020. Professor David Schweidel tracked the responses to those ads on social media.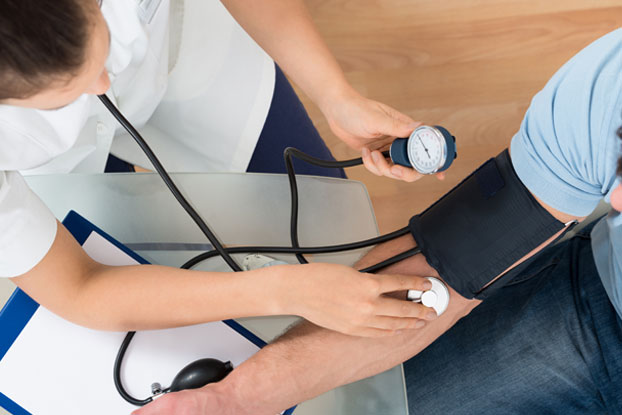 Associate Professor of Marketing David Schweidel spoke with the Atlanta Journal Constitution recently on personal social media use in sensitive professions, like nursing. It is of...
The fire that burned under a bridge on I-85 North Thursday evening did more than cause a collapse of the roadway and potentially months...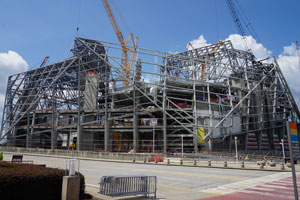 As the finishing touches are put in place at Mercedes-Benz Stadium, the Falcons move ahead in the playoffs at the Georgia Dome. Goizueta's Tom Smith said that success could help new-stadium revenue.