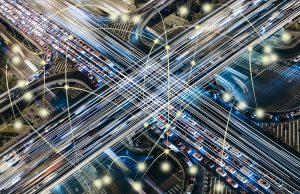 Ruomeng Cui, assistant professor in information systems & operations management After the coronavirus pandemic forced most of the...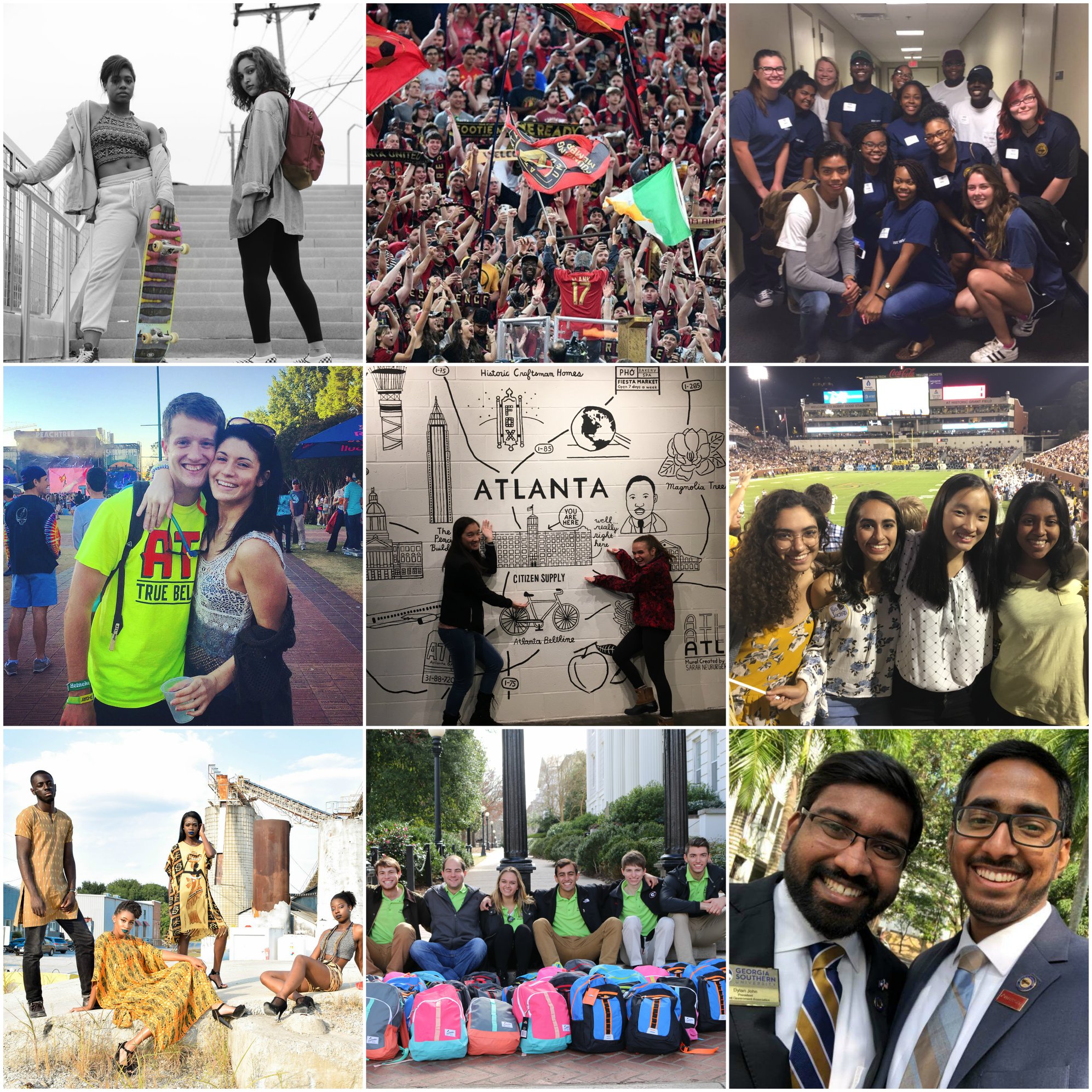 For the past several months, Amazon has been the topic of conversation for most Atlanta residents.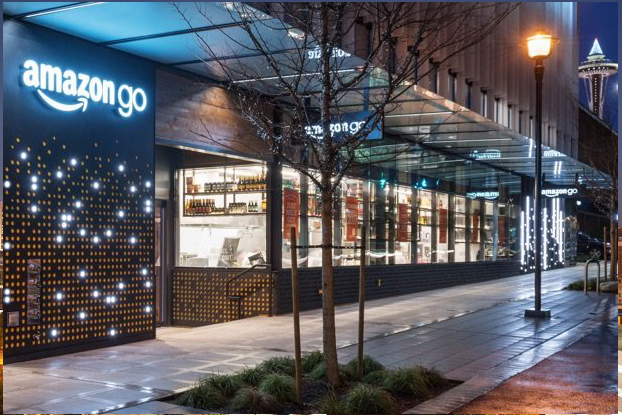 A groundbreaking new convenience store concept recently launched by Amazon is set to test the trajectory of how technology will be integrated in the retail industry going forward.
Amazon announced "Cloud Drive" recently, adding fuel to an always hot debate about licensing of digital music. According to Reuters, the service lets users "store about 1,000 songs...
Searching for television shows online can be a chore but a Goizueta alum hopes his company can help users clean up their viewing experience...