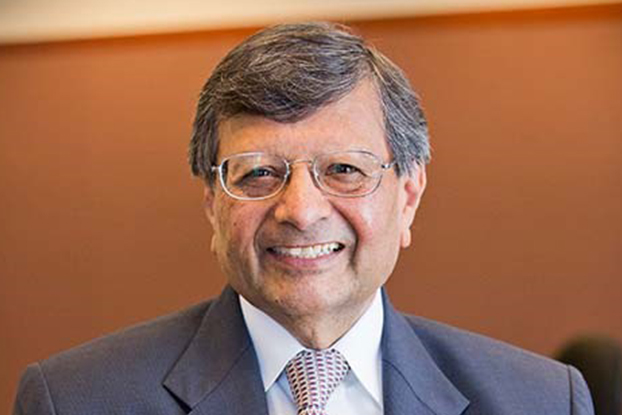 Amazon would like to strengthen its global footprint, but the company faces challenges today that did not exist in its formative years.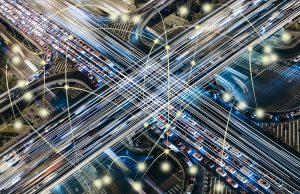 Ruomeng Cui, assistant professor in information systems & operations management After the coronavirus pandemic forced most of the...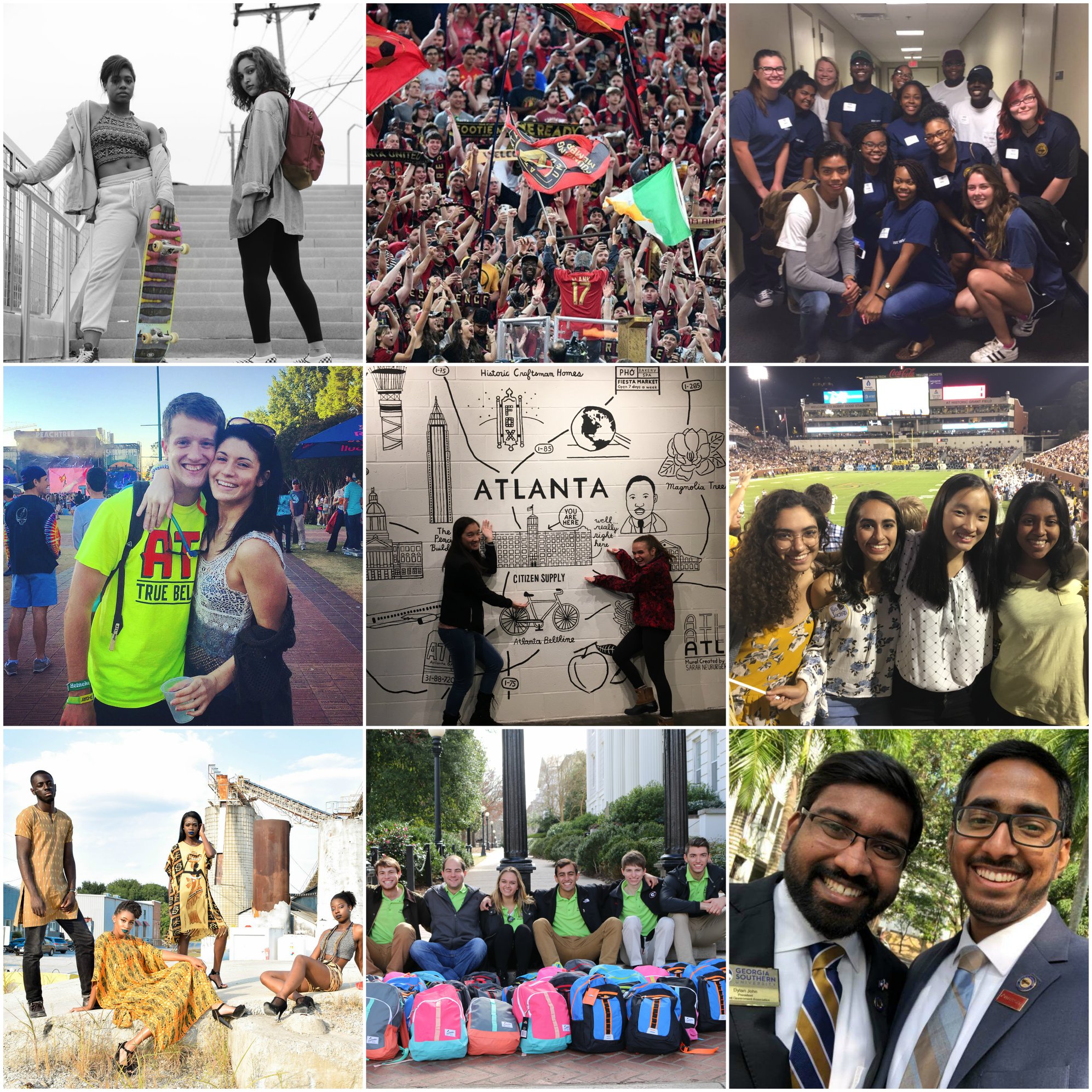 For the past several months, Amazon has been the topic of conversation for most Atlanta residents.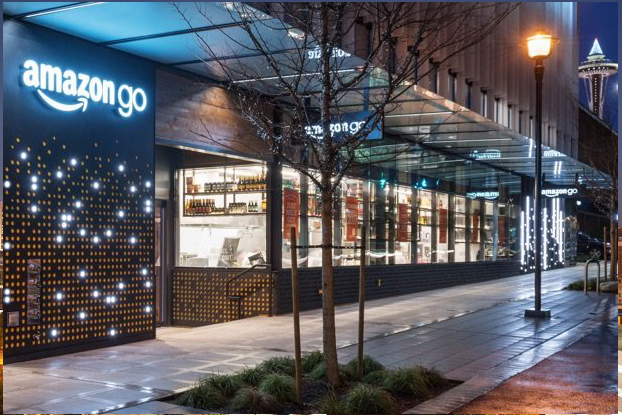 A groundbreaking new convenience store concept recently launched by Amazon is set to test the trajectory of how technology will be integrated in the retail industry going forward.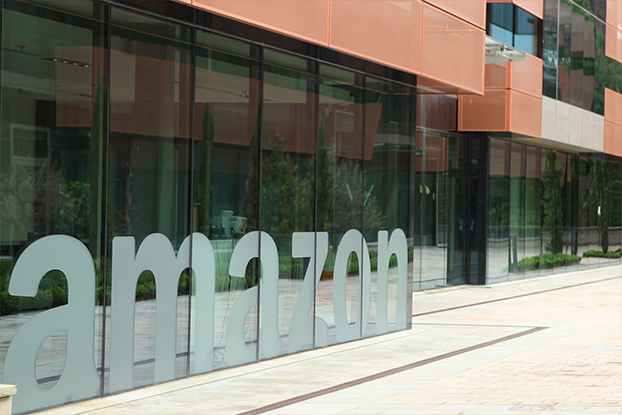 On the surface, and according to most news reports about the pending move, the city that lands Amazon's second headquarters will be universally trumpeted...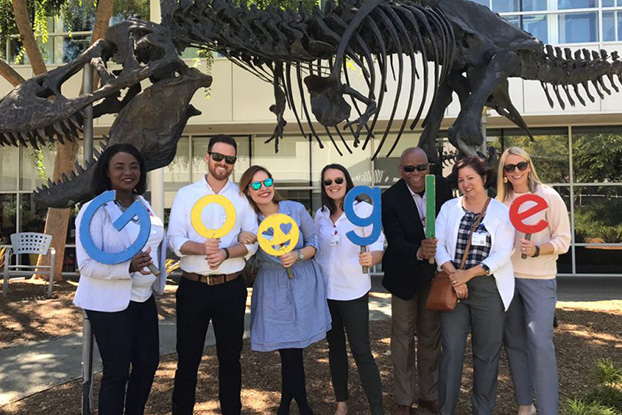 One week, two cities, 13 on-site corporate immersions, dozens of speakers providing limitless insights, and facilitation and support from more than 30 Emory alumni. The...