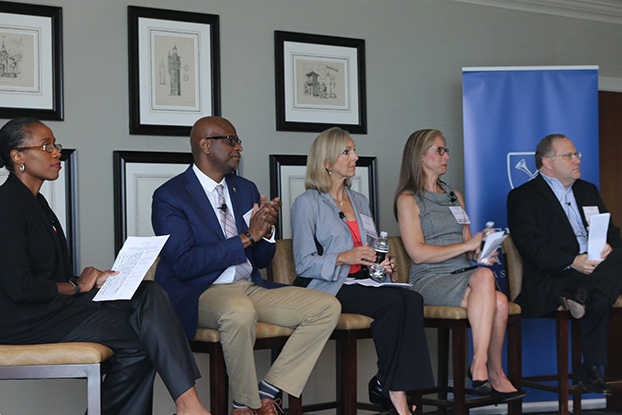 Communication and perception might be the two most important aspects that determine whether a woman is promoted or not. These themes continued to bubble to the top during a recent alumni panel discussion hosted by the Emory Alumni Association and the Emory Office of Corporate Relations.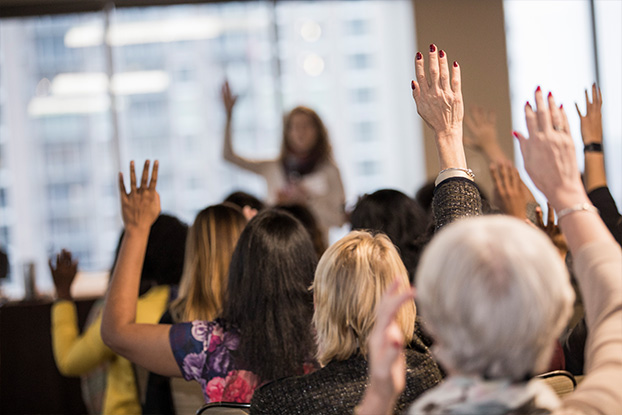 More than 250 women and men came together to hear from key stakeholders, network with fellow business leaders, and learn from faculty and alumni panels about women's equality during Goizueta Business School's second annual #GoizuetaENGAGE conference.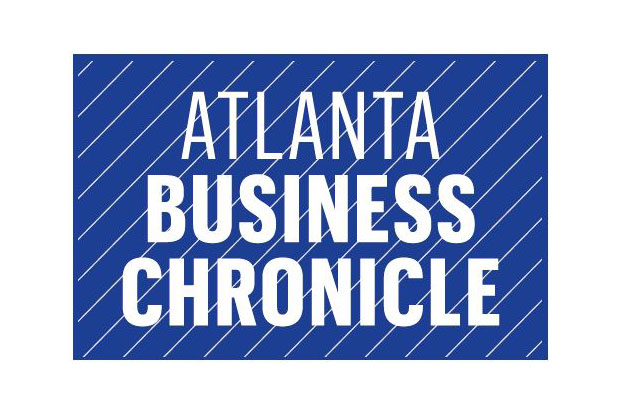 In this role, Andrew will be responsible for leading the company's Global Diversity and Inclusion Center of Excellence, including the Diversity, Inclusion and Workplace Fairness teams for North America.