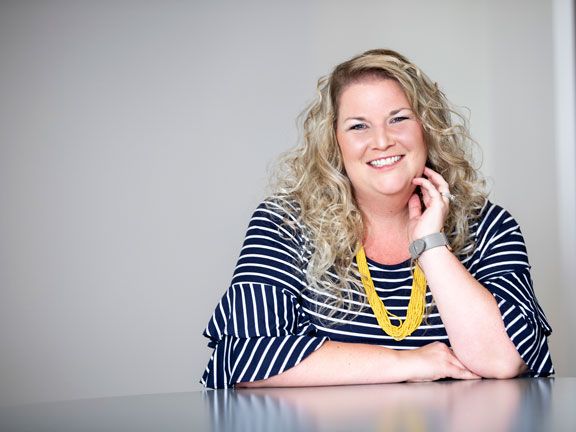 Universities have defined much of Anna (Hobby) Gibbons' adult life. In June, she moved into a new role as director of pre-BBA advising and admissions.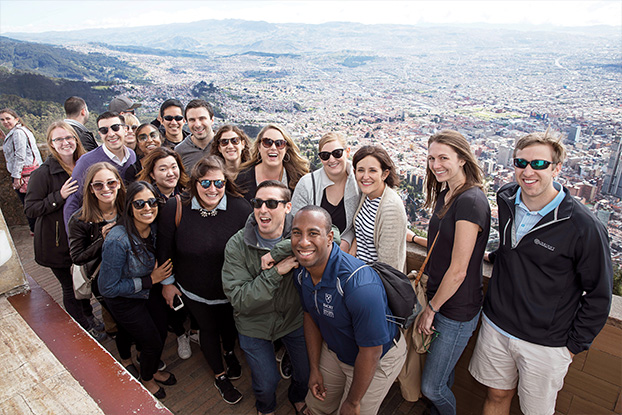 The challenges of global business go well beyond language barriers. To create lasting, authentic partnerships, one must embrace culture, history, and societal norms.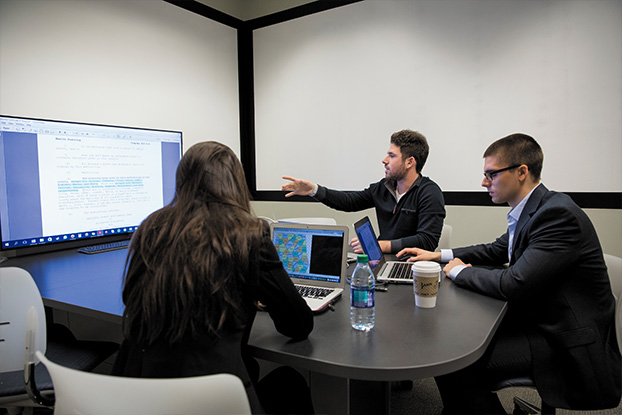 In the Goizueta BBA capstone, students practice problem-solving skills in situations characterized by ambiguity. Challenging students to generate informed, well-researched recommendations integrating functional area knowledge, the capstone course—newly incorporated into the BBA core curriculum—aims to enhance a student's capacity to engage in concrete, logistical analysis.