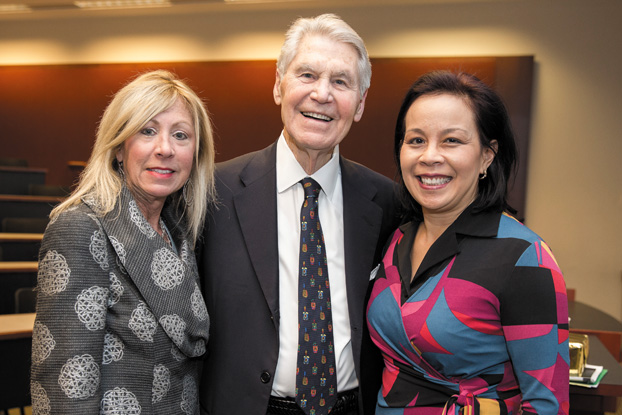 Marketing professor Sandy Jap became the first recipient of the Sarah Beth Brown Professorship in Marketing.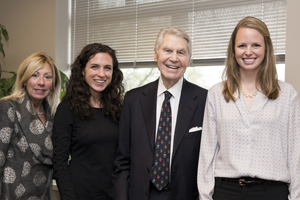 John Brown grew up on a working farm in western Tennessee. Born during the Great Depression, the lessons he learned as a child "really...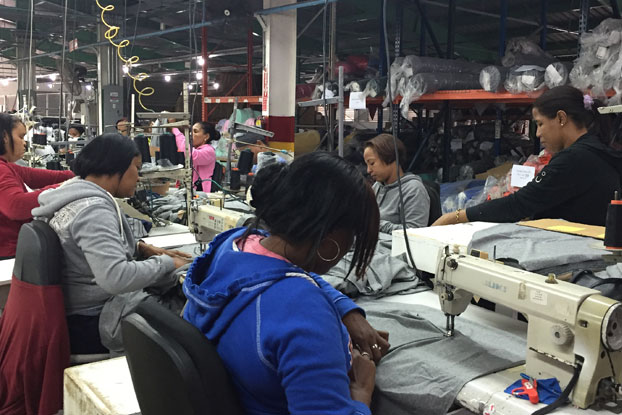 Six students representing Emory University's Goizueta Business School and Master's in Development Practice program began the Spring 2017 semester putting coursework into action at...