Home
Tags
Atlanta Business Chronicle
Tag: Atlanta Business Chronicle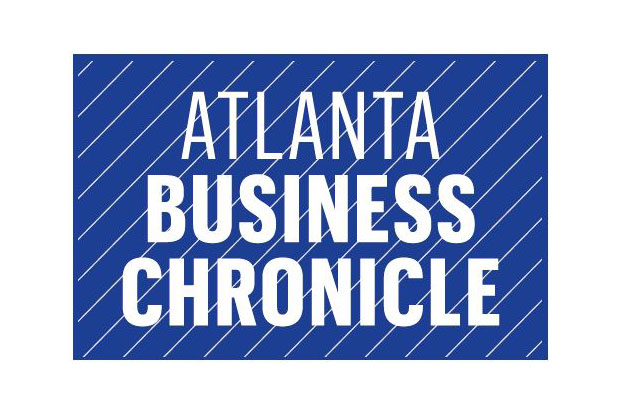 Grant received his bachelors degree in marketing from the University of Alabama, and his MBA from Emory University.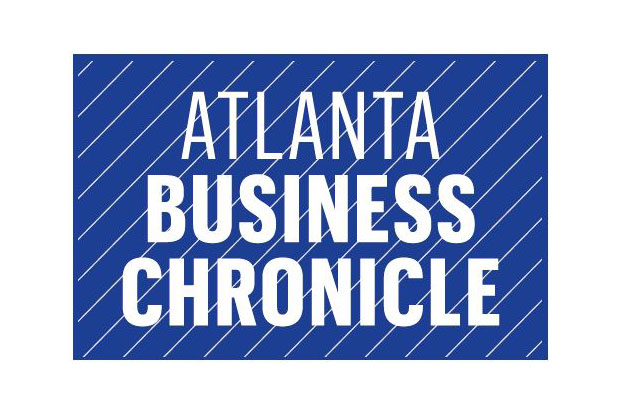 In this role, Andrew will be responsible for leading the company's Global Diversity and Inclusion Center of Excellence, including the Diversity, Inclusion and Workplace Fairness teams for North America.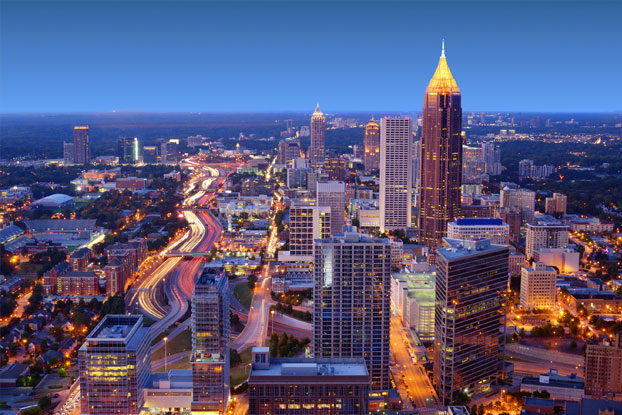 CEOs think highly of Georgia and its business climate according to the Atlanta Business Chronicle.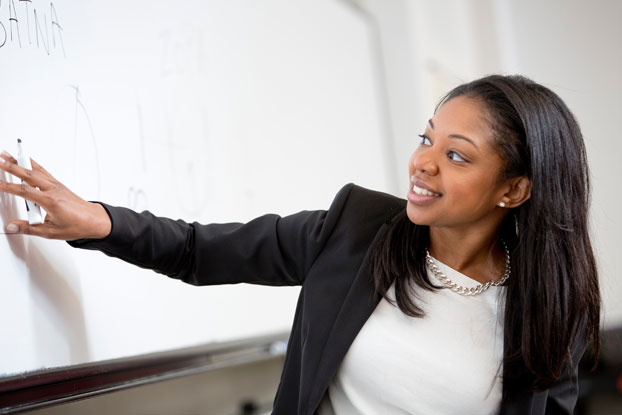 Assistant Professor of Organization and Management Erika Hall has been named to the Atlanta Business Chronicle's prestigious 30 Under 30 list. Hall, 30, has been at Goizueta since...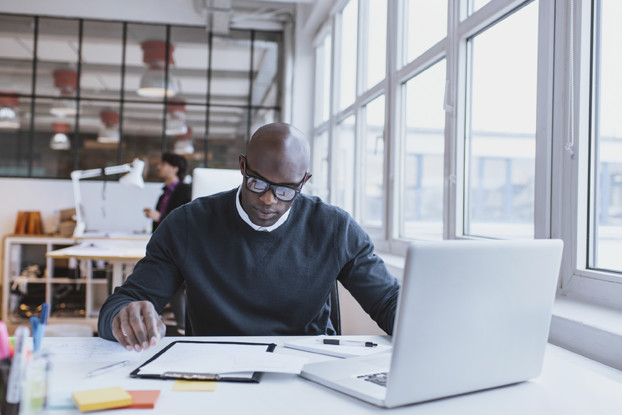 The Atlanta Business Chronicle reports that DataFox, a San Francisco-based deal-sourcing and research platform, has ranked Atlanta No. 7 on its list of top cities for startups.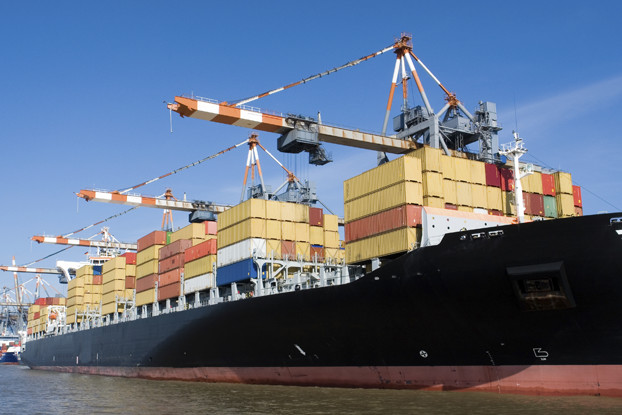 Jeffrey Rosensweig, director of the Global Perspectives Program at Goizueta Business School at Emory University, gave the keynote address at the "Commercial Real Estate Investment, Finance & Development Conference."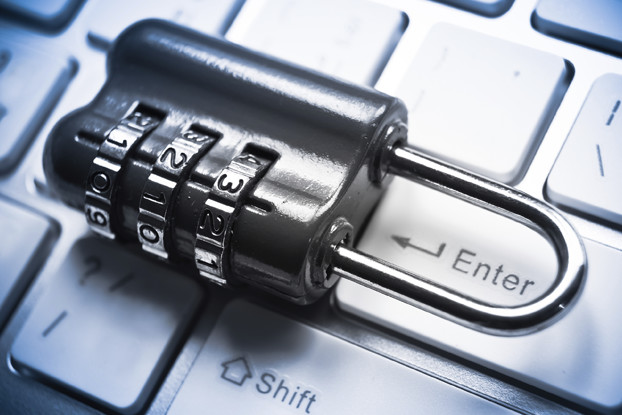 The Atlanta Business Chronicle passed along info on cyber crime recently. And it seems the city of Atlanta plays a not-so-envious role. A new report by ID...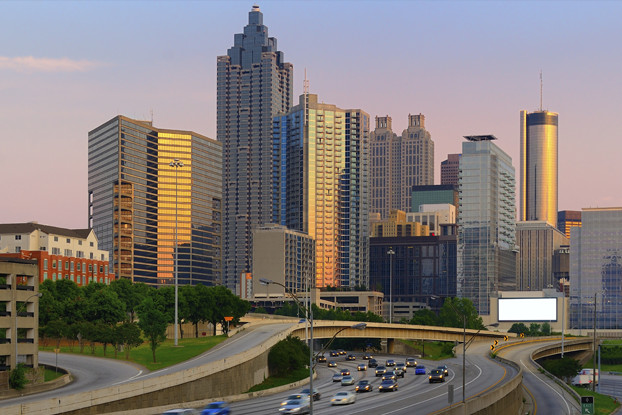 "There are 182 companies based in metro Atlanta honored on the 2015 Inc. 5000 list, up from 94 in 2014 and including two in the top 10."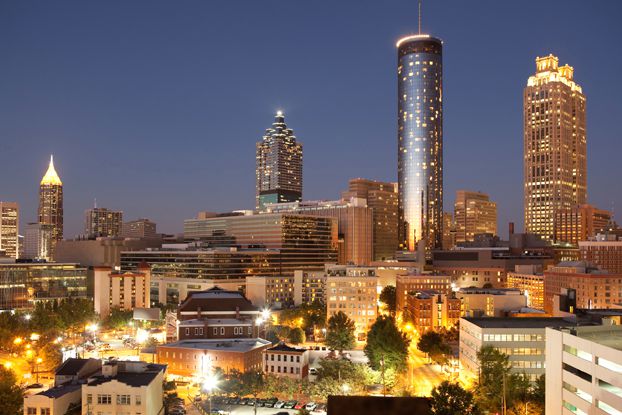 "Metro Atlanta has finally emerged from the employment hole caused by the Great Recession, the Atlanta Regional Commissionreported Friday. Year-over-year in May, the region was No. 2 in the nation for job growth (up 3.2 percent) and No. for total jobs added (79,600)."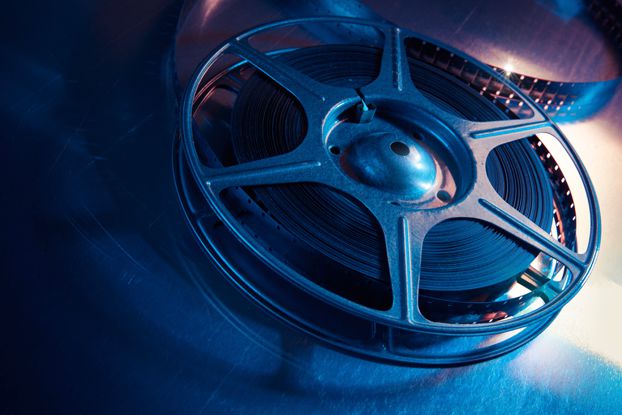 As Georgia rises in prominence in the film industry, so does the demand for talent. Emory is on the forefront, offering a film and media management concentration in the BBA program.