Home
Tags
Atlanta Tech Village
Tag: Atlanta Tech Village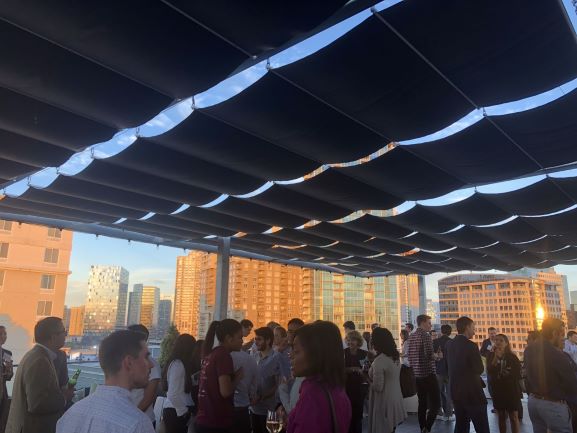 Alumni, students, faculty and staff recently came together for Goizueta's first Entrepreneurship Connect Night at the Atlanta Tech Village, a Goizueta partner incubator.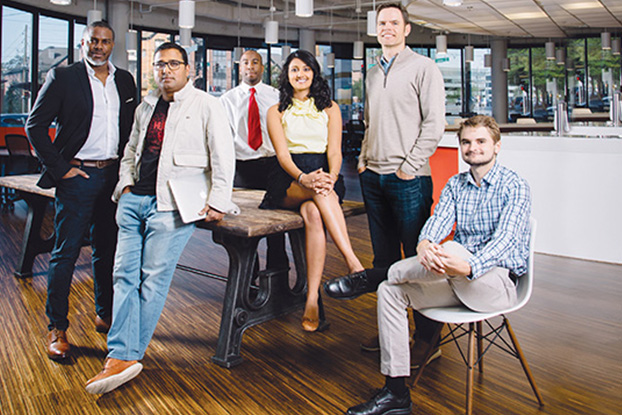 Emory is creating tomorrow's entrepreneurs by giving them access to both brains and backing.
From a craft whiskey distillery to a security firm for the blockchain ecosystem, Goizueta students with an entrepreneurial bent have been pitching their start-up ideas to professors since the start of the school year.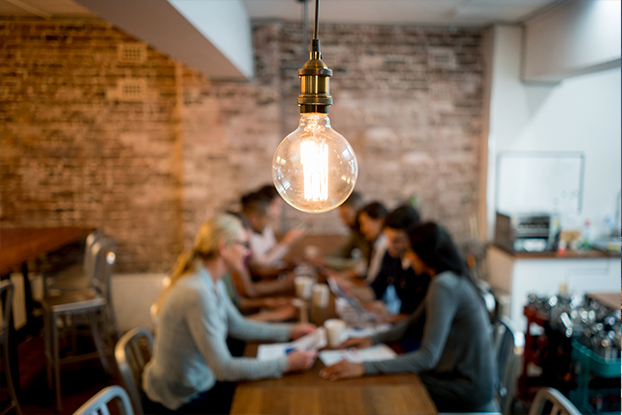 A mechanism to connect people who have deep experience and insights into entrepreneurship has arrived at the Goizueta Business School, another resource for students looking to start companies.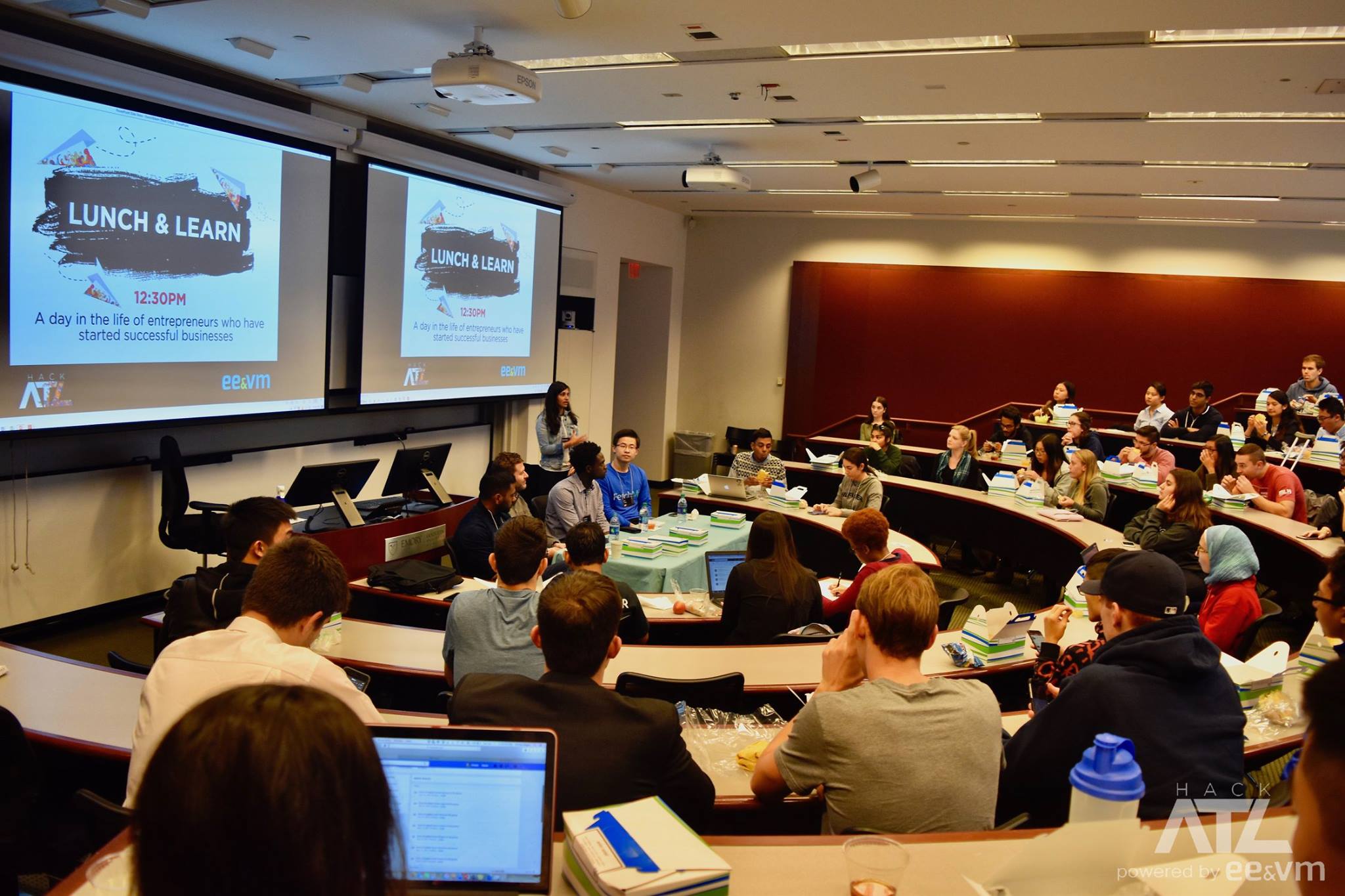 While most students were off enjoying their weekend, the "hackers, hustlers and hipsters" were busy brainstorming and collaborating during the sixth annual HackATL event where teams spend 48 hours building a business to present to judges.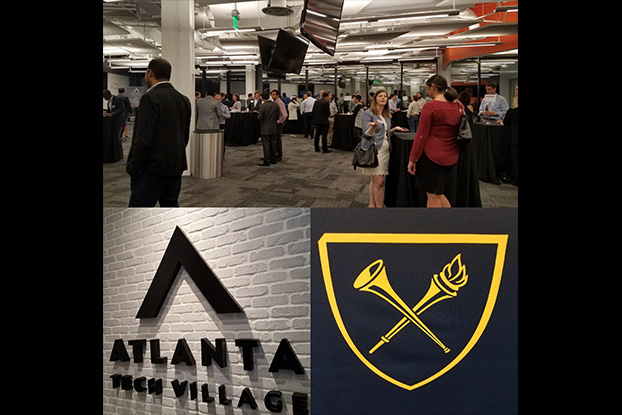 More than 50 Evening, Executive and Fulltime MBA students attended the second annual Goizueta Technology Networking Night on June 22.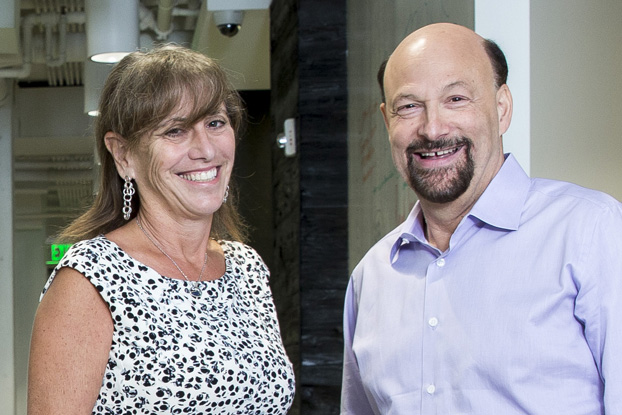 Charlie Goetz, senior lecturer in organization & management, and Andrea Hershatter, senior associate dean and BBA program director, believe in empowering others to unleash...