Home
Tags
Center for Alternative Investments
Tag: Center for Alternative Investments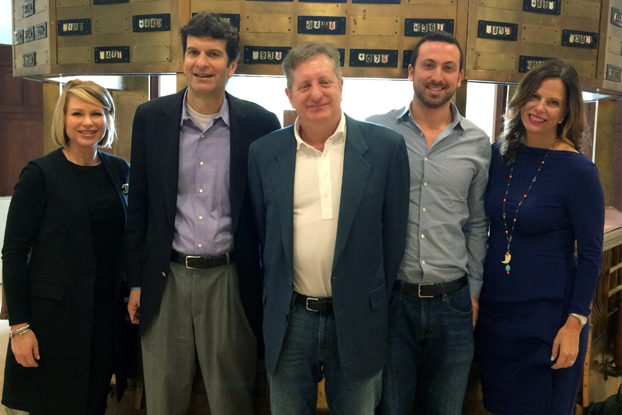 Steve Eisman's name may not ring a bell, but if you've seen the Academy Award-winning movie The Big Short, which features a bravura performance by...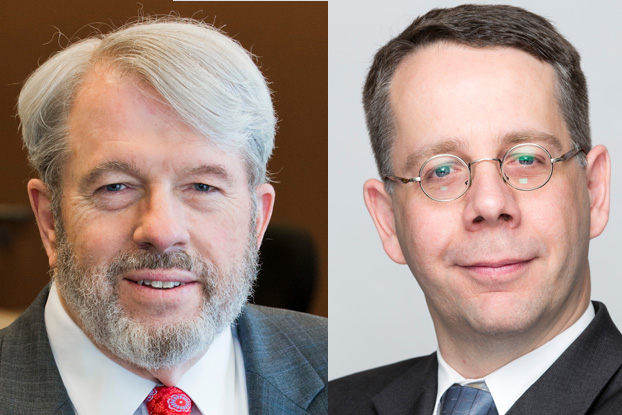 The fields of private equity and real estate contain components of deal making that go beyond textbooks. From industry speakers to case competitions, Klaas...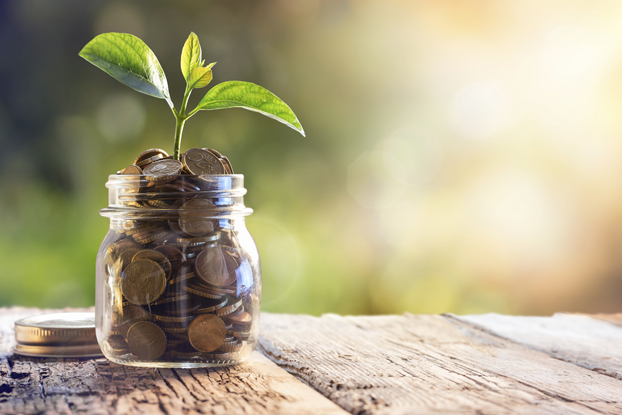 There are ups and downs along the way, says Klaas Baks. "Think about a plane going from A to B," the Goizueta expert told the Atlanta Business Chronicle "There is volatility along the way. You can fly without turbulence, but it might take you 36 hours to go to a place that's an hour away. It's the same with investing."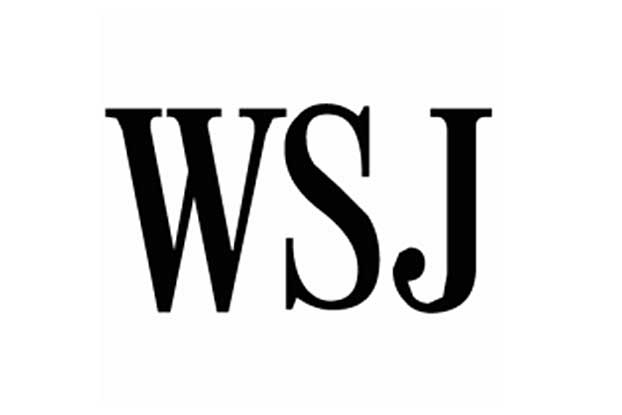 Goizueta professor Klaas Baks writes for The Wall Street Journal (@WSJ) saying it's time for some alternative investments to go main stream.  About the Professor  Klaas joined...