Sig Mosley 68BBA has been a fixture in Atlanta's early-stage investing community for decades, helping fund nearly 150 startups since he founded Mosley Partners...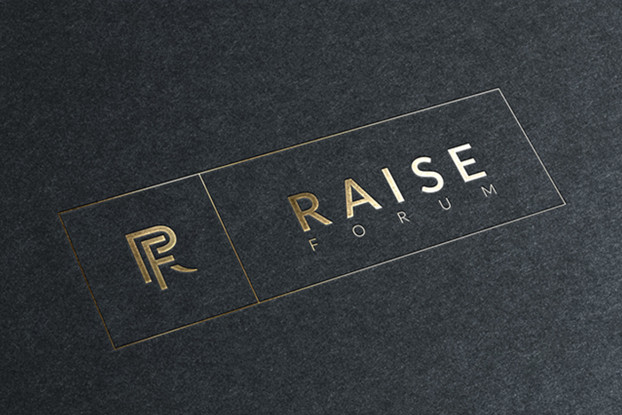 When startup companies' growth accelerates rapidly, debt or equity capital often emerges as a top priority. On May 15, seven regional businesses earned the...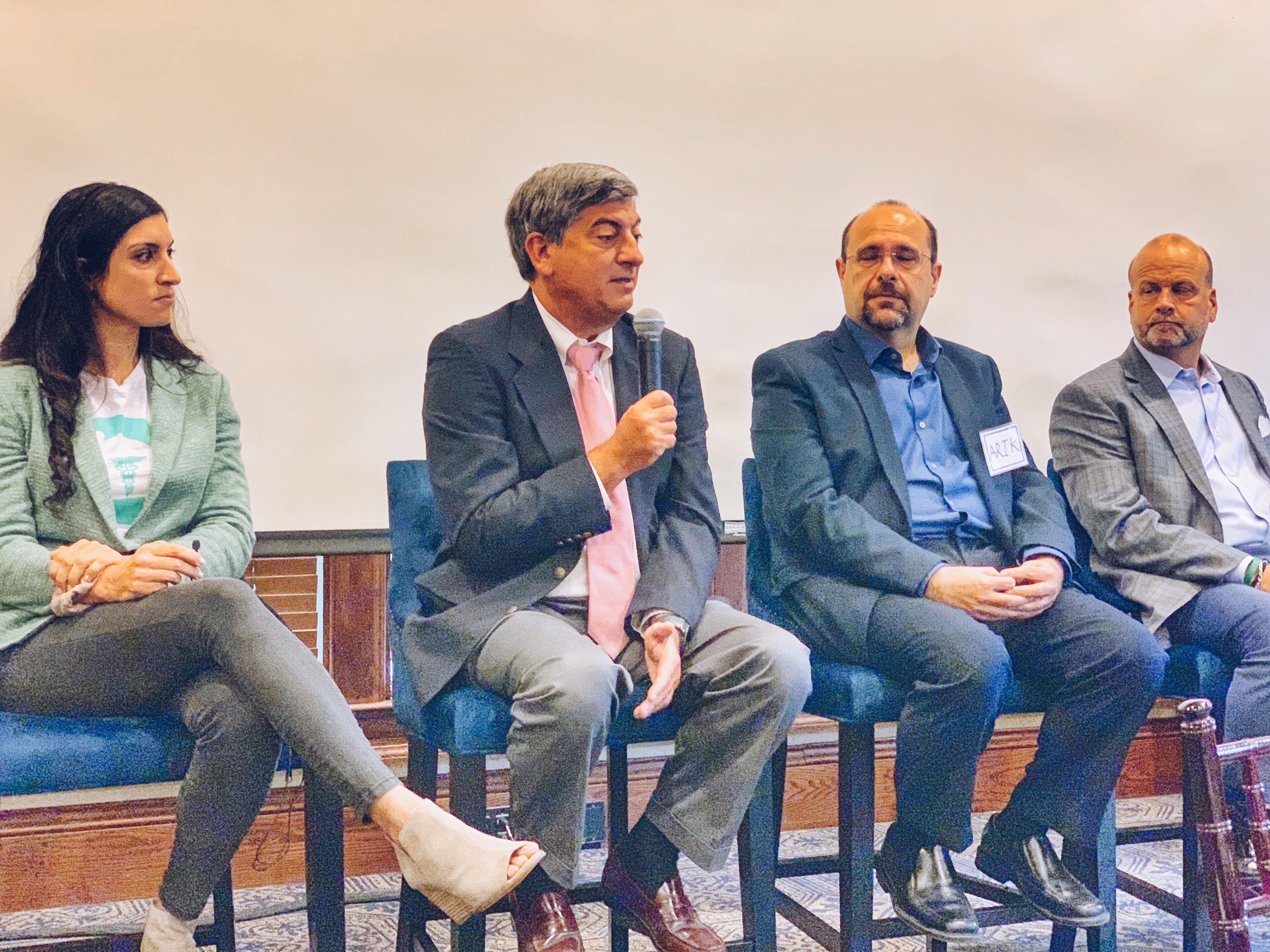 Leading inventors, investors and entrepreneurs in the healthcare industry discussed innovation in healthcare on the RAISE Forum "Rise" Panel, an event that provides interested members of the public an opportunity to network and hear from industry experts ahead of the biannual RAISE Forum.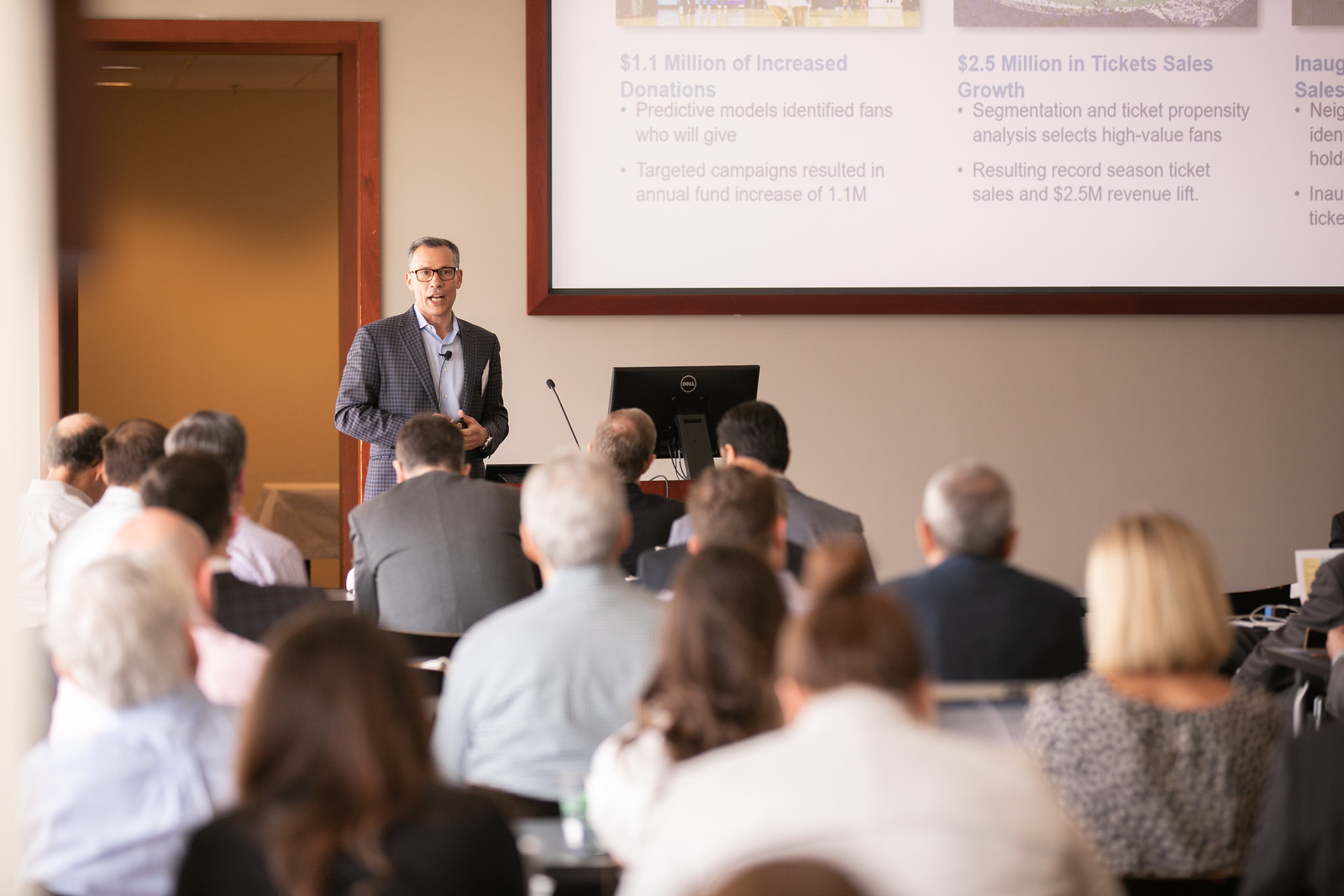 The bi-annual RAISE Forum aims to close the Southeast's funding gap by funding local startups at levels above $1 million, with the goal of keeping early-stage companies in the Southeast.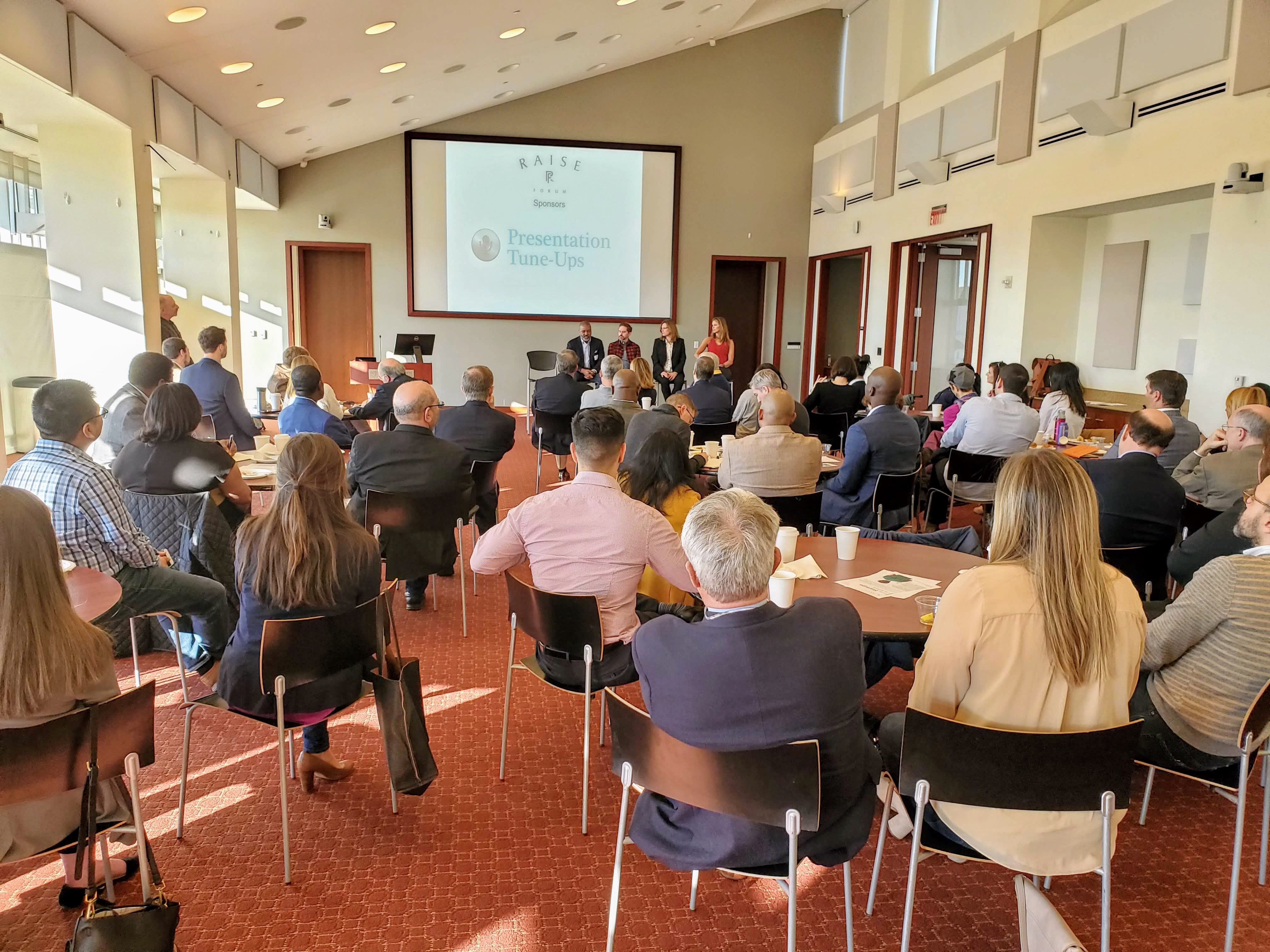 The RAISE Forum's 'Rise' panel took place on March 22 at Goizueta. At the breakfast event, successful entrepreneurs who strive to make a positive difference in the world shared their stories and answered the question, "How do we do well by doing right?"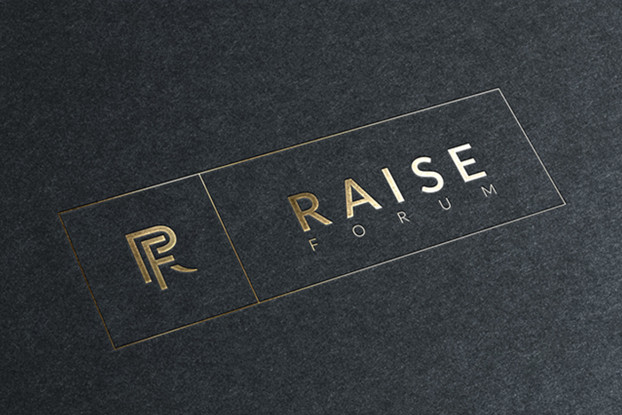 The sixth semi-annual RAISE (Retention and Advanced Investment for the Southeast at Emory) Forum, presented by Emory University's Goizueta Business School, is now accepting applicants. The unique event, set for Friday, May 11 at Emory, brings together startups and investors from across the Southeast with the goal of closing the region's funding gap at higher levels of funding.