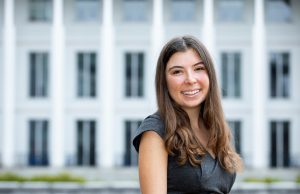 BBA student Eva Reiling awarded Brooke Owens Fellowship
Alumni spotlight: At the 2019 Fall RAISE Forum, investors hear from two Goizueta alumni whose companies use online technology to find babysitters, help people with cognitive impairment.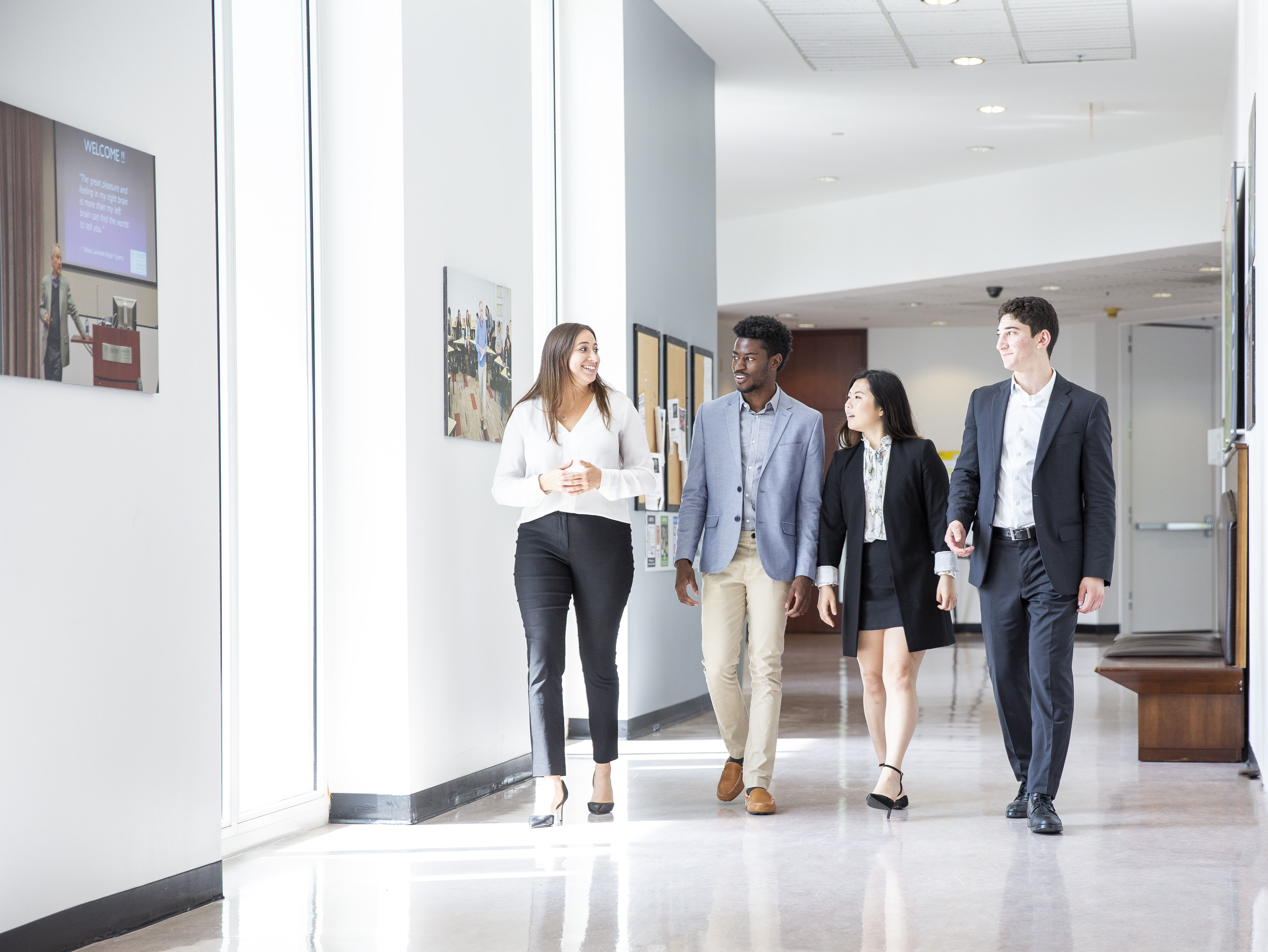 The Goizueta BBA program consistently reports one of the highest placement rates in the country, a trend that continued with the most recent graduating class.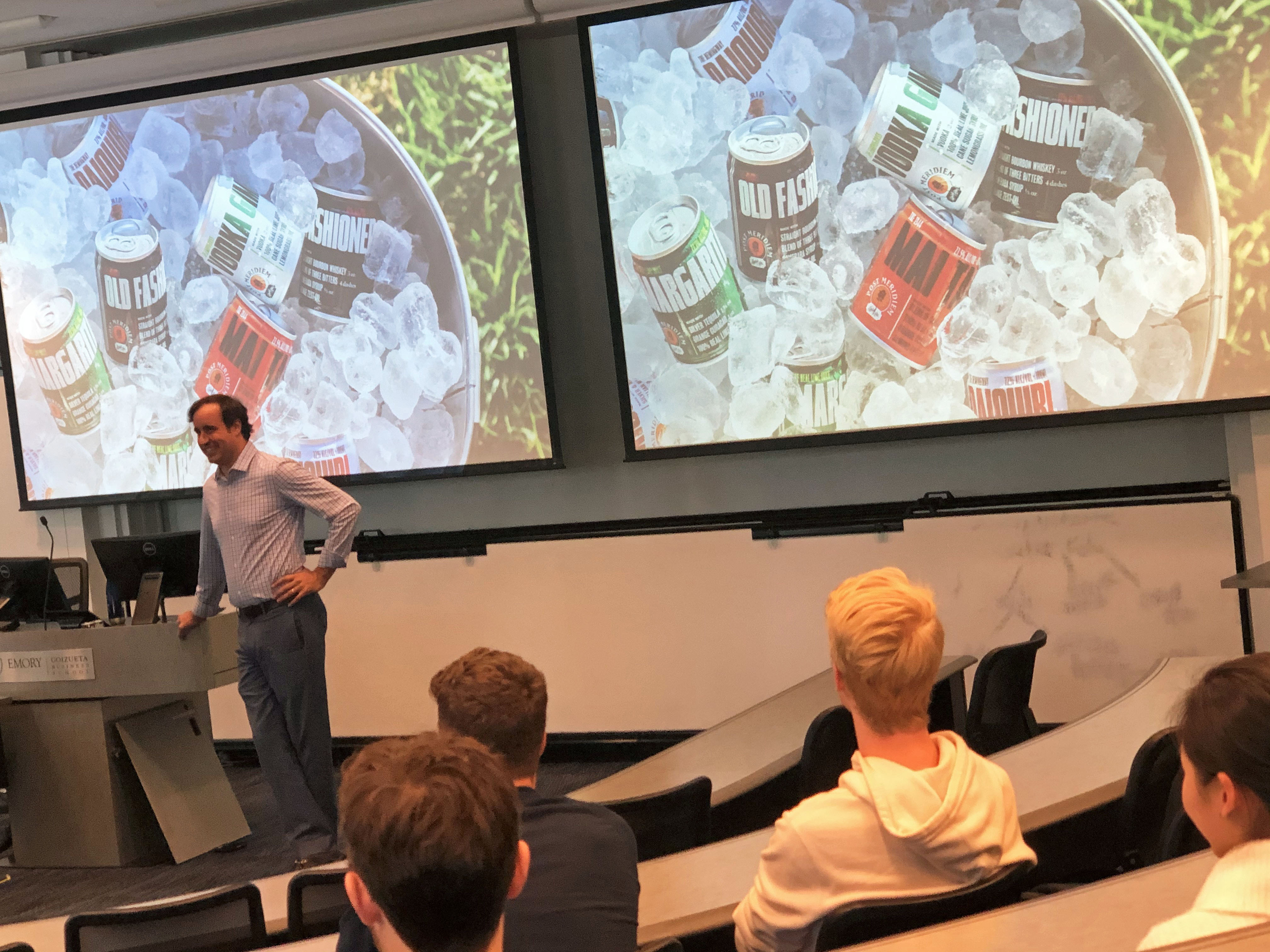 As a successful brand manager and strategist, Andrew Rodbell 04MBA worked for a who's who of top tier companies before a 70's cover band concert inspired him to go his own way...producing cocktails in a can.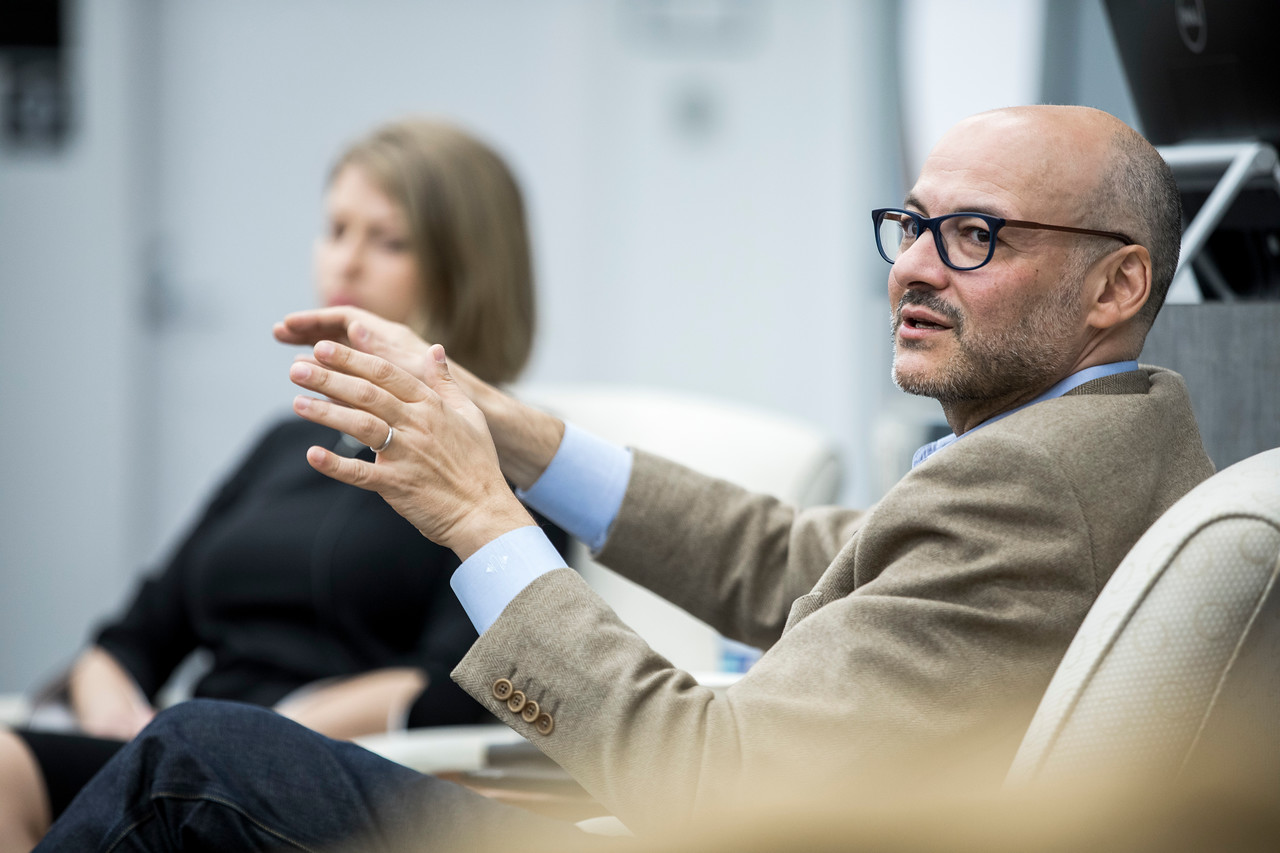 Perspective. In the fashion industry, which is built upon a tendency to value what's new, perspective is refreshed constantly. However, to build a brand...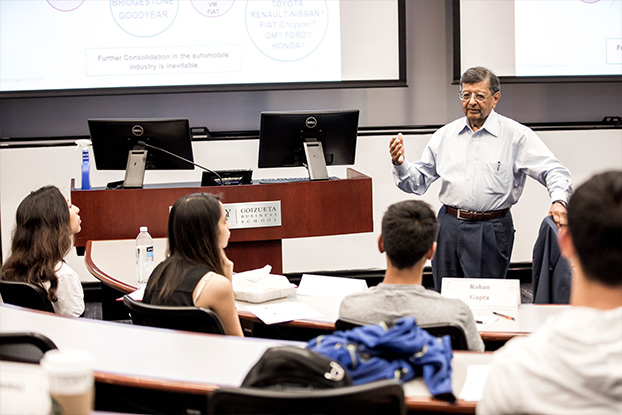 The BBA Program is undergoing a comprehensive faculty-led review to ensure that Goizueta's undergraduate students are best prepared for the organizational and social challenges...