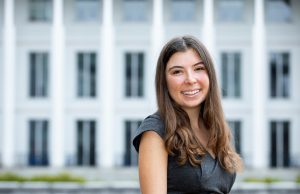 BBA student Eva Reiling awarded Brooke Owens Fellowship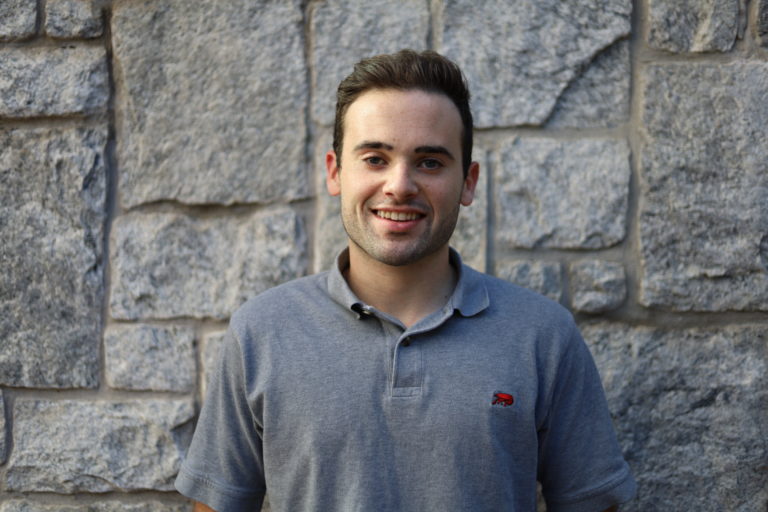 What if there was an app exclusively for food that combined the best features of Postmates and Instagram? What if you could tap on your friend's photo and order that exact dish all in one app? Self-proclaimed foodie and entrepreneur Matthew Bouchner 20BBA has attempted to create just this app with MealMe.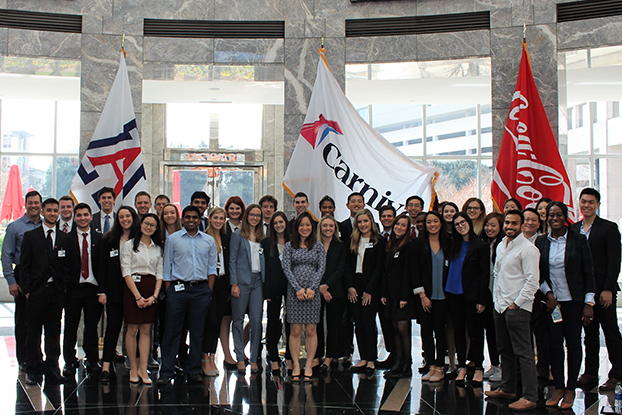 Real-world learning is one of the key components that make up many teaching environments at Goizueta. No matter the program, each professor tries to add an experiential learning element into their teaching process, including Reshma Shah, associate professor in the Practice of Marketing.