Home
Tags
Case competition
Tag: case competition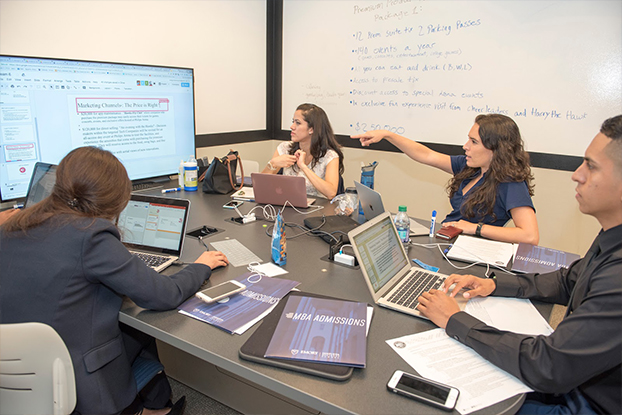 Several teams from various schools came to Goizueta Business School in October to put their marketing skills to the test. Case Competitions Kara Ann Maynard and William Heise IV were awarded Midwest Region runner-up at the University of Arizona's Eller 2012 Collegiate Ethics Case Competition... A team of Goizueta Full-Time MBA students returned home with third-place honors from the Deloitte/GE National Human Capital Case Competition Oct. 29. The event, held... On April 1, Atlanta Mayor Kasim Reed and the Social Enterprise Initiative at Goizeuta Business School announced that Emory University has officially opened a...