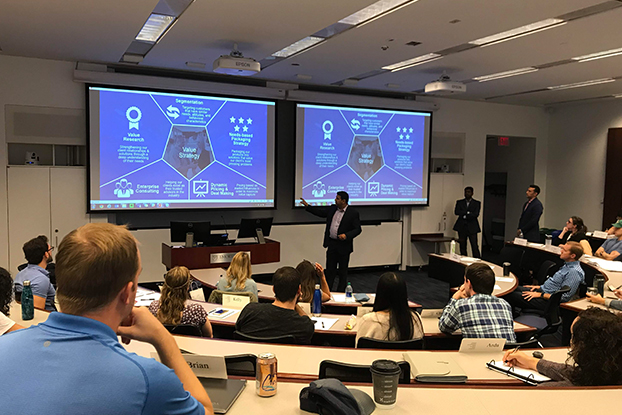 At Goizueta, MBA students are studying pricing in its various dimensions in the course Pricing Strategy and Analytics. They have spent the last few months learning the right way to set a price and understanding ways to get the price in the marketplace. In March, the Emory Marketing Analytics Center Initiative (EmoryMAC)  held its inaugural Spring Conference, "Using Marketing Analytics to Drive Business Performance." The... Emory University's Goizueta Business School is pleased to announce the launch of The Emory Marketing Analytics Center (EmoryMAC) with industry guests and thoughts from...