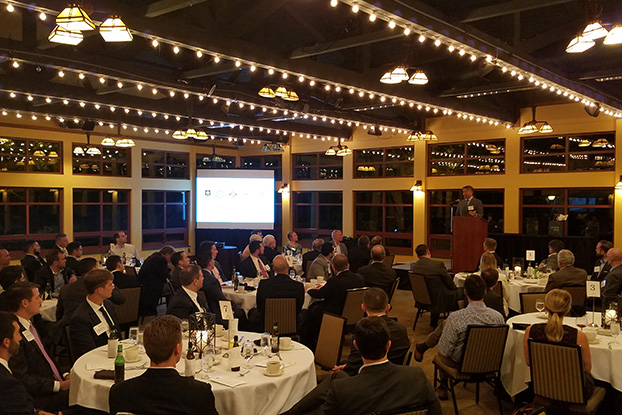 Veterans, alumni, current students and faculty had the opportunity to meet and network during this year's 4th Annual Veteran Connections Reception and Dinner. The night...
Associate Professor of Finance Jim Rosenfeld has been in the news recently talking about reverse stock splits and the future of Citigroup.  At...
Citigroup Inc. made headlines early in the week with a dramatic raise in stock price. But, according to various reports, there was no...
Notable comments from Goizueta staff, faculty and students will be shared each week along with news on alumni, programs and rankings. Click here to...