Home
Tags
Coca-Cola Company
Tag: Coca-Cola Company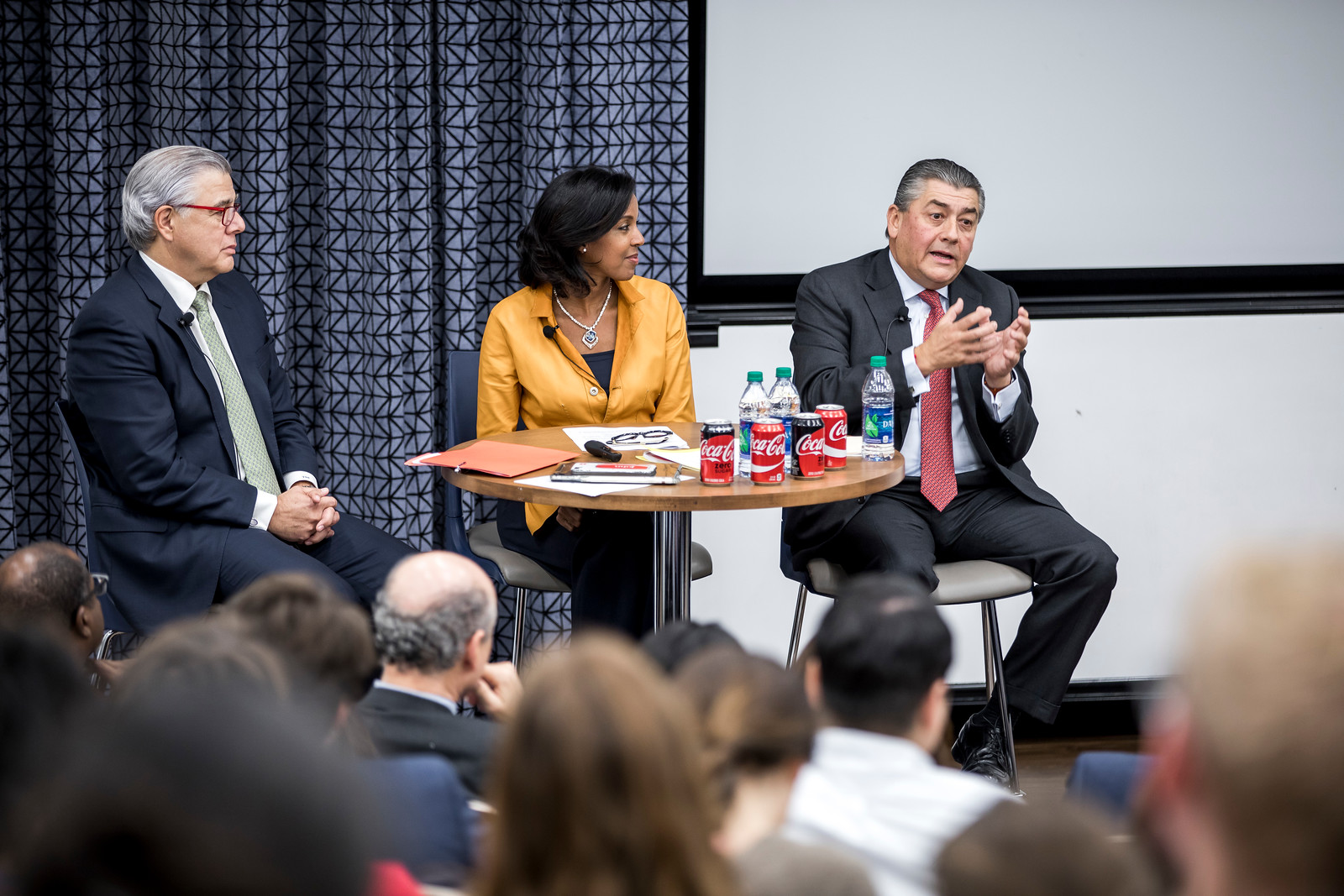 Jose Antonio Fernandez Carbajal, chairman of FEMSA, and John Santa Maria Sr., CEO of Coca-Cola FEMSA, spoke at Goizueta on sustainability and social responsiblity before sitting down for a chat with Dean Erika James. Coca-Cola FEMSA is the largest franchise bottler of Coca-Cola products in the world, with bottling plants across Latin America.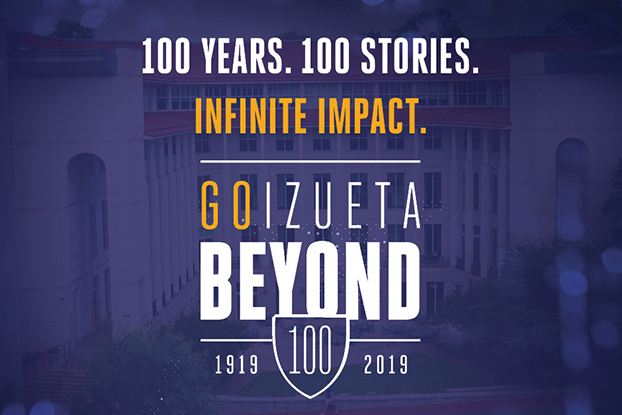 Business, done right can be a catalyst for so much good. So, as we celebrate 100 years of business education at Emory University, I thought it important to honor the spirit of change that pushes us forward by recognizing some of the many people who make Goizueta great.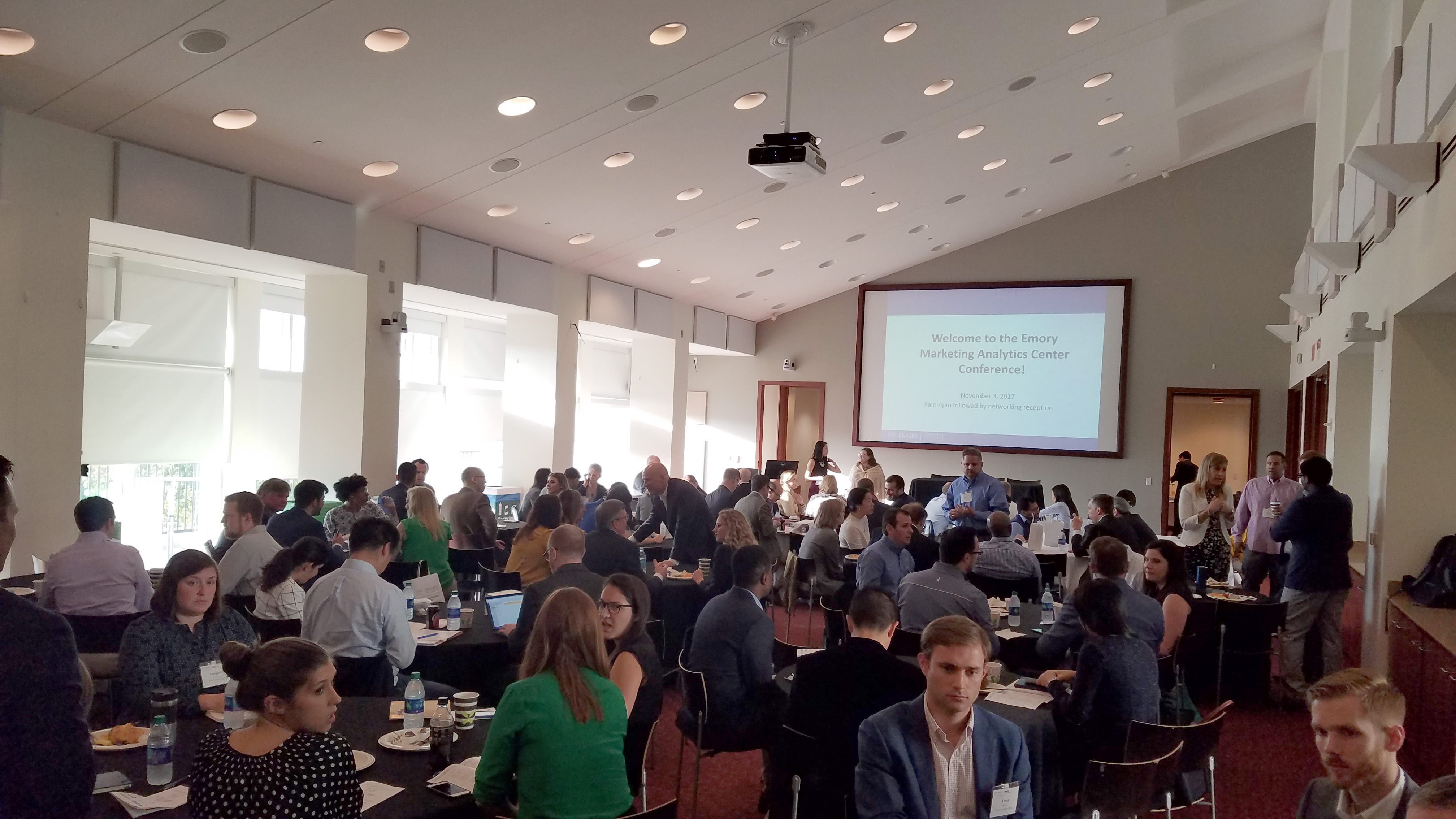 The continual evolution of the analytics landscape made for new discourse through panel discussions and speaker presentations at the 7th annual Emory Marketing Analytics Center (EmoryMAC) Conference.