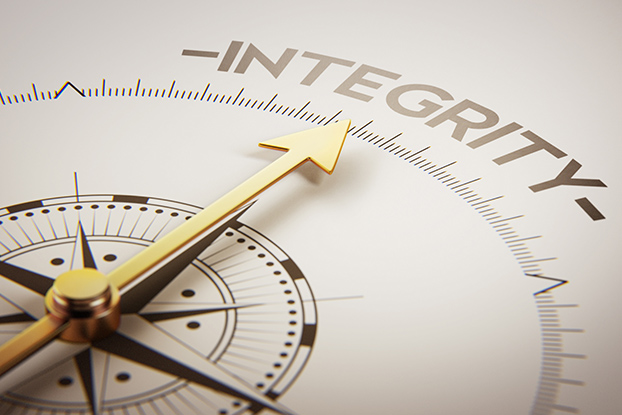 Respect. Integrity. Leadership. Community. These are a few of the words that make up the newly established Goizueta BBA Creed. With just seven words with seven...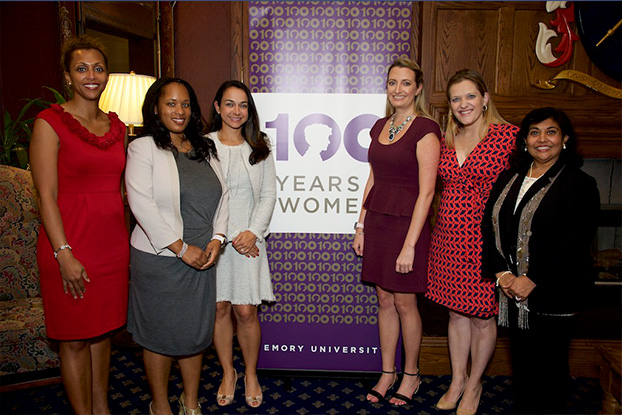 One of the biggest challenges for companies to survive in today's market is the constant uphill battle with changing consumer behavior.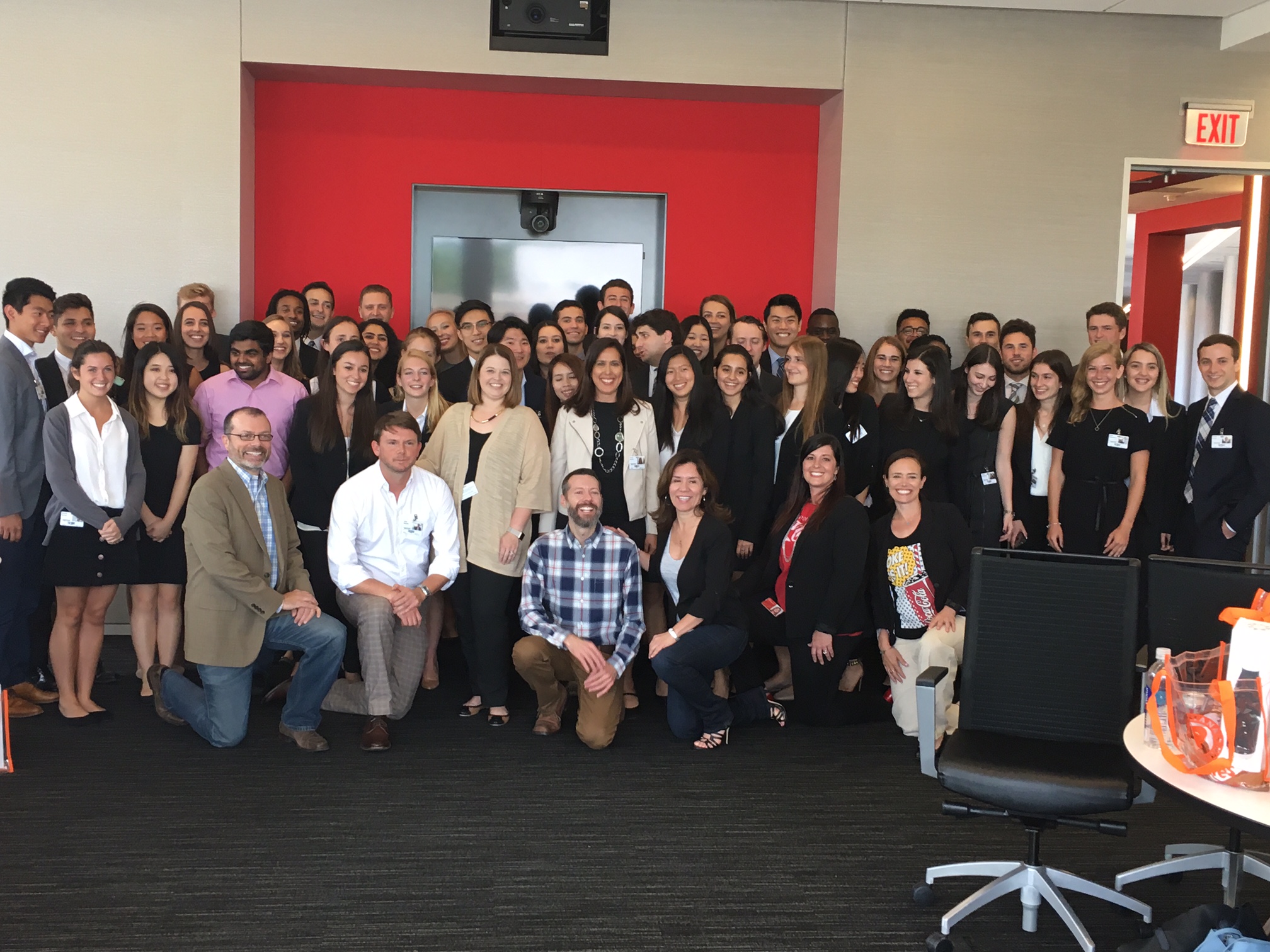 Students are always trying to learn and experience real-world problems and solutions while in school and one class at Goizueta is trying to help.