Home
Tags
Colleen Pritchett
Tag: Colleen Pritchett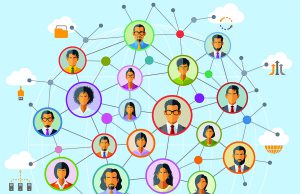 In February 2020, as cases of coronavirus began appearing outside of China, corporate human resource departments scrambled to come up with policies...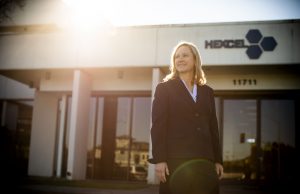 The Jetsons have nothing on Colleen Pritchett 02MBA. Pritchett, who lives in the San...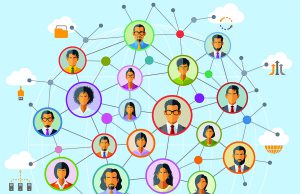 As COVID-19 spreads across the globe, national and local governments continue to enact sweeping mandates aimed at reducing human contact and curtailing the spread...