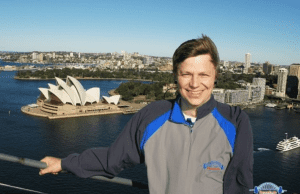 Goizueta's MBA program was a turning point for Jason Wild 99MBA, launching an exciting career that has taken him all over the world. Since...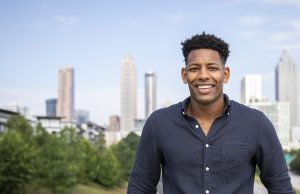 Ray Temnewo 18BBA, an ordered, decisive and systematic business analyst at McKinsey – who regularly checks his wallet to ensure everything inside faces the...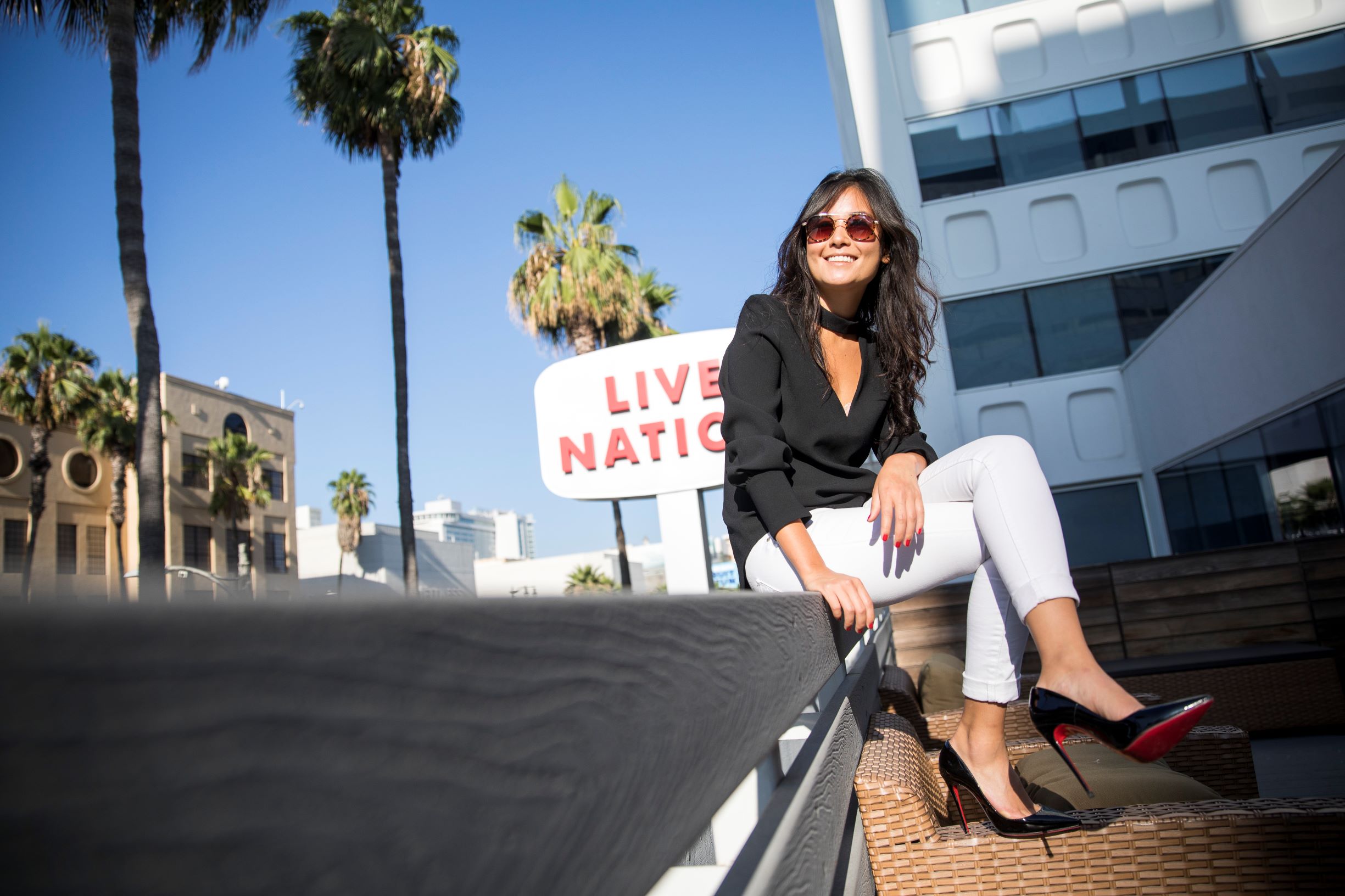 There is nothing like the rush of a live event—the anticipation, the exhilaration, the moment that everyone has been waiting for…which only builds as the band hits the stage or the team races onto the field. Just ask Michelle Wang 13BBA.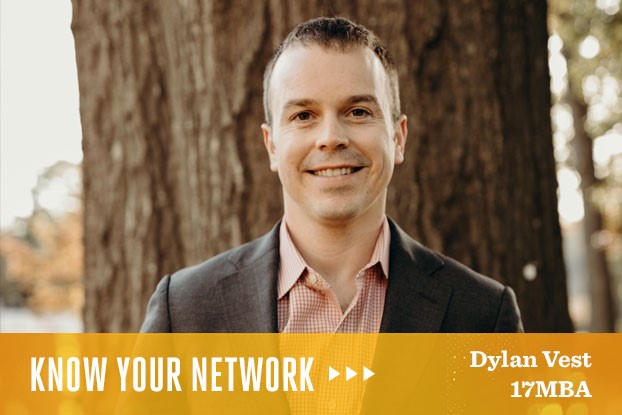 As our nation and Emory University celebrate Veterans Day on November 11th, this month is a time to remember the military personnel−active duty and veterans−who have...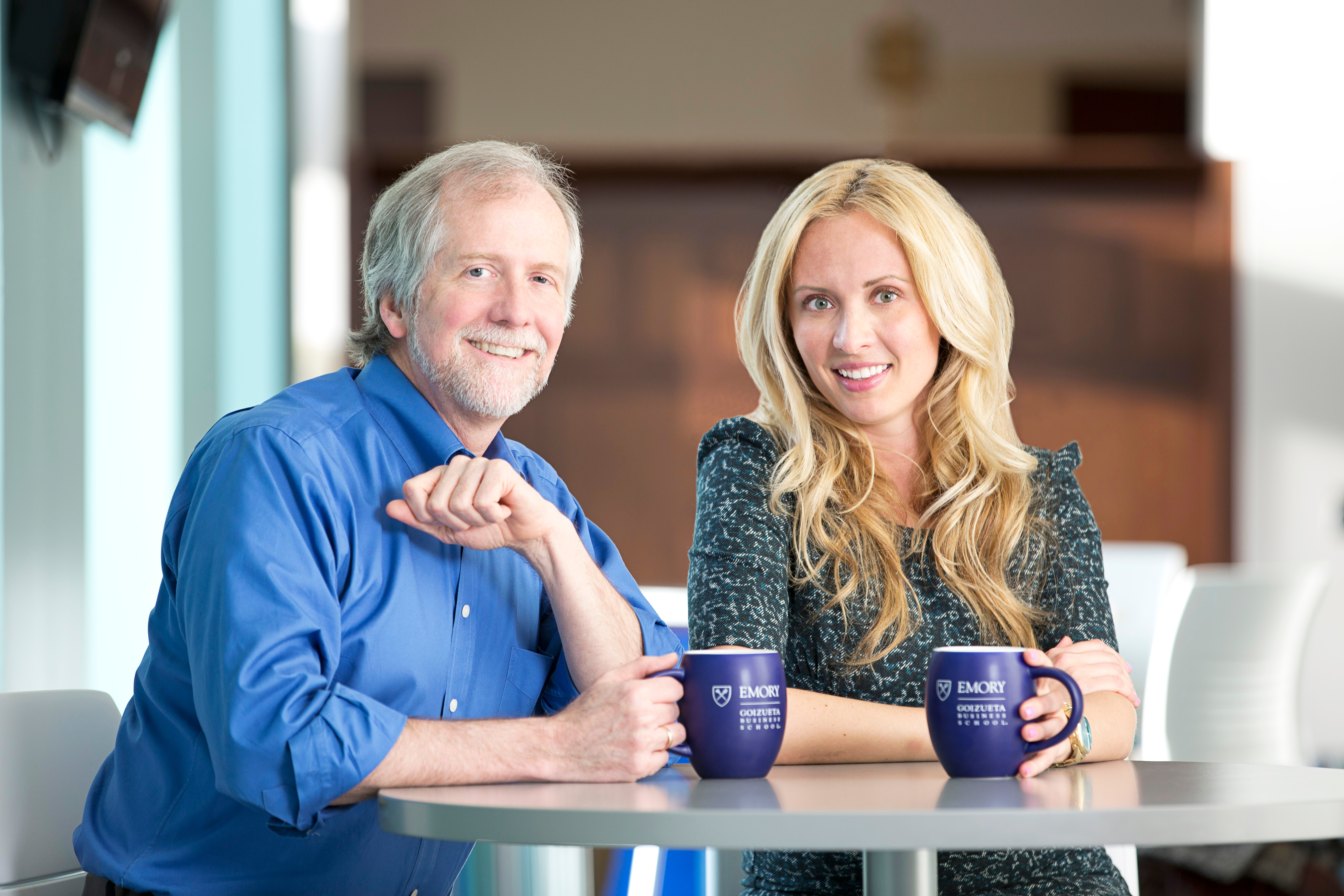 Russian-born Daria Makhoukova 06MBA had lived in the United States for just two years before enrolling in Goizueta. After tackling the tough world of...