Home
Tags
Consumer behavior
Tag: consumer behavior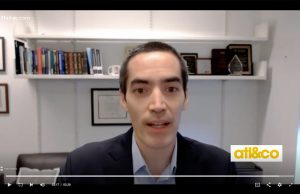 Assistant Professor Dan McCarthy shares how businesses were impacted in 2020 and the consumer standpoint. As the U.S. economy struggles with constrained consumer spending and unemployment that continues to hover near 10 percent, many merchants are shifting more resources... It's more than leftover turkey and football. Commonly known as "Black Friday," retailers have long used the day after Thanksgiving as an excuse to open...