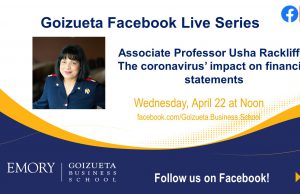 There is no question that COVID-19 has had a significant impact on businesses' finances. Usha Rackliffe discusses how companies can position their...
With shelter-in-place restrictions in force many businesses are struggling, while others are able to capitalize on the needs of people who are...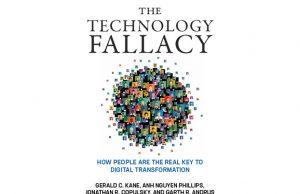 The coronavirus pandemic has forced organizations across the globe into a massive experiment. With little lead time and...