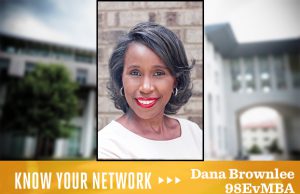 Goizueta alumni hold more than a coveted degree from Emory; they also boast a wealth of life experiences and business know-how. In this ongoing...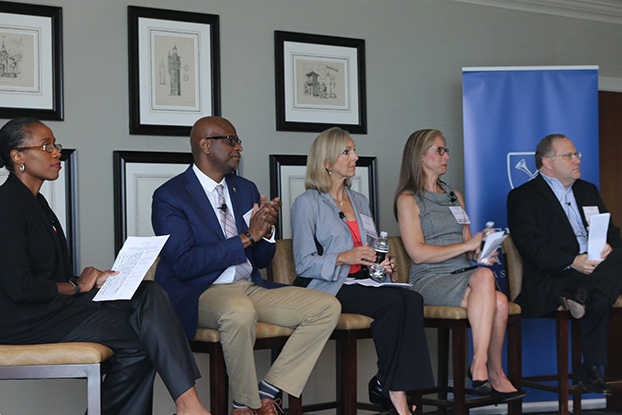 Communication and perception might be the two most important aspects that determine whether a woman is promoted or not. These themes continued to bubble to the top during a recent alumni panel discussion hosted by the Emory Alumni Association and the Emory Office of Corporate Relations. VIA THE WALL STREET JOURNAL: "Naysayers are the ones who 'whatever you bring up, it will never work,' says Dana Brownlee, founder...