Once again Goizueta played host to a bevy of conferences, forums and summits, drawing students, scholars and business leaders to campus to make connections and enhance learning.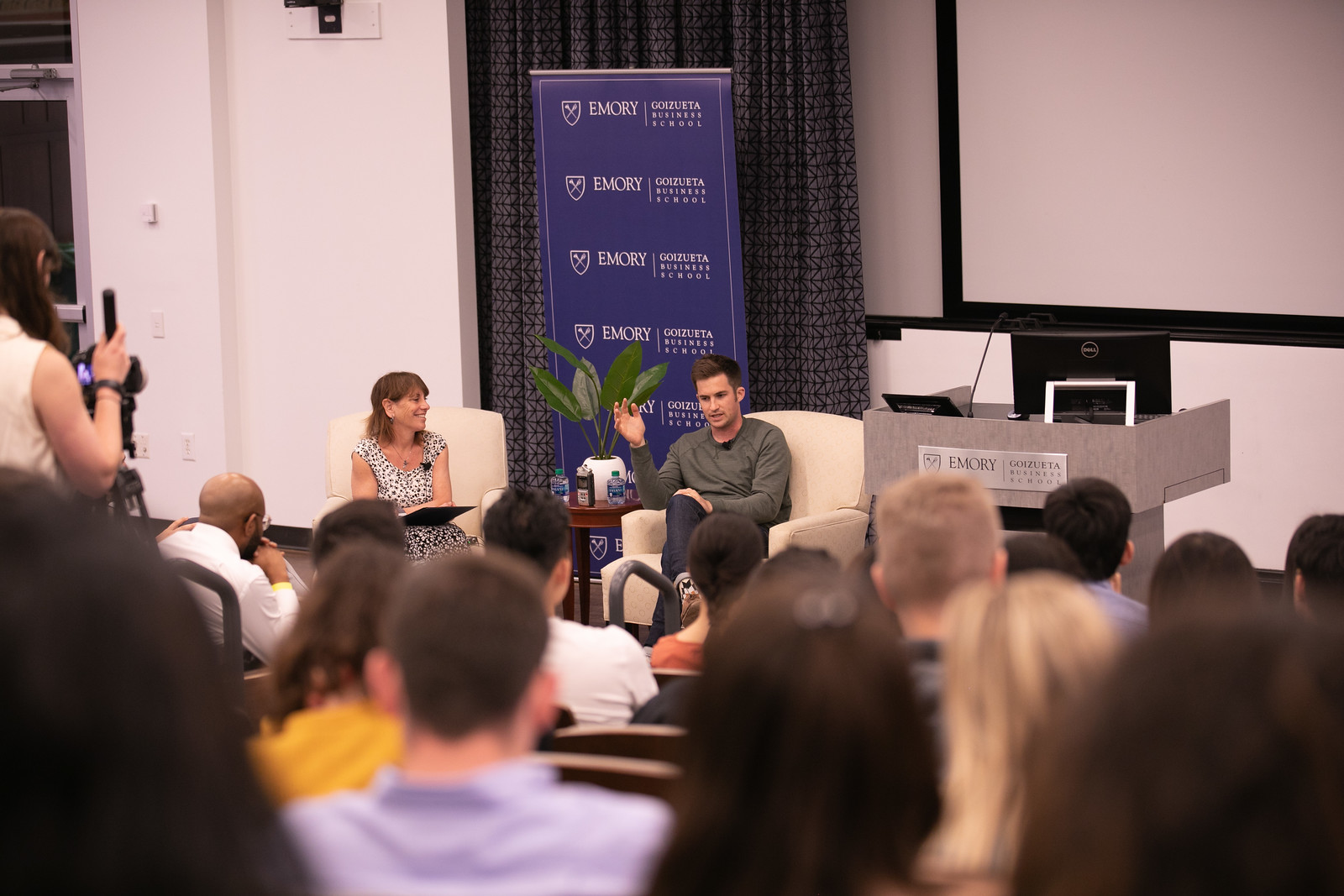 This year doesn't just mark Goizueta's centennial — it's also the fifth anniversary of the Emory Entrepreneurship Summit. The keynote brought together two extremely successful Emory alumni: David Politis 04C, founder and CEO of BetterCloud, and William Hockey 12BBA, co-founder and CTO of Plaid.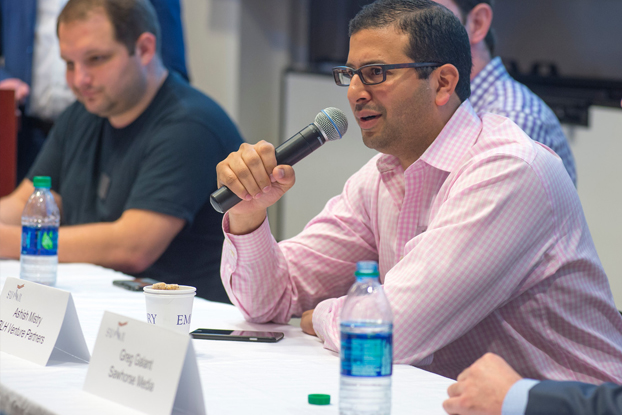 During the Innovation and Monetization Panel at Emory's 2nd Annual Entrepreneurial Summit, established entrepreneurs shared insights on their shifting duties as entrepreneurs and the...