Home
Tags
David Reppenhagen
Tag: David Reppenhagen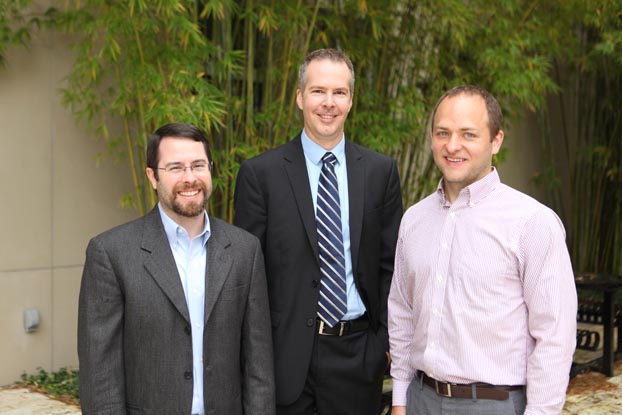 "The Sheth Fellowship allowed me to fund the experiments I conducted in completing my dissertation," says Jane Thayer 08PhD. "It was important that I...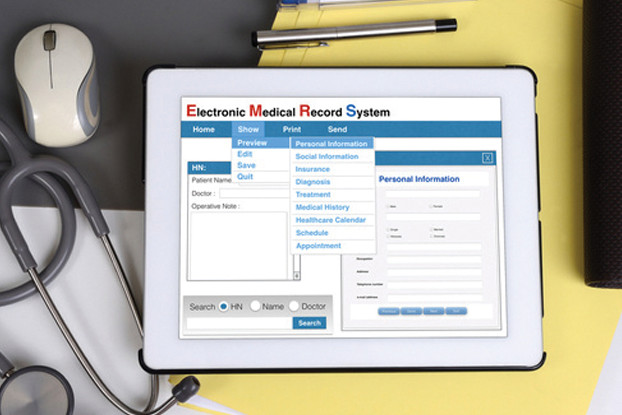 A significant marker of a leading business school is the creation of new knowledge. Goizueta faculty, using rigorous methodologies, focus on researching important problems...
Four articles in the latest issue of The Accounting Review were published by Goizueta faculty and P.hD. alumni. Jan Barton, Greg Waymire, and Shiva Rajgopal, independently had research...