Home
Tags
Debbie Ashtiani
Tag: Debbie Ashtiani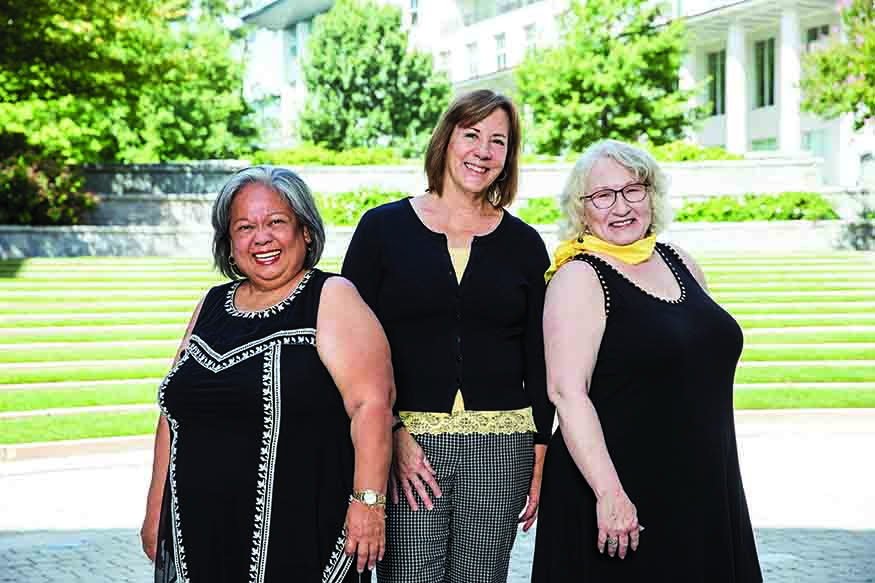 Annabella Yumul, Nancy Kratzer and Debbie Ashtiani pretty much function as Goizueta Business School's operating system.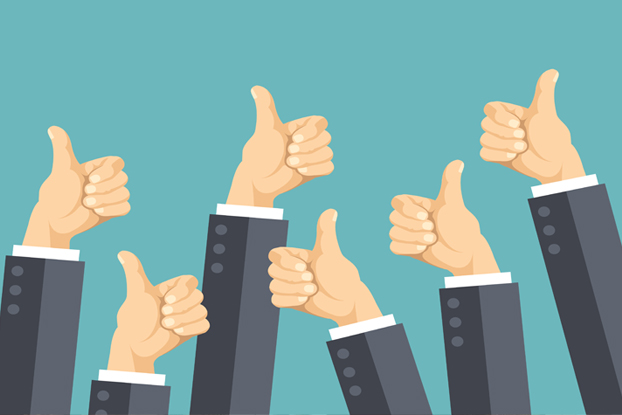 Emory University employees reaching milestones for years of service were honored at a recent luncheon with President James Wagner, including three from Goizueta.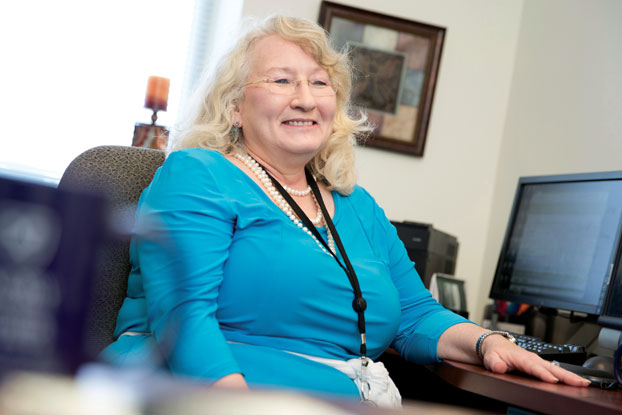 Debbie Ashtiani is a Georgia native who has worked at Emory as a director of registrar services since 1991, first at the School of... Each year numerous awards are bestowed on faculty members at Goizueta Business School with emphasis on their roles in the classroom. For the 2011-2012 academic year,...