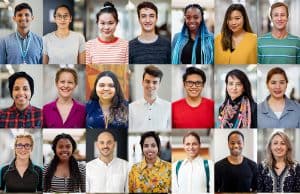 A case note on racial inequalities in American history spurred Willie Sullivan's desire for corporations to address large societal issues.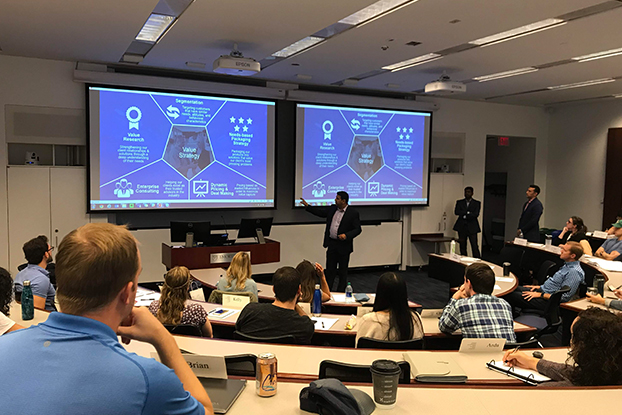 At Goizueta, MBA students are studying pricing in its various dimensions in the course Pricing Strategy and Analytics. They have spent the last few months learning the right way to set a price and understanding ways to get the price in the marketplace.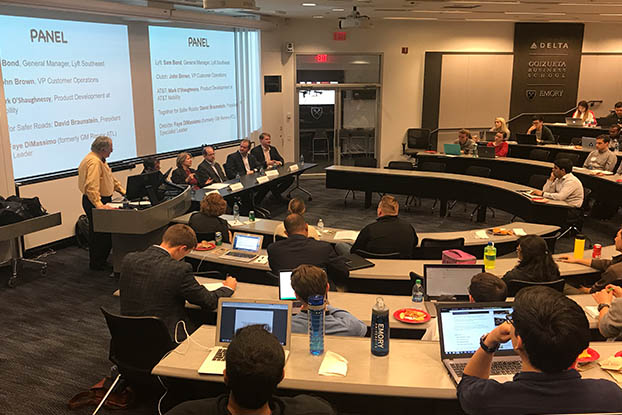 It may be a generation away, but there will be a day in our society when it's a surprise that a human driver has arrived your door step. The lifestyle and cultural shift would move at a pace where leaving for work or meeting friends at a restaurant will be done almost exclusively with an autonomous vehicle.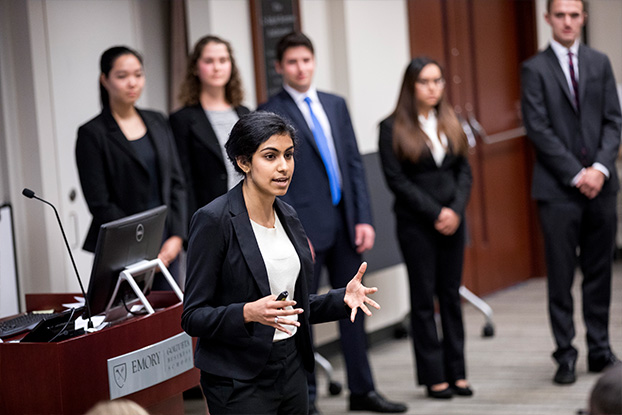 When passersby recently walked through Patterson Green, it was hard to miss two unusual items resting on the lawn. Two lavish Mercedes vehicles visited Goizueta caused onlookers to slow their step and snap a few photos. While the cars added a unique touch to the green, they were actually serving a larger purpose. A team of Goizueta Full-Time MBA students returned home with third-place honors from the Deloitte/GE National Human Capital Case Competition Oct. 29. The event, held...