Home
Tags
Delta Air Lines
Tag: Delta Air Lines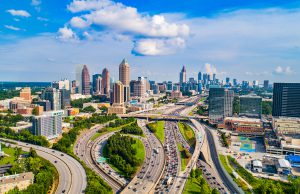 Start:ME provides business know-how, mentorship support, and early-stage capital to promising micro-entrepreneurs.
On May 9 students gathered in Jenkins Courtyard for the 2019 Goizueta IMPACT Showcase Day award ceremony, awaiting the announcement of which team won Goizueta Gold.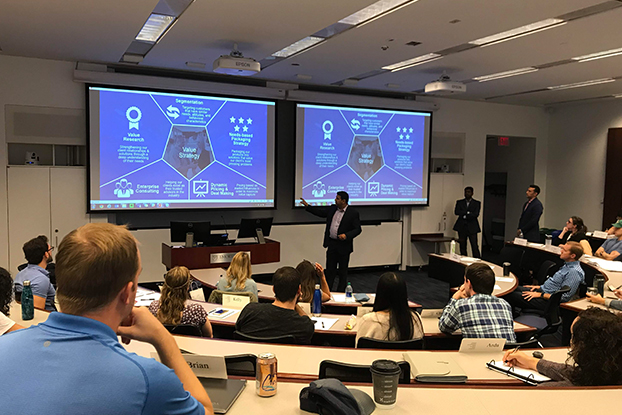 At Goizueta, MBA students are studying pricing in its various dimensions in the course Pricing Strategy and Analytics. They have spent the last few months learning the right way to set a price and understanding ways to get the price in the marketplace.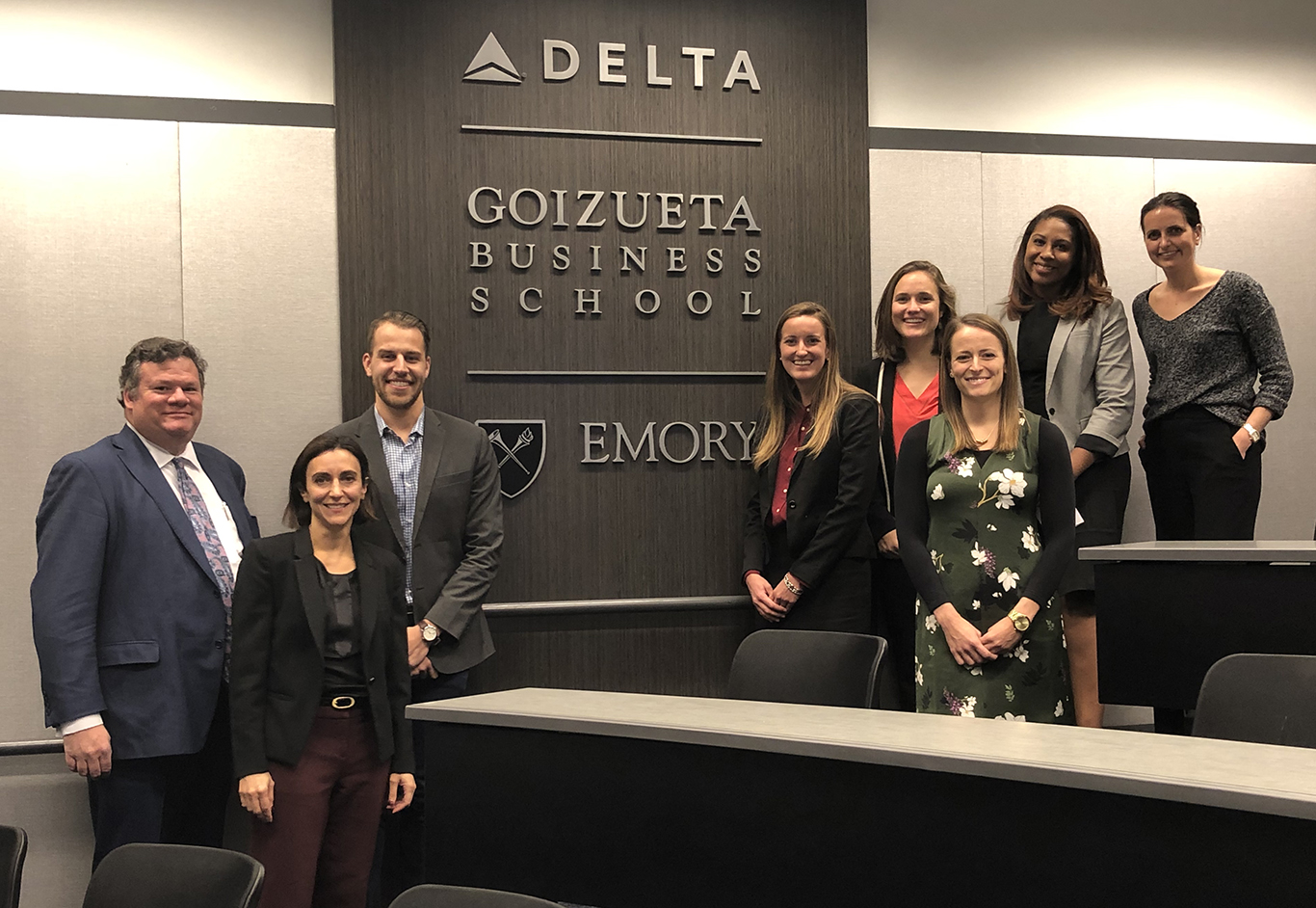 Delta and Goizueta launched the creative, interactive competition as a way to consider company-student engagement and encourage meaningful and mutually beneficial partnerships.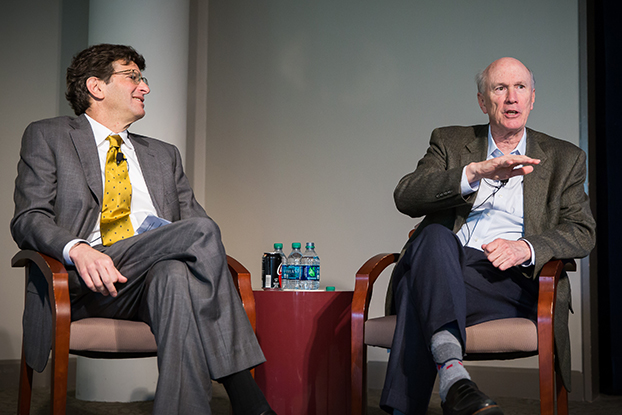 As Frank Blake progressed into the highest levels of leadership in business, he acquired several key pieces of advice along the way.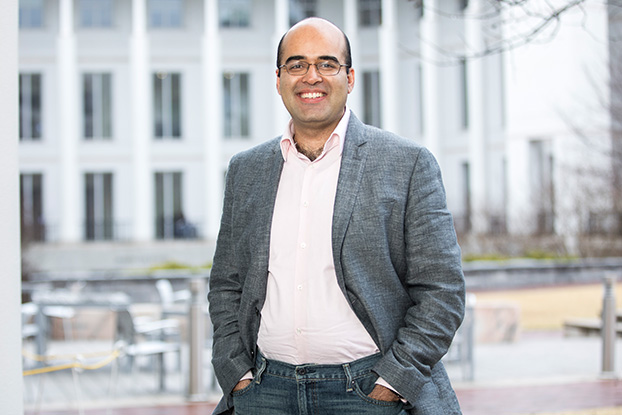 On a recent visit to Atlanta, Safee Shah 16MBA joined Lt. Gen. Ken Keen, associate dean of the Leadership Development Program at Goizueta, for a "lunch and learn" session with first-year FTMBA students.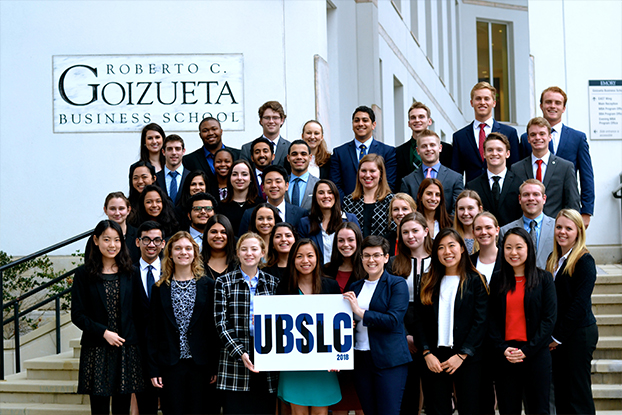 Forty-five promising undergraduate students from top business schools left this year's Undergraduate Business School Leadership Conference at the Goizueta Business School with a better understanding of the relationship between global issues and business and inspired to make positive change.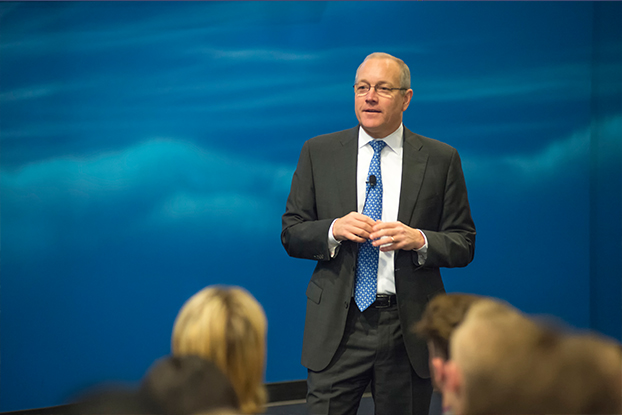 In the world of business, understanding and establishing global relationships is key for young professionals entering the marketplace in the near future.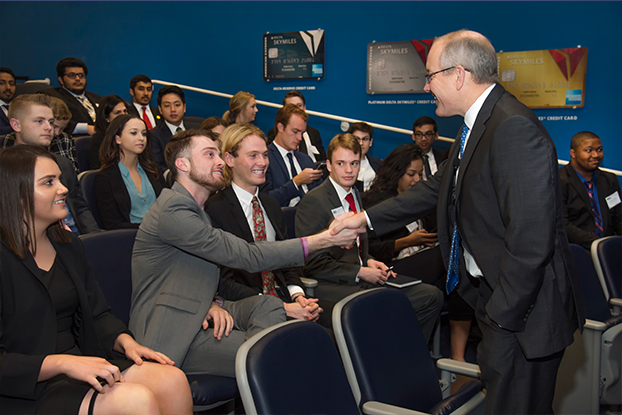 Last week I attended the Undergraduate Business School Leadership Conference alongside students from across the world.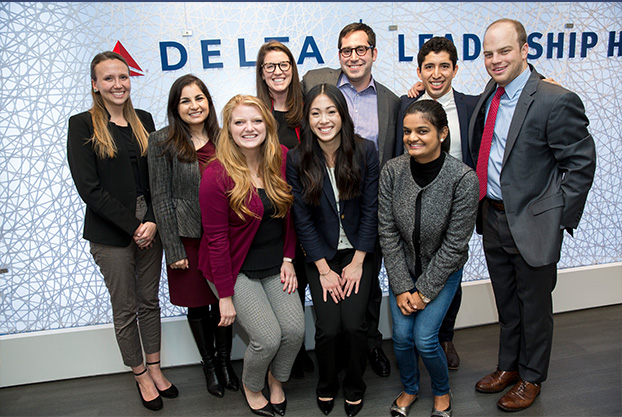 How would you suggest Delta Air Lines solidify itself as the "carrier of choice for the next generation of travelers?" That question was posed by the airline to Goizueta Business School FTMBA students as part of the Delta Air Lines Mid-Semester Module International Travel Competition.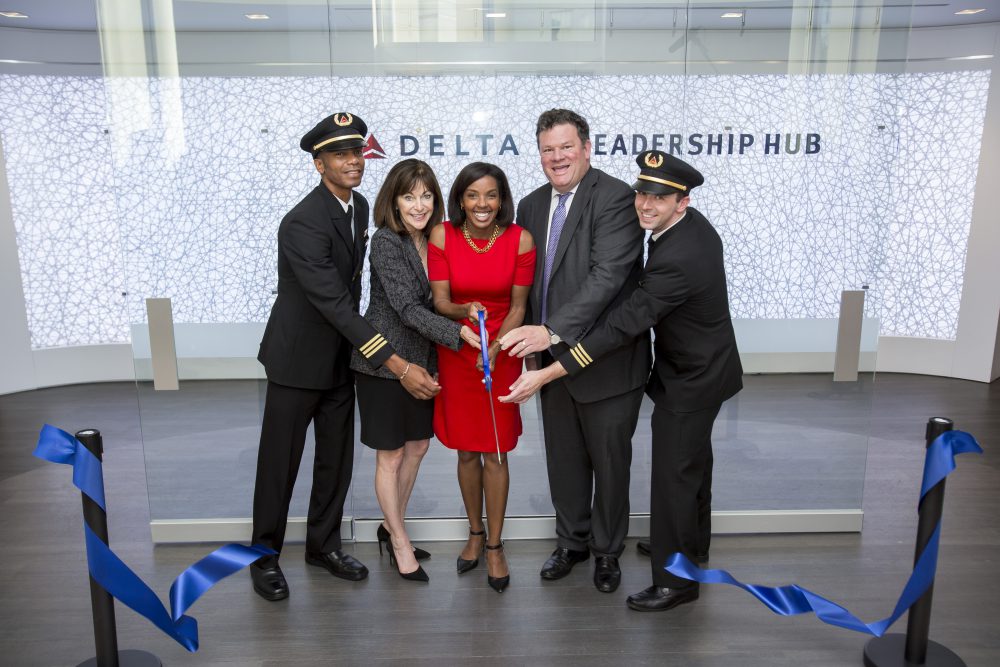 Leaders from Emory University's Goizueta Business School and The Delta Air Lines Foundation opened the Delta Leadership Hub - a state-of-the art classroom and...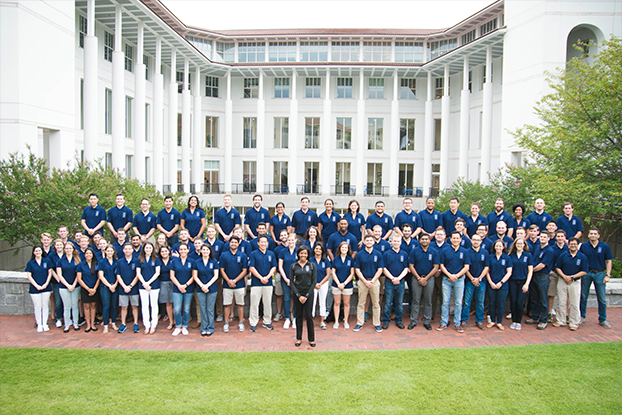 For the first time this year, One-Year MBA, Two-Year MBA and EvMBA students witnessed what it truly means to be a leader during the Delta Air Lines Leadership Coaching Fellows Program training session recently.