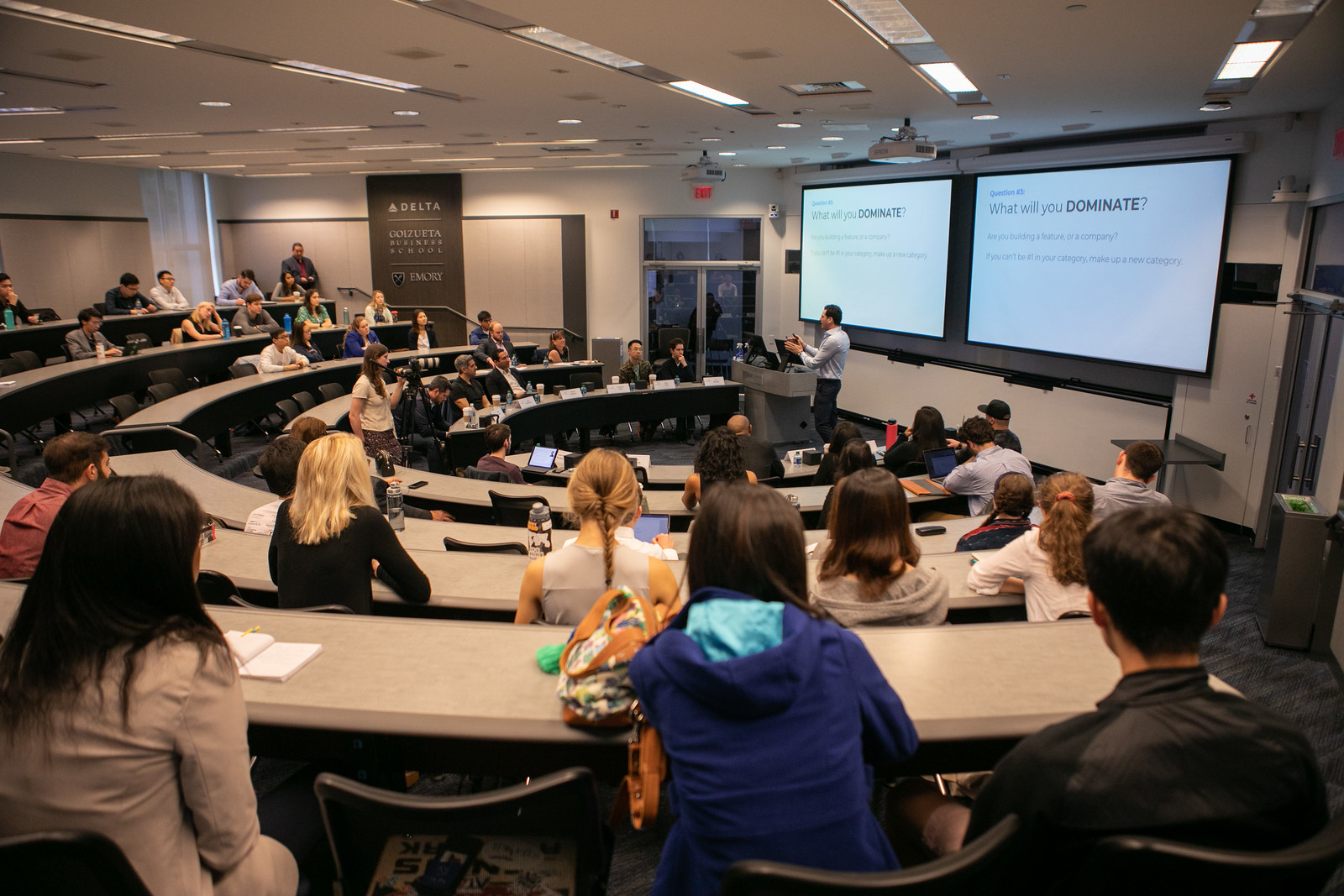 The fifth annual Emory Entrepreneurship Summit, which took place April 4-5, gave student attendees the opportunity to be immersed in the ecosystem. During the Summit, participants had the chance to network, hear from successful entrepreneurial alumni, learn from micro-entrepreneurs and present their own ideas in the "Pitch the Summit" competition.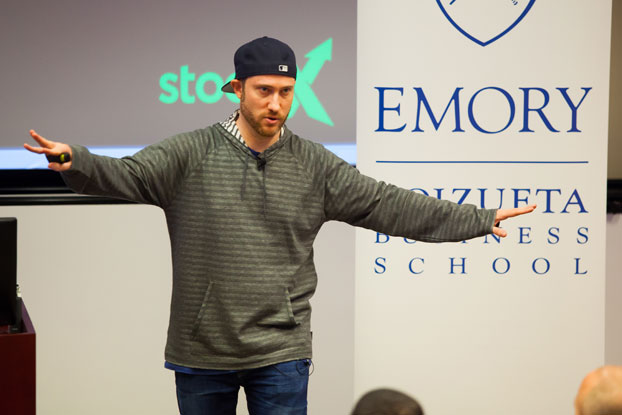 Goizueta's third annual Emory Entrepreneurship Summit began March 23 with a Sneakerhead kickoff reception and an opening keynote delivered by Josh Luber 99BBA 06MBA/JD...
Welcome to Goizueta's Bernard Pitch the Summit Competition, which began with preliminary rounds in late February and culminated with the final two rounds of presentations during the annual Emory Entrepreneurship Summit, Friday, March 24.