Home
Tags
Emory University
Tag: Emory University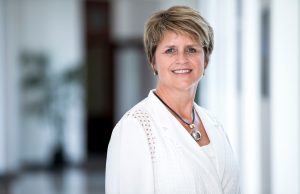 Karen Sedatole, Goizueta Advisory Board Term Professor of Accounting, has been appointed interim dean of the Goizueta Business School,...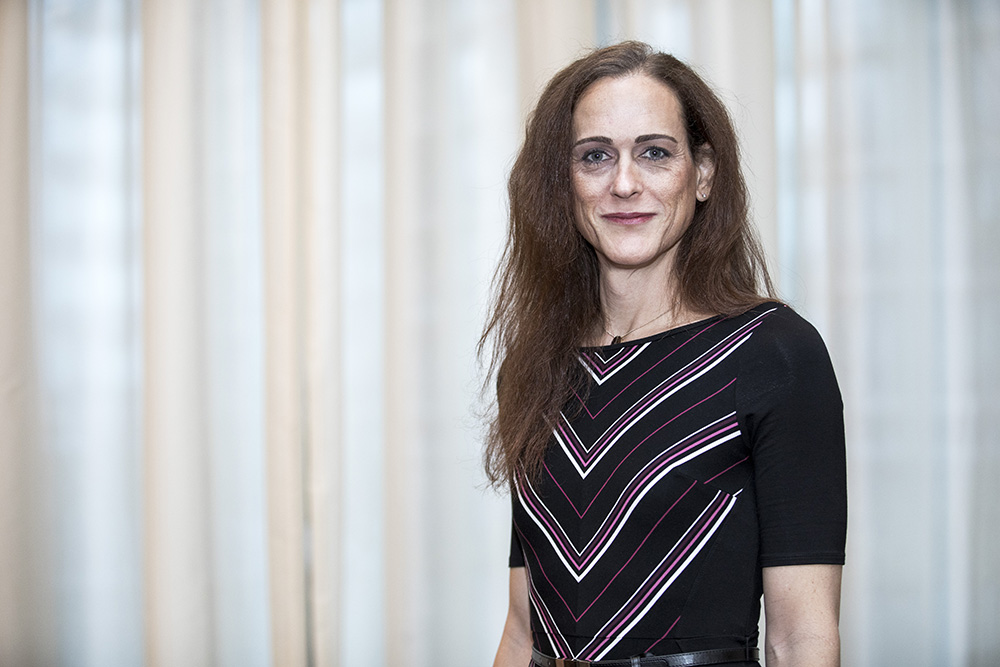 Every year, Emory University's Office of LGBT Life presents The Pride Awards, and this year, Goizueta's Jamie Harrell 16MBA has been awarded the 2019 Outstanding Transgender Advocate of the Year Award for her service to the community.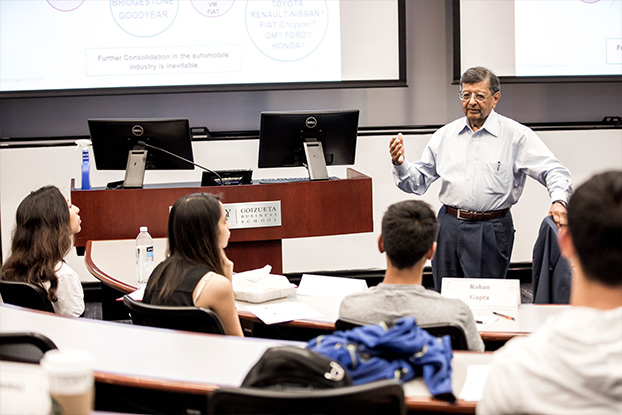 The BBA Program is undergoing a comprehensive faculty-led review to ensure that Goizueta's undergraduate students are best prepared for the organizational and social challenges...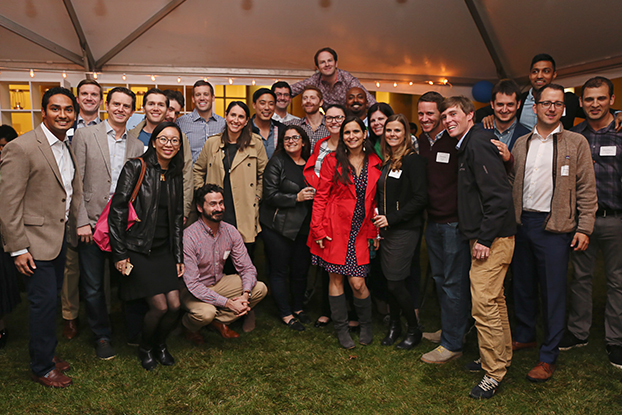 Alumni from as far as India descended upon the Emory campus to reconnect and create new acquaintances and memories during Homecoming 2018 and Family Weekend.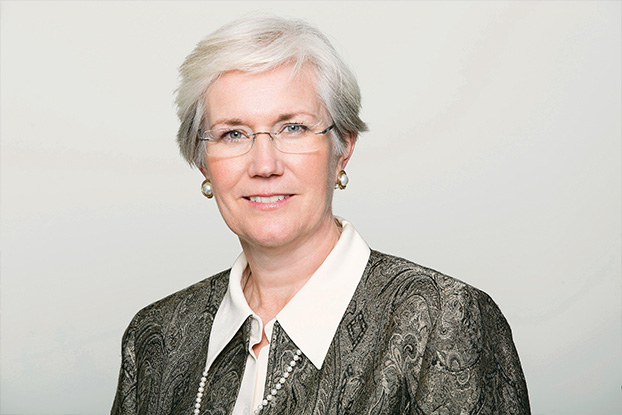 Goizueta's Julie Barefoot was one of 12 employees who were selected as this year's winners of the Emory University Award of Distinction.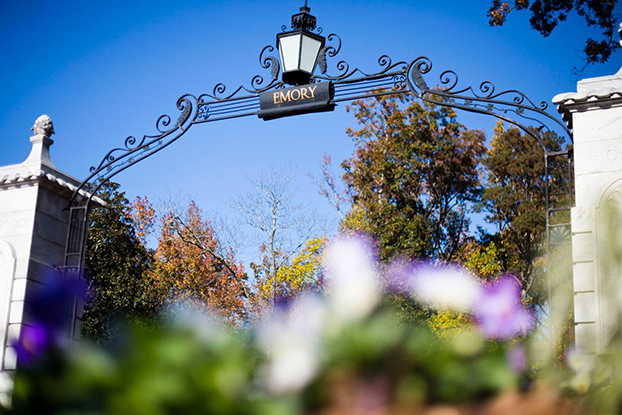 Emory University has been ranked #1 for quality of life, according to the Princeton Review's 27th annual college rankings, "The 384 Best Colleges" guide, based on its nationwide survey of 138,000 college students' ratings of their schools.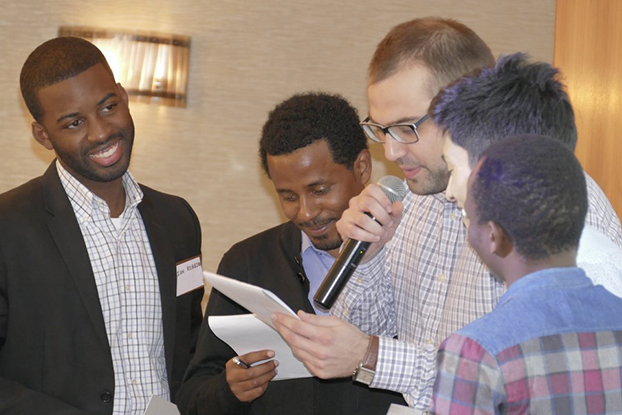 For a third year, Advancing Healthcare Innovation in Africa will be hosting its annual conference in Johannesburg, South Africa in early July.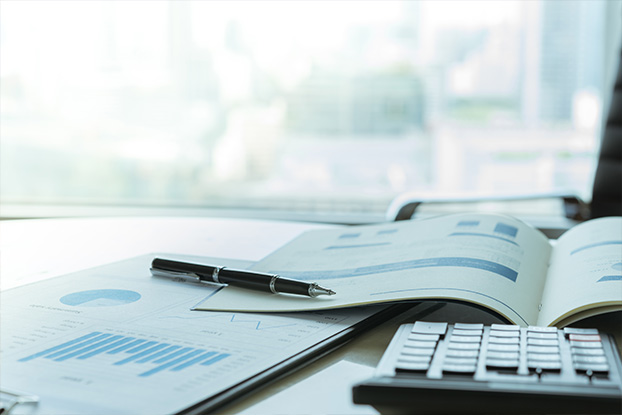 Mike Lewis and David Schweidel of Emory University and Yanwen Wang of the University of British Columbia in Vancouver co-authored a study that found negative political adverting is more effective than positive political advertising in senatorial campaigns.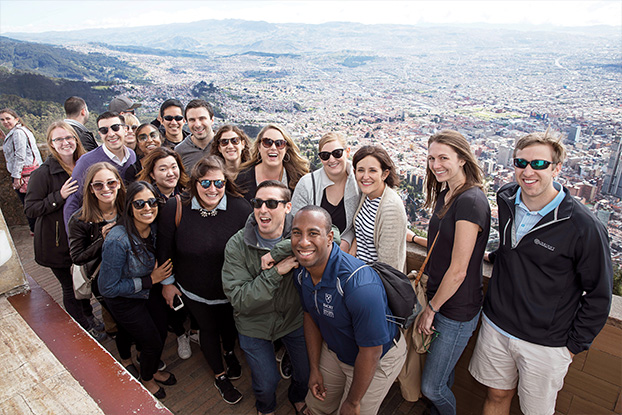 The challenges of global business go well beyond language barriers. To create lasting, authentic partnerships, one must embrace culture, history, and societal norms.