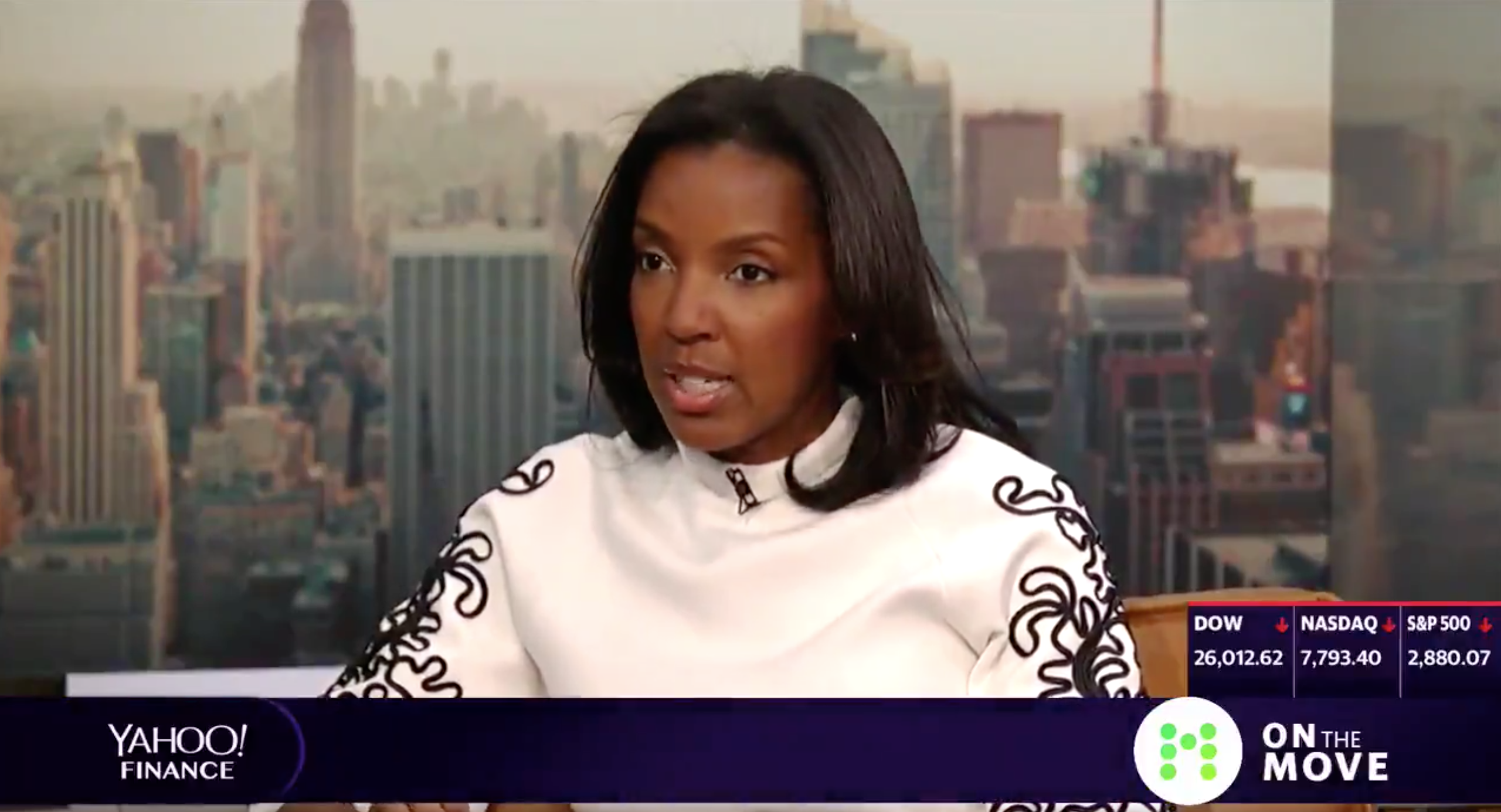 Dean Erika James sat down with the hosts of Yahoo! Finance "On the Move" to discuss the importance of business education in a changing economic landscape.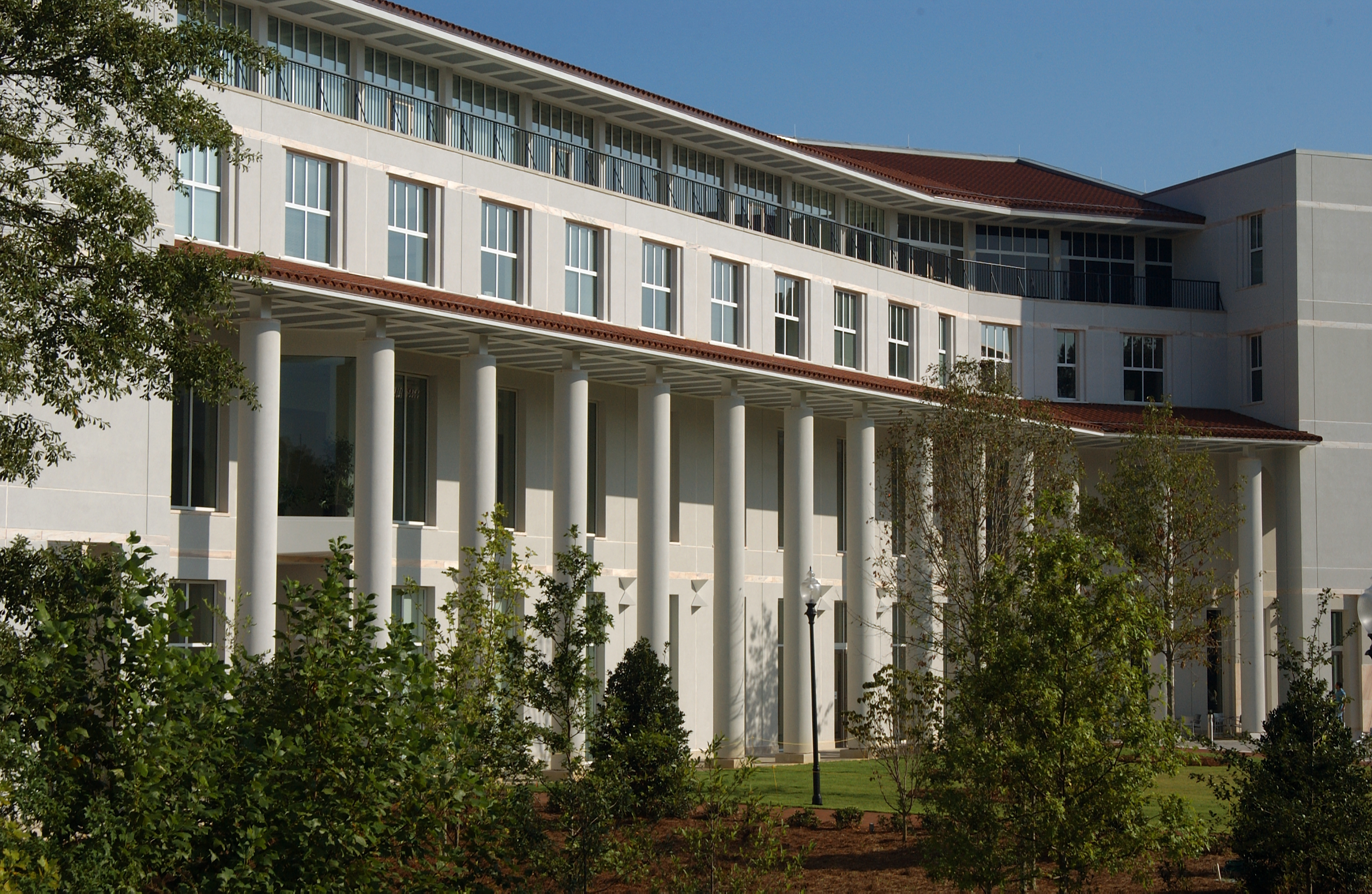 ATLANTA (June 3, 2019)—The Executive Education Program at Emory University's Goizueta Business School ranked No. 28 in the world in rankings released today by Financial...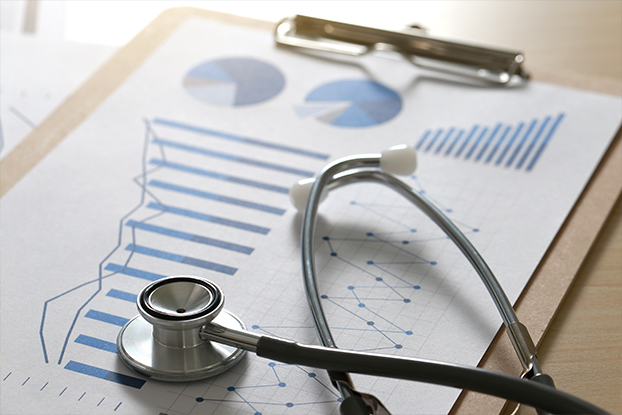 The first-ever Goizueta faculty pop-up occurred on February 12, the brainchild of Dean Erika James. With the theme "The Business of Healthcare," it was an opportunity to build on Emory's knowledge in the healthcare space and to commit to Goizueta's strategic plan to advance scholarship and create leaders in the healthcare field.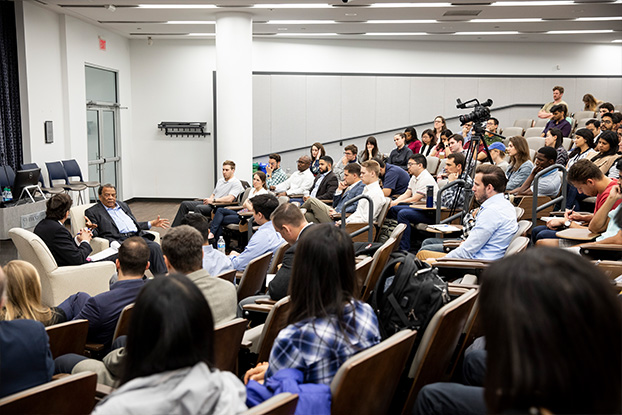 Before being the university's 2019 commencement speaker, Ambassador Andrew Young visited Goizueta in April as a guest of Professor Jeff Rosensweig to speak with students, faculty, staff and alumni as a Grant Distinguished Lecturer in the John Robson Program.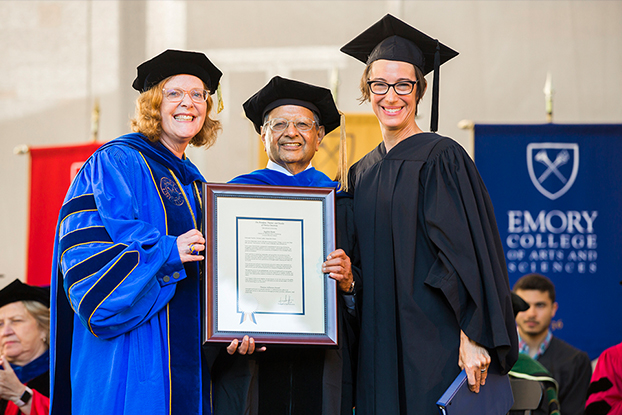 Last year, Professor Jagdish Sheth turned 80 and shows no signs of slowing down. During this year's commencement ceremony, he received the 2019 Thomas Jefferson Award. This prestigious award honors a faculty or staff member who has significantly enriched the intellectual and civic life of the Emory community.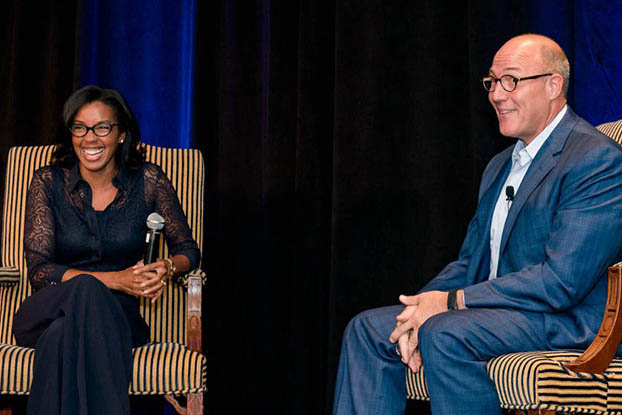 The #goizuetaENGAGE conference brought together individuals with a passion to improve gender equality in business and included discussion panels, networking opportunities and inspiring speakers.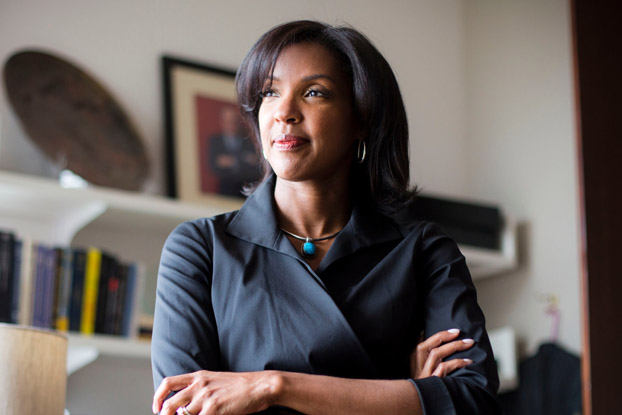 The Graduate Management Admission Council, a non-profit association of leading global business schools, has named Erika James, John H. Harland dean of Goizueta Business School to its board.
Proper exposure to international business requires multiple lenses. Yet one resource sometimes overlooked is the international elements across the university. Goizueta's Dean Erika James, with an eye toward collaboration, has challenged the school to create more opportunities to prepare for international immersion and partner across campus.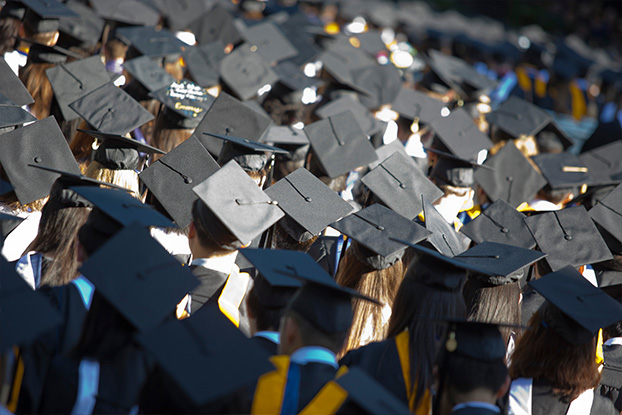 Graduation is around the corner, and more than 15,000 students, faculty, staff, friends and family are preparing for the 173rd commencement occurring on May 14 at Emory University.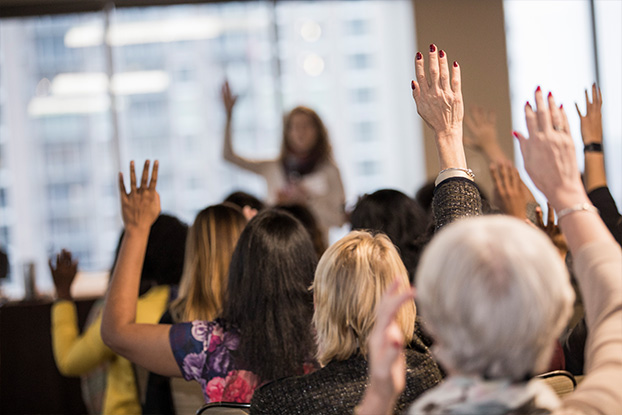 More than 250 women and men came together to hear from key stakeholders, network with fellow business leaders, and learn from faculty and alumni panels about women's equality during Goizueta Business School's second annual #GoizuetaENGAGE conference.