Goizueta's new corporate think tank will help businesses identify evidence-based solutions to difficult challenges.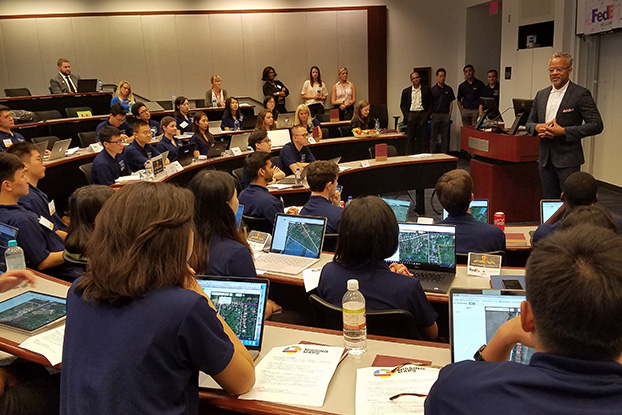 When most people get in their car at the end of the day, it's almost second nature to pull up a mapping device to find the best way home, check traffic and get an estimated time of arrival. What may seem simple could be seen as a luxury to areas all over the world where the location of buildings, roads and entire villages are left in the dark.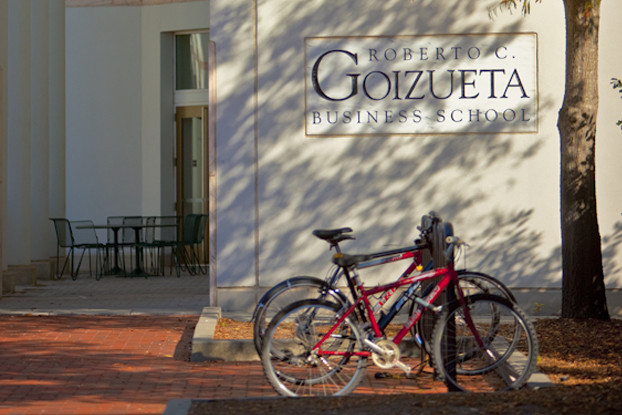 Emory University's Goizueta Business School and FedEx announced a five-year, $1,000,000 agreement today to bring real-life data and problem-solving opportunities to students in one of the nation's premier graduate programs.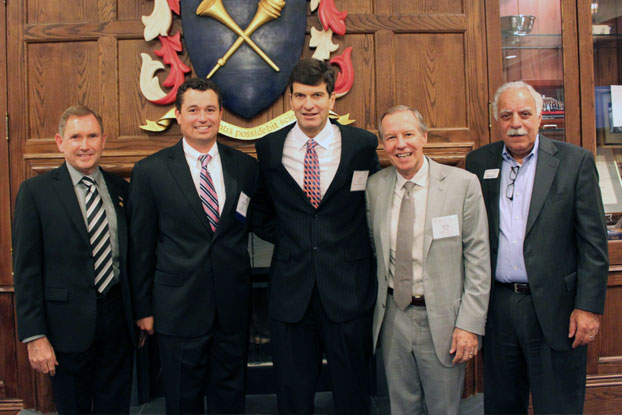 Patmon Malcom 03MBA spoke at the Third Annual VetConnect dinner Sept. 30, citing the importance of connecting veterans to resources as they transition to civilian...