Home
Tags
Gardiner Garrard
Tag: Gardiner Garrard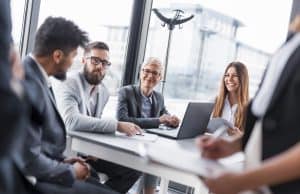 The spirit of entrepreneurship and innovation grows stronger by the year at Goizueta Business School, where at least 20 percent of the student body...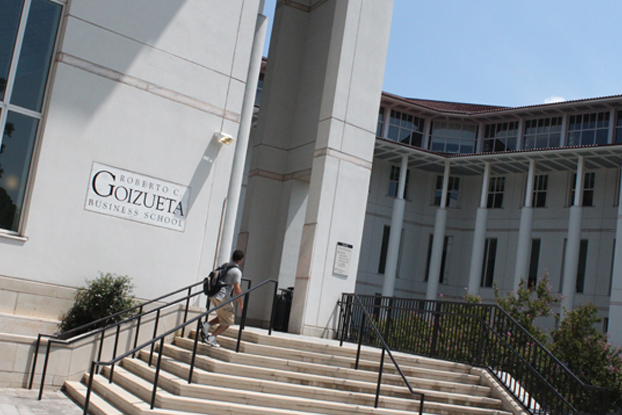 Two years after its inception, the Entrepreneurs-in-Residence (EiR) program at Goizueta is going strong and welcomes a new cohort of six members. These seasoned entrepreneurs offer a wealth of experience and insight to students. Notable comments from Goizueta staff, faculty and students will be shared each week along with news on alumni, programs and rankings. Click here to...