Home
Tags
General Electric
Tag: General Electric
On May 9 students gathered in Jenkins Courtyard for the 2019 Goizueta IMPACT Showcase Day award ceremony, awaiting the announcement of which team won Goizueta Gold.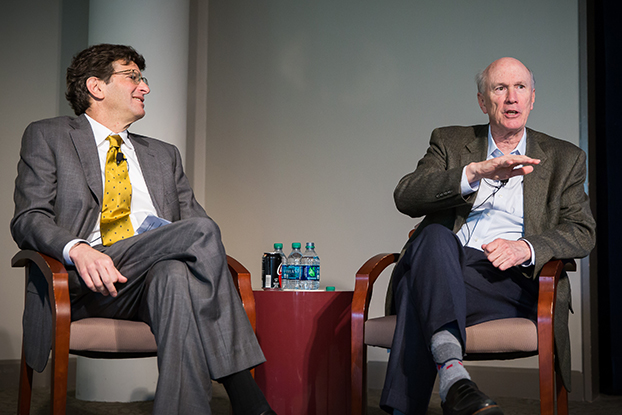 As Frank Blake progressed into the highest levels of leadership in business, he acquired several key pieces of advice along the way.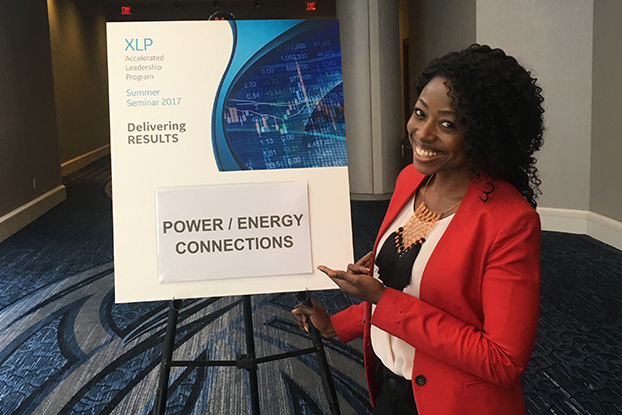 How Ketline St. Victor 18WEMBA balances MBA process, prestigious GE program On April 1, Atlanta Mayor Kasim Reed and the Social Enterprise Initiative at Goizeuta Business School announced that Emory University has officially opened a...