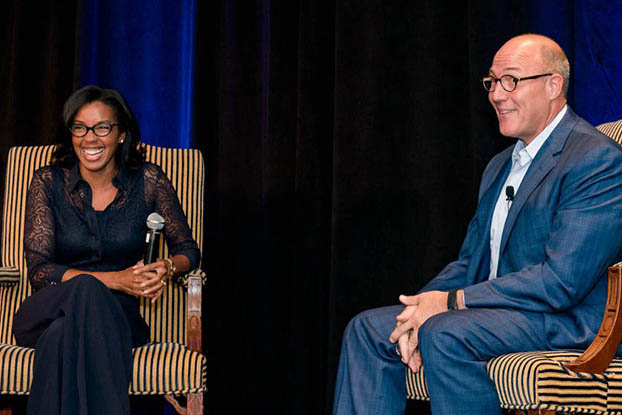 The #goizuetaENGAGE conference brought together individuals with a passion to improve gender equality in business and included discussion panels, networking opportunities and inspiring speakers.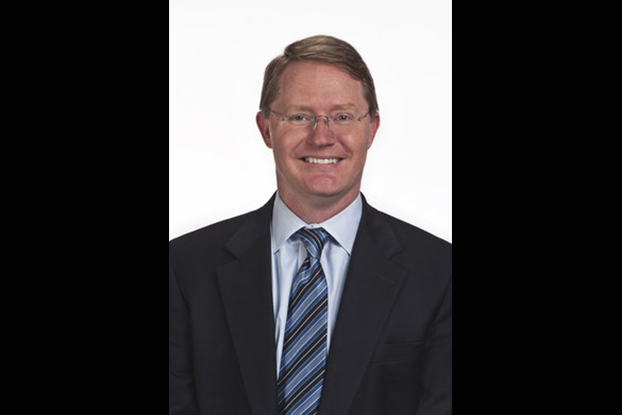 Georgia Power's Board of Directors has named Kevin Kastner 03MBA vice president of customer services. Notable comments from Goizueta staff, faculty and students will be shared each week along with news on alumni, programs and rankings. Click here to... The City of Atlanta Division of Sustainability and Goizueta Business School MBA students met Monday at city hall to discuss key aspects of research...